Our advanced solutions for precalciner combustion
Fives, with its Pillard range of products, is a world leader in combustion solutions for cement plants. Our extensive experience in combustion and calciners includes the implementation of over 400 precalciner burners or injectors across global markets, for satisfied customers in over 50 countries worldwide.
Based on our extensive experience in precalciner application, we develop precalciner burners that offer improvements in terms of efficiency and operating costs.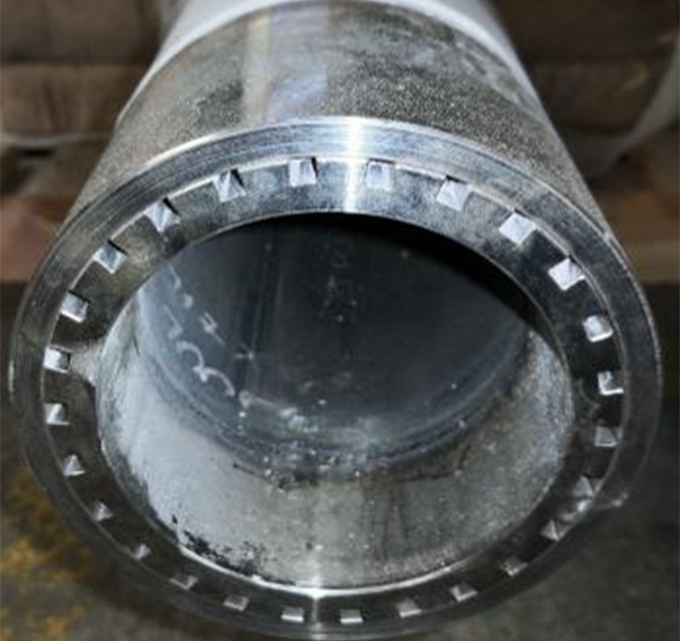 Pillard PRECAJET™: easy to use and customize
Fives' Pillard PRECAJET™ is a multi-fuel, mono-channel burner. It offers the simplest precalciner burner design among the solutions proposed by Fives. The burner is easily customizable: for example, it offers the choice of central or annular gas injection.
This burner is dedicated to precalciners that combine multiple horizontal low-power burners (<30MW) to optimize CO and NOx emission reduction. Thanks to its optimized design, it is easily customizable according to any type of fuel configuration.
Through our in-house computational fluid dynamics (CFD) simulations of precalciners, Fives' Pillard PRECAJET™ delivers excellent results in terms of NOx and CO emissions reduction. This, in turn, lowers the operational cost of the Selective Non-Catalytic Reduction (SNCR) system.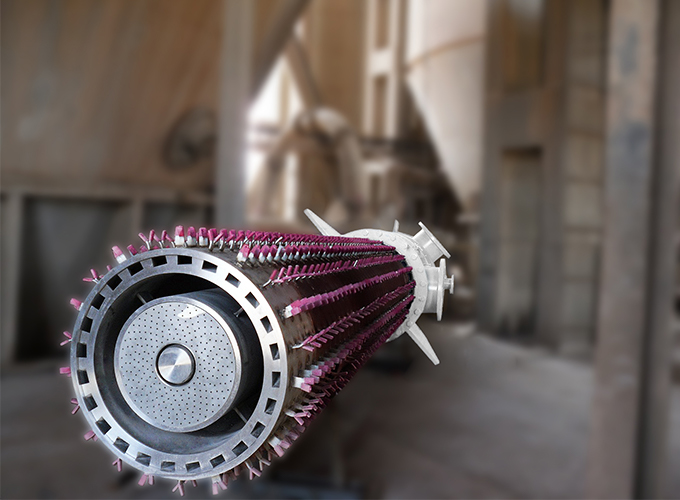 Pillard PRECAFLAM™: a multi-fuel burner with improved flame stability
The Pillard PRECAFLAM™ is a multi-channel burner for cement kiln precalciners. The burner enables efficient combustion of wide range of fuels and is delivered as a tailor-made solution to fit each specific precalciner type. Each unit is designed according to fuel characteristics, to offer higher combustion efficiency combined with a burnout improvement and a reduction in NOx and CO emissions.
Thanks to its patented flame stabilizing device, the Pillard PRECAFLAM™ ensures prompt ignition of any fuel type and improved flame stability. It guarantees efficient combustion of a wide combination of calciner fuels—including lower grade alternative solid fuels—thereby lowering plant operating costs.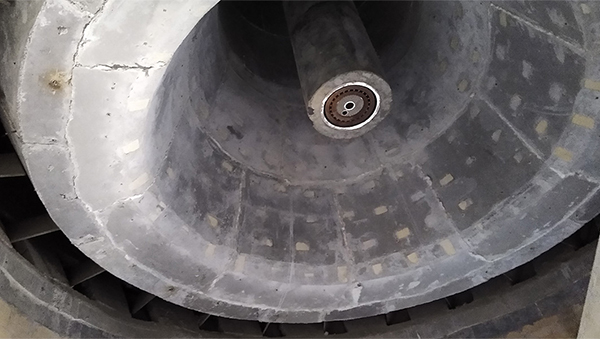 Our versatile Pillard PRECAFLAM™ and Pillard PRECAJET™ burners are both designed for use on any type of calciner, including in-line calciners (ILCs), separate-line calciners (SLCs) and air-through calciners.
Their features include:
Compatibility with any type of fuel: natural gas, coal, petcoke, anthracite and alternative solid fuel (ASF)

Heat release range: 5-180 MW

Positioning: inclined, horizontal or vertical

Primary air pressure range: 60-200 mbar

Primary air range: 3-10%