Our advanced rotary kiln burner for the cement industry
Fives is a world leader in industrial burners for the cement industry. As part of our Pillard range, we launched a revolutionary burner design in 2009 to maximize secondary air entrainment. This solution has been delivered to more than 600 clients worldwide.
In 2020, Fives launched its next-generation burner: the Pillard NOVAFLAM® Evolution. It is available as a mono-channel or bi-channel burner for rotary kilns, offering unparalleled performance.
Lower fuel consumption and better cement clinker quality
With an ideal and controllable thermal profile, the Pillard NOVAFLAM® Evolution burner offers maximum cement clinker quality with an excellent hydraulic activity. It also controls Alite crystal sizes and ensures a homogeneous clinker granulometry distribution at a low fines rate.
The Pillard NOVAFLAM® Evolution's low specific fuel consumption increases kiln thermal efficiency. The unit also prevents overheating issues, optimizes radiation and improves heat recuperation from the cooler, thanks to its optimized clinker granulometry distribution. A built-in device enables easy flame shape adjustment, making the Pillard NOVAFLAM® Evolution the world's most fuel-flexible burner.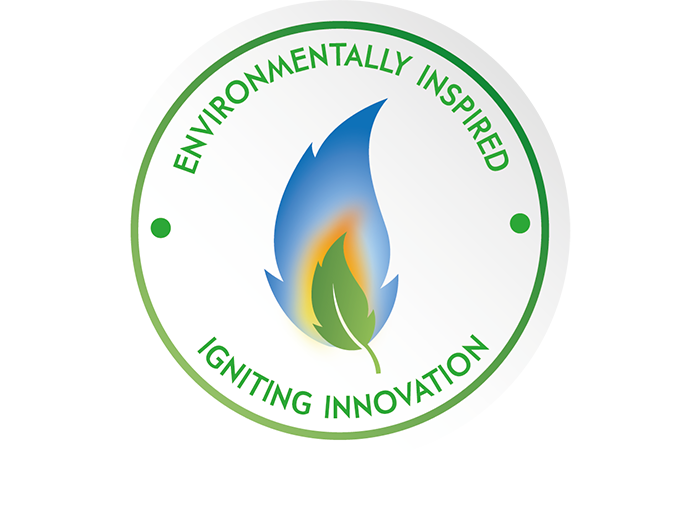 Reduce your plant's environmental footprint
Preserving the environment has become a growing concern for industrials. Fives and its subsidiaries are committed to helping customers reduce their carbon footprint without compromising on performance.
In response to our clients' evolving needs, the Pillard NOVAFLAM® Evolution burner is designed to reduce end users' CO2 impact to previously unreached levels. It offers an enhanced alternative solid fuel (ASF) substitution rate and significantly reduces NOx emissions.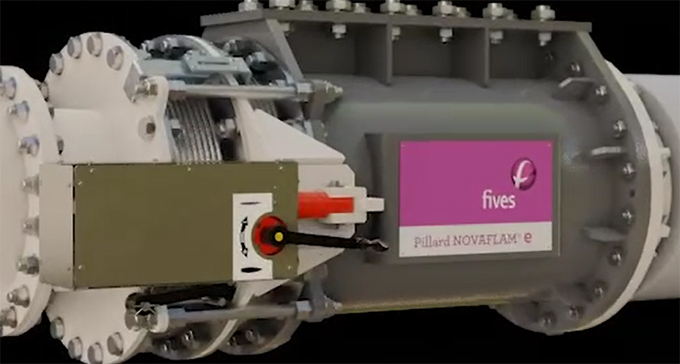 A flexible and durable burner to reduce cost
The Pillard NOVAFLAM® Evolution burner is easy to dismantle and adjust: once the burner momentum has been set, a simple handle makes it possible to modify both the swirl and the flame shape while the kiln is in operation. This feature prevents any impact on the radial/axial air flows and on the burner's overall momentum.
The Pillard NOVAFLAM® Evolution burner's new Cooled Heavy Duty (CHD) axial tip design ensures strong sustainability to heat expansion in case of refractory failure. Additionally, its SMART technology package predicts failures, ensures easy maintenance and prevents shut-downs.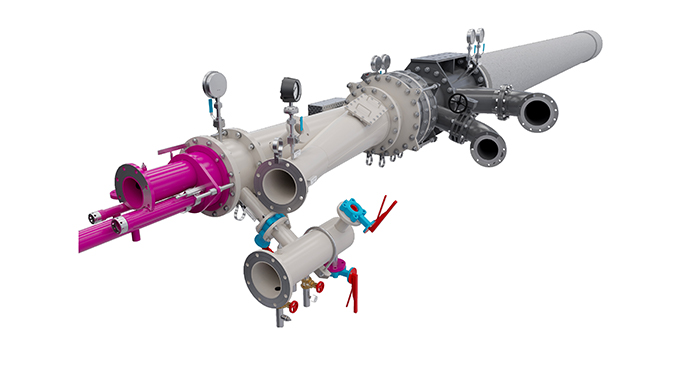 Fives' Pillard NOVAFLAM® Evolution multi-fuel burner has an output range of 10-200MW and is ideal for burning gas, coal and any other type of fuel.