The most reliable solution for heat recovery steam generators
Fives' Pillard duct burners ensure ultimate performance when post firing heat recovery steam generators (HRSGs) in gas turbine exhaust or fresh air modes.
We offer tailormade solutions based on our combination of advanced burner technology and in-house Computational Fluid Dynamics (CFD) expertise. Our goal is to help our clients to reach their objectives in terms of combustion efficiency and emissions.
Pillard INDUCTFLAM® L: dedicated to gaseous fuel firing
The Pillard INDUCTFLAM® L gas burner is designed especially for turbine exhaust gas (TEG) applications. It can be used with or without back-up fresh air mode, in HRSGs, waste heat boilers (WHBs), once-through steam generators (OTSGs), cogeneration, combined heat and power plants (CHPs) and combined cycle power plants. The burner is built to withstand hard operating conditions, thermal shock and high flue gas temperatures.
The high-performance Pillard INDUCTFLAM® L is listed as a Best Available Technique (BAT) for emissions control in industrial processes. It is capable of low NOx and CO emissions in TEG mode, but also in fresh air mode, where it can achieve NOx and CO levels of <100mg/Nm3@3%O2dry.
Fives has developed more than 200 Pillard INDUCTFLAM® L burners for installations worldwide. The unit complies with the most stringent international standards for burner design.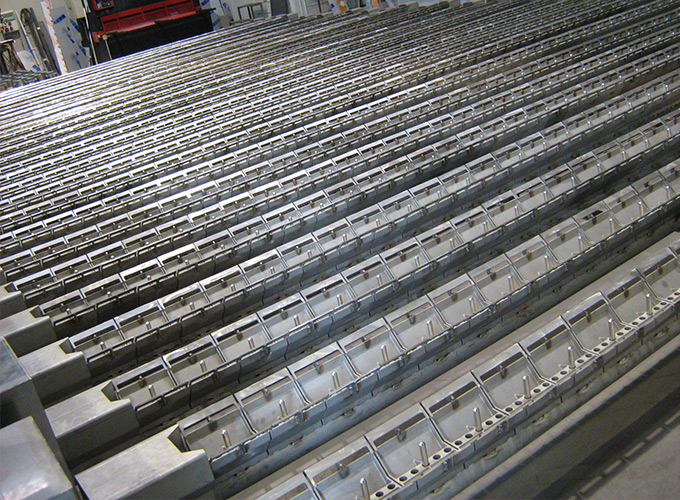 Pillard INDUCTFLAM® L is a versatile and robust gas burner.
Its key features include:
Compatibility with any type of gas:
- Natural gas
- Liquefied petroleum gas (LPG)
- Refinery fuel gas with H2
- Low caloric value (LCV) biogas
Nominal output range: 25-500 MW

Pressure drop: 5-10 daPa

Flue gas temperature range: 400-700°C (752-1,292°F)

Oxygen content: 9-14.5% O2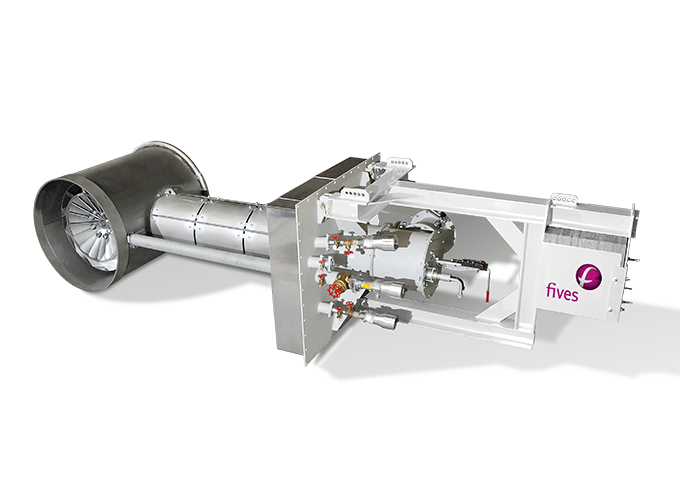 Pillard INDUCTFLAM® Ci: a flexible solution for dual firing
The Pillard INDUCTFLAM® Ci burner is dedicated to dual fuel firing applications. In fresh air mode, the burner's excess air can be reduced to 15% (3% O2 content in downstream flue gas), which maximizes the boiler efficiency. It can also operate with or without back-up fresh air.
This dual fuel burner can easily switch over from gaseous to liquid fuel and vice versa. Thanks to its patented gun removal system, it is easy to maintain, even while in operation. The Pillard INDUCTFLAM® Ci is based on the same technology as the Pillard INDUCTFLAM® L and regroups the same benefits in terms of construction and NOx/CO emissions.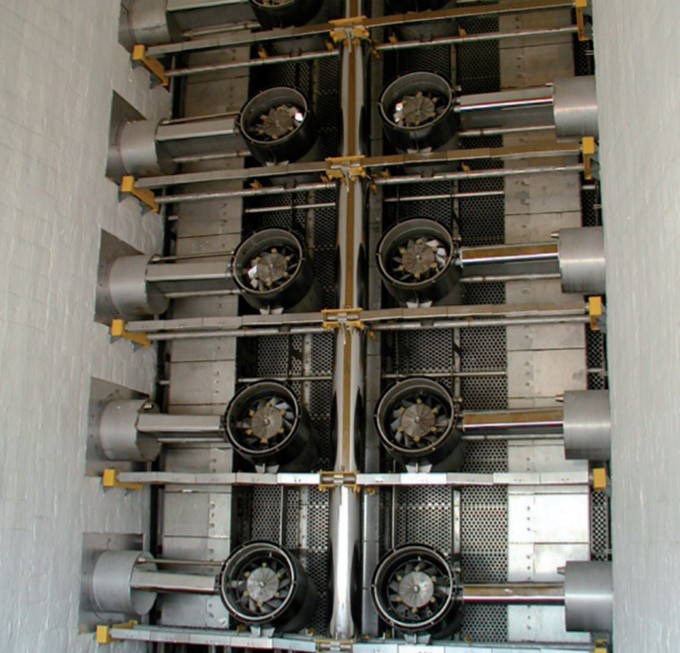 The Pillard INDUCTFLAM® Ci can operate with any kind of fuel gas but also with heavy fuel oil (HFO), diesel oil (DO), liquid fuels and solvents.
Additional key features include:
Nominal output range: 5-300 MW

Pressure drops: 10-30 daPa in TEG mode and 20-90 daPa in fresh air mode

Flue gas temperature range: 400-700°C (752-1,292°F)

Oxygen content: 9-14.5% O2