The Aluminium Division subsidiaries are specialized in the design and supply of process equipment and the management of complete installations in the carbon and electrolysis sectors of the primary aluminium industry. The division also offers high-performing solutions to treat emissions from the ciment, minerals, waste-to-energy and syngaz industries, as well as lifting and handling equipment in various sectors.
The division has around 800 employees in 8 countries: France, Canada, Bahrain, United Arab Emirates, Saudi Arabia, India, South Africa and Australia.
PRODUCT companies
Within the Aluminium Division, our product companies design and install process equipment and complete turnkey installations at our customers' sites all around the world. Our teams consist of experts, engineers, technicians and sales representatives who handle projects and accompany the clients along the entire lifecycle of our equipment.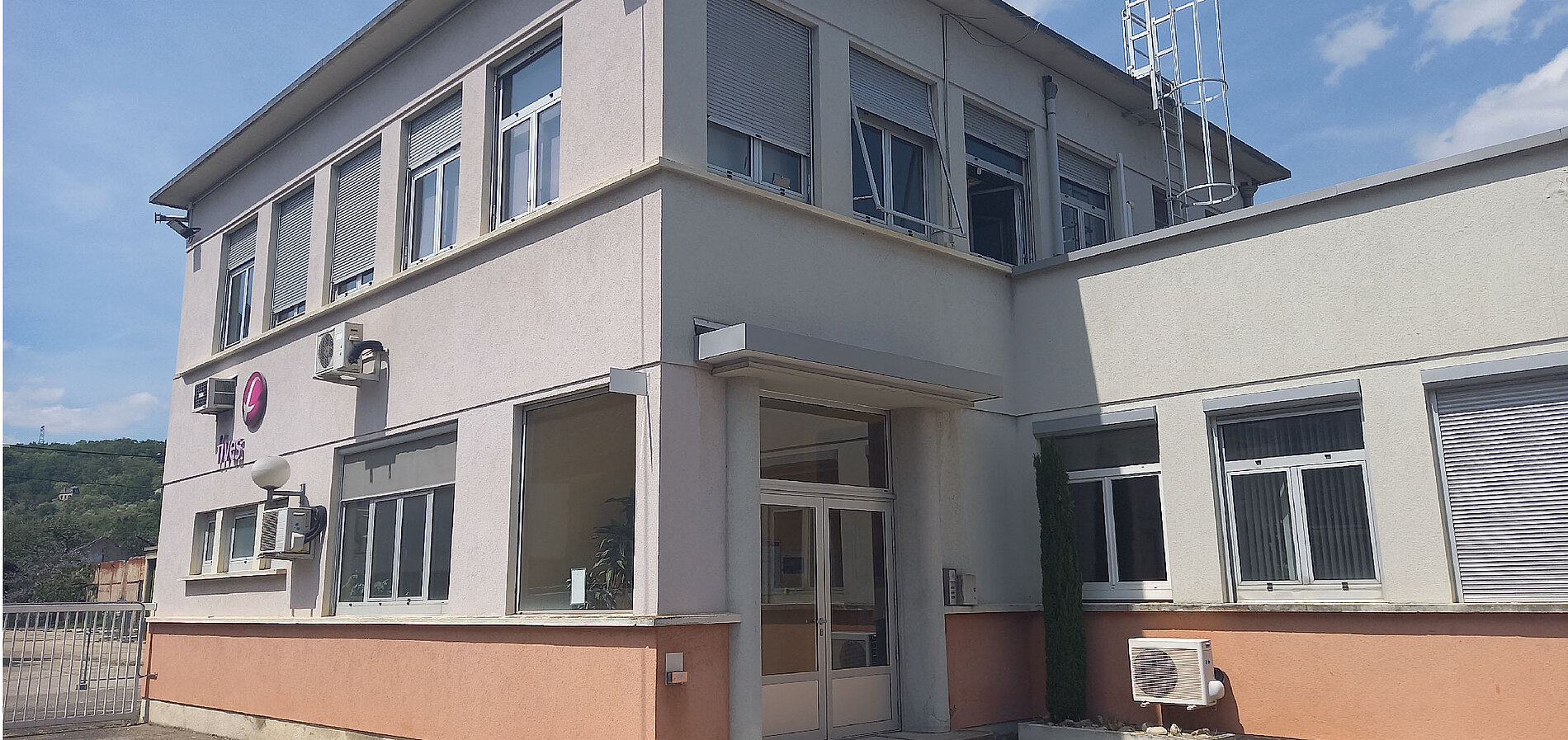 fives solios
Established in 1861, Fives Solios designs and supplies equipment and turnkey solutions for primary aluminium production as well as technologies for the collection of resulting emissions. The subsidiary has 120 collaborators, spread in engineering, technical, proposals, after-sales and commercial department located in Givors, near Lyon in France, including 5 people in Paris at Fives' headquarters.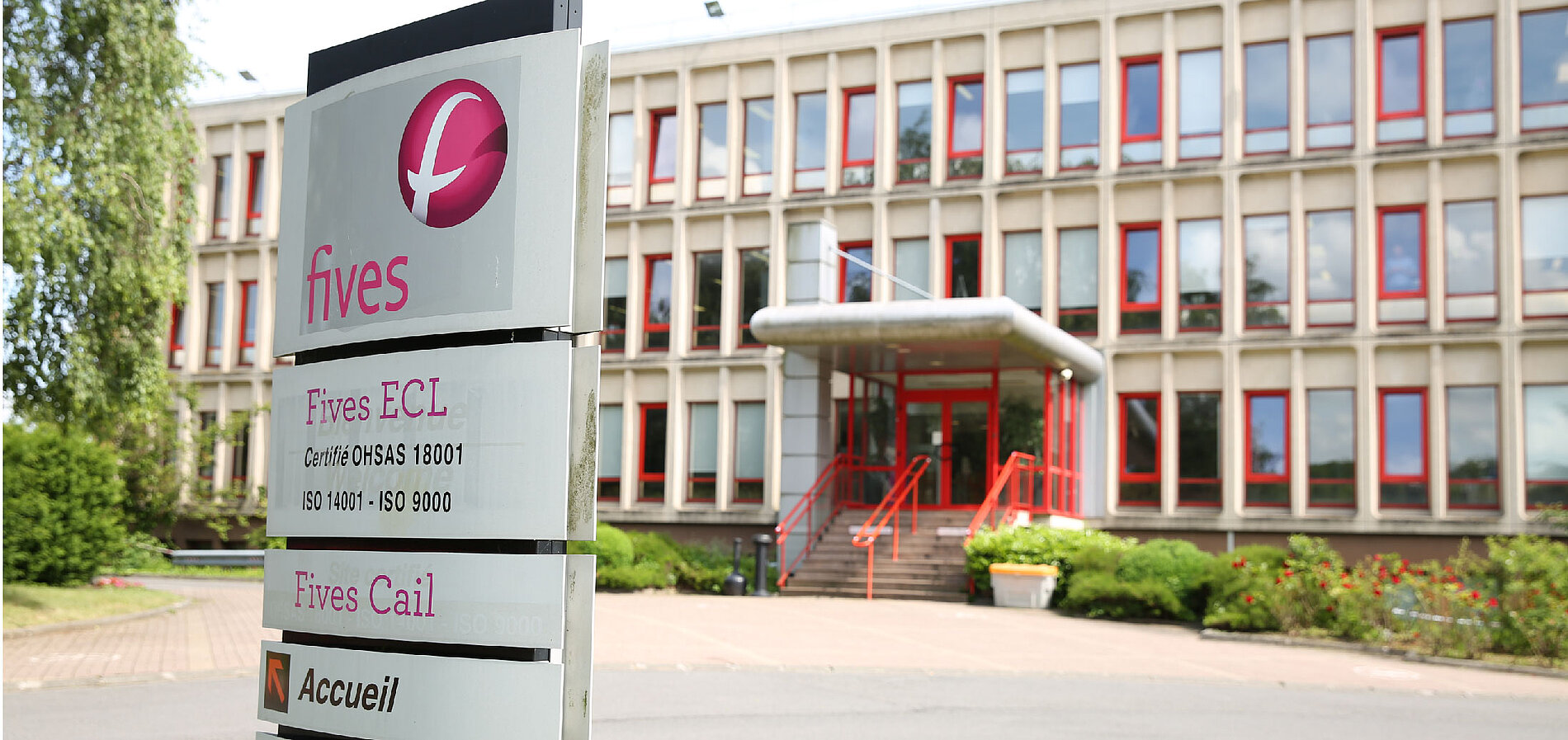 FIVES ECL
Founded in 1947 in Lille (North of France), ECL (Electrification, Charpente, Levage) joined Fives Group in 2015 and adopted the name of Fives ECL. The company mainly works for primary aluminium smelters. The site, located in Ronchin near Lille, is composed of 220 people, spread in offices and workshops (18 000 m² covered). The premises also host a logictics platform for several entities of the Fives Group.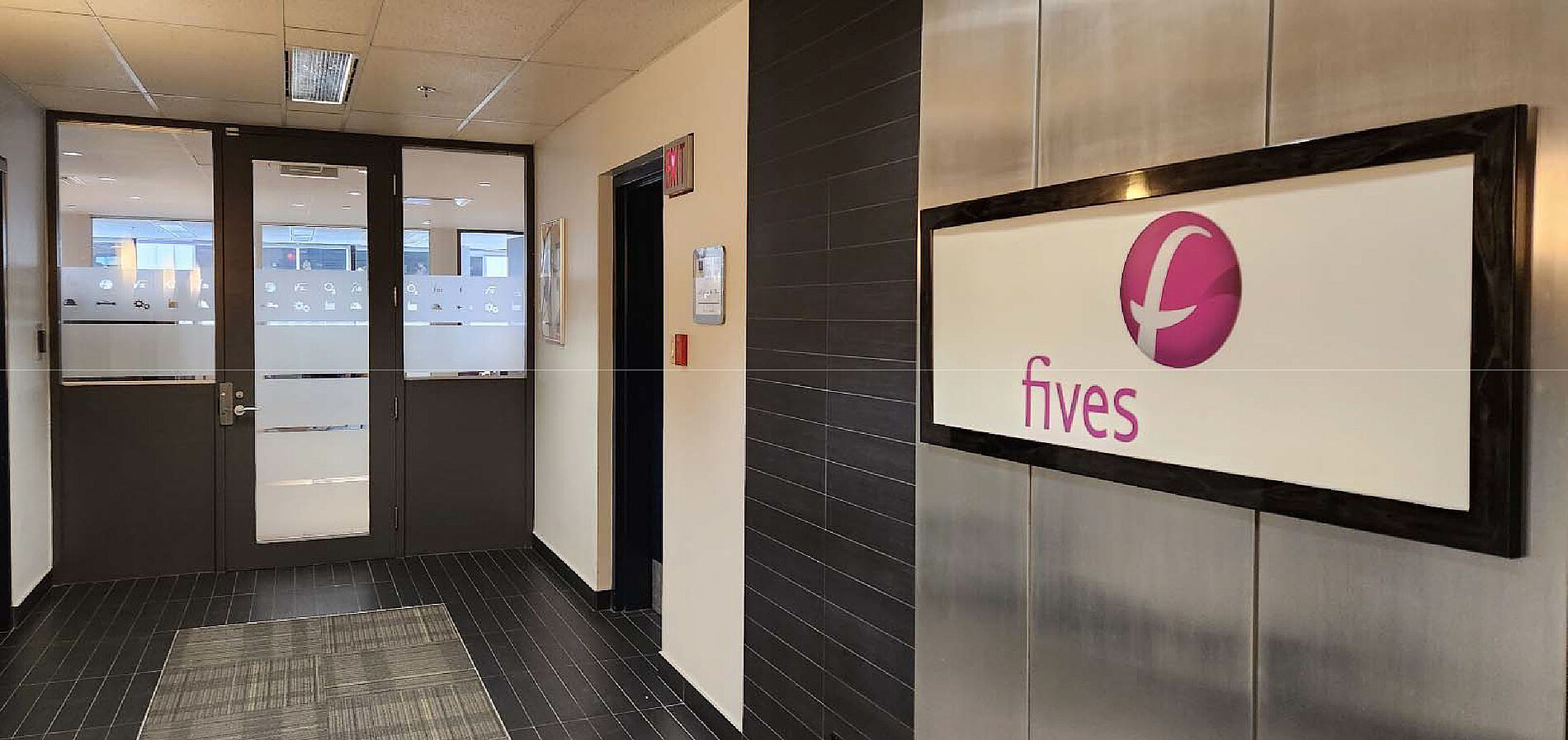 FIVES SOLIOS INC.
Founded in 1982, Fives Solios Inc. is a engineering company working in dry scrubbing and filtration of industrial process gases. Initially created to develop gas treatment solutions for the aluminium industry, it has diversified in several other industrial applications, such as ciment, lime and waste-to-energy. Fives Solios Inc. is composed of about twenty people based in Montreal.
SERVICES COMPANIES
Located in the Middle-East, Canada, South Africa, India and Australia, they support the development of the Services activities of both the Aluminium Division and the Group in their respective regions. Their mission is to provide commercial support thanks to technical teams who keep a continuous and close relationship with clients, and to enable repair or manufacture of parts locally in their workshops.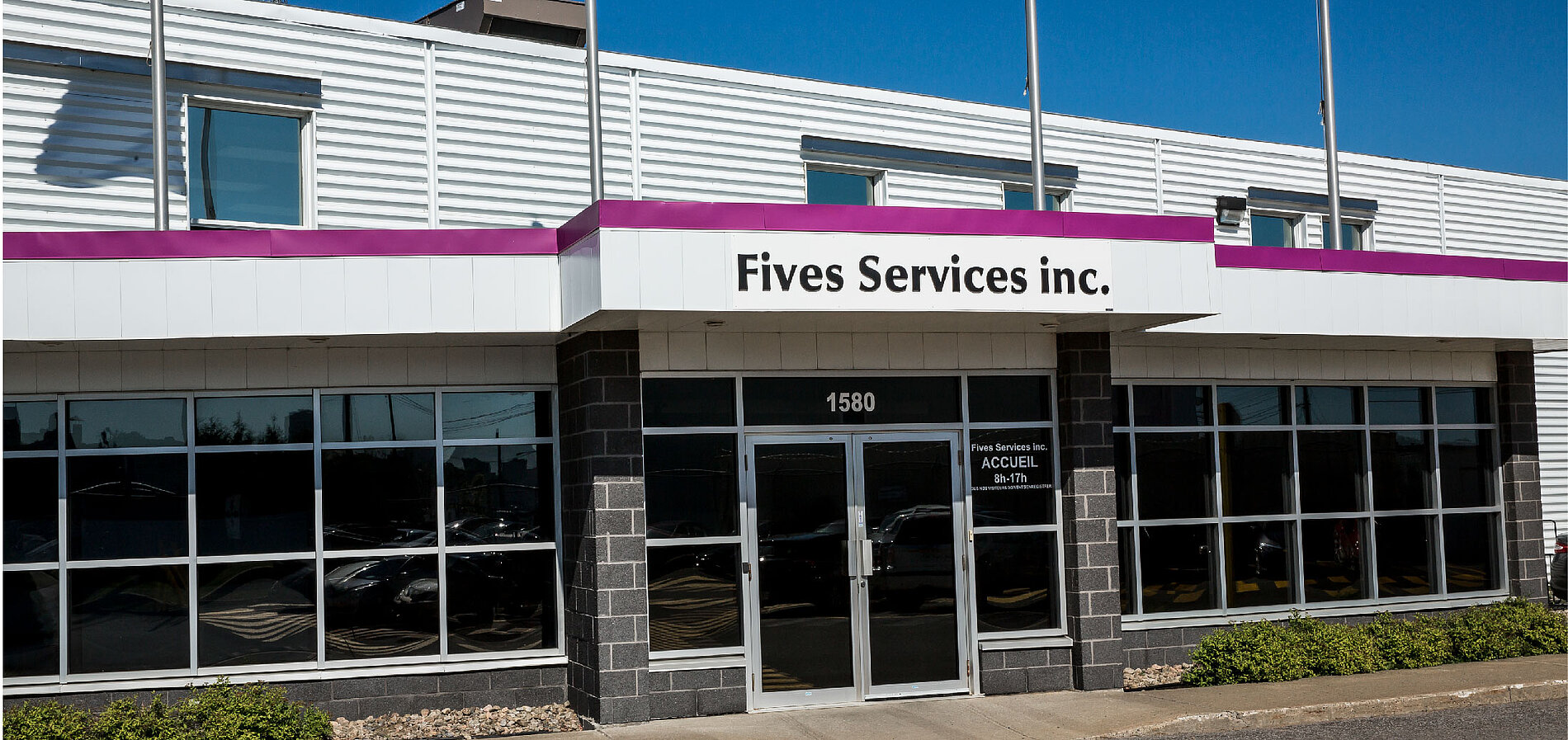 FIVES SERVICES INC.
Created in 2000, Fives Services Inc. is specialized in the manufacture and the maintenance of lifting and handling equipment for many industries. It is also the Services base for the aluminium producers in the region. Mainly located in Quebec City, with a workshop of 2 230 m², the company also has offices in Montreal, Saguenay and Bolton in Ontario. Fives Services Inc. gathers around a hundred people including fourty road technicians who travel to our clients' sites.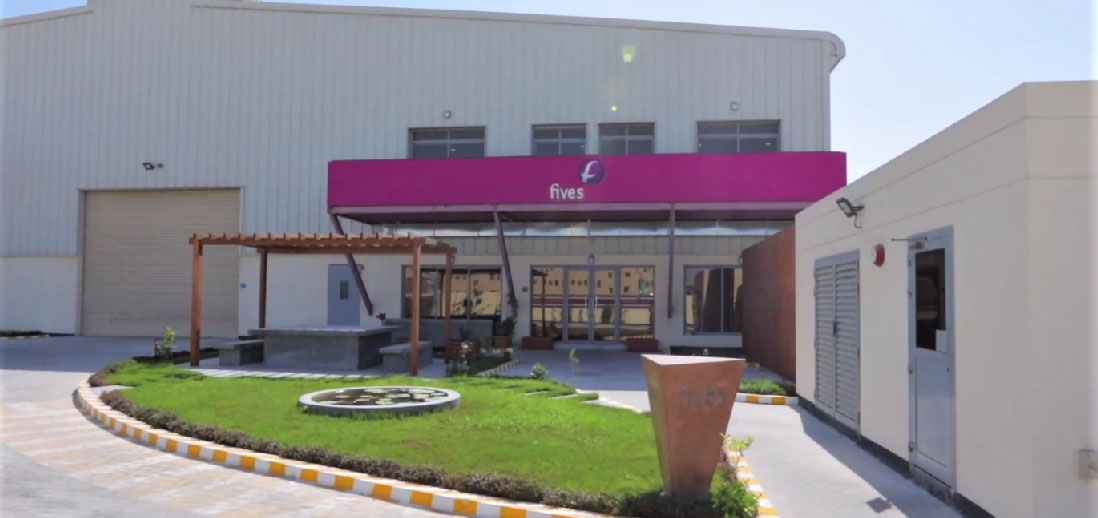 FIVES SERVICES GULF
Created in 2003, Fives Services Gulf is the Fives' local subsidiary in the Middle-East, based in Bahrain, United Arab Emirats and Saudi Arabia. Its technical and commercial teams keep a close relationship with the main aluminium producers in the region. In Bahrain, the workshop 3 800 m² workshop allows for manufacturing parts, assemblying and repairing equipment. The company is composed of more than a hundred collaborators spread across our three sites including more than seventy in Bahrain.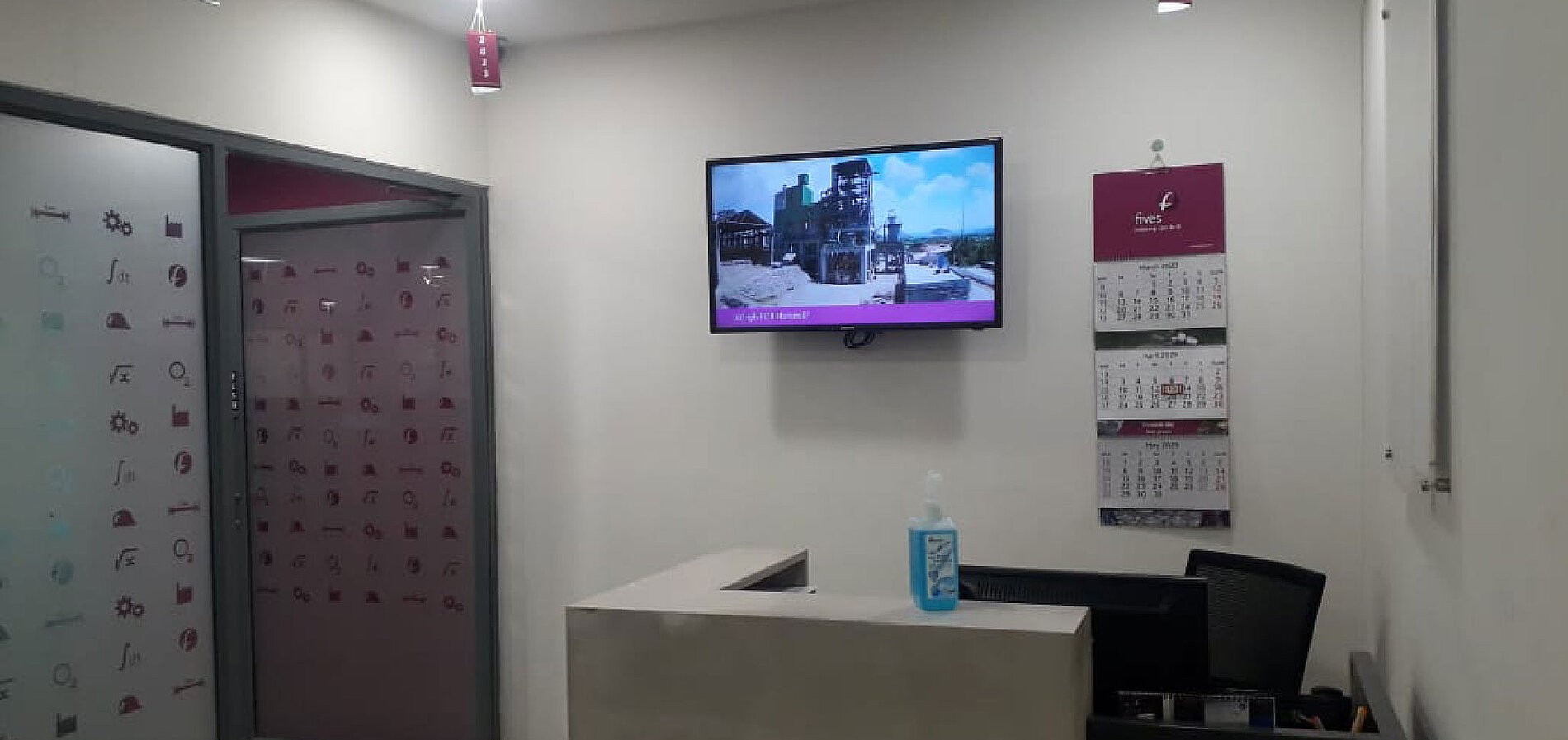 FIVES INDIA
Created in 2008 in Chennai, Fives India Engineering & Projects provides commercial, engineering, contract execution, after sales and IT support to Fives' entities from aluminium, automotive, cement and energy sectors in the Indian region, as well as acting as the Group's headquarters. Relying on a team of fourty five employees split between Chennai, Jharsurguda and Bhubaneswar, the team provides close assistance and after-sales services to the Indian aluminium producers.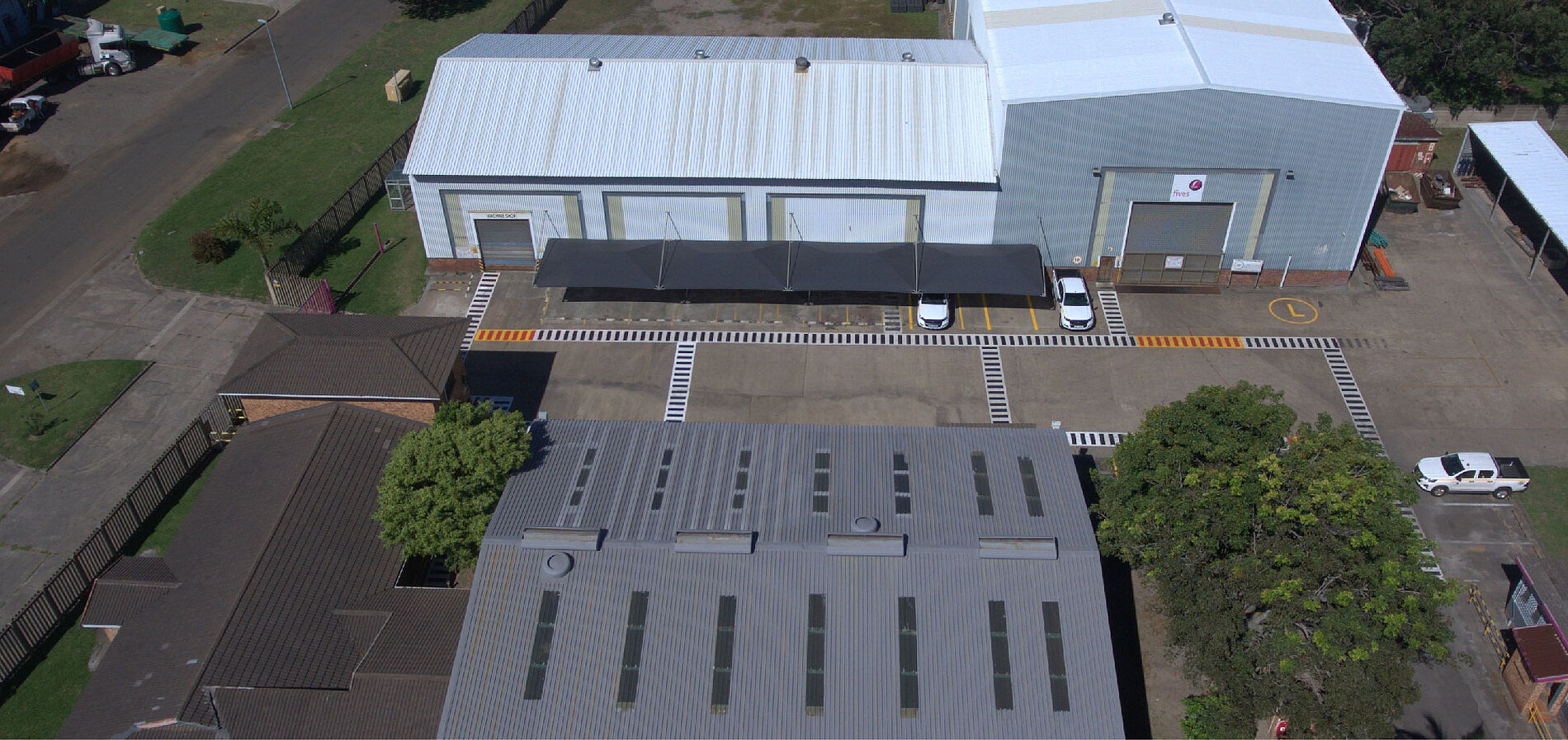 FIVES SERVICES SOUTHERN AFRICA
Established in 2001 in Richards Bay, Fives Services Southern Africa is the Fives' service center for South Africa and Mozambique, providing support in project execution, engineering and local parts sourcing. Its 1 850 m2 workshop enables local manufacturing and repairs. As of 2018, Fives Services Mzanzi was established to better serve the South African market and has an attractive level 4 BEE (Black Economic Empowerment) rating. The company is supported by a team of 40 employees.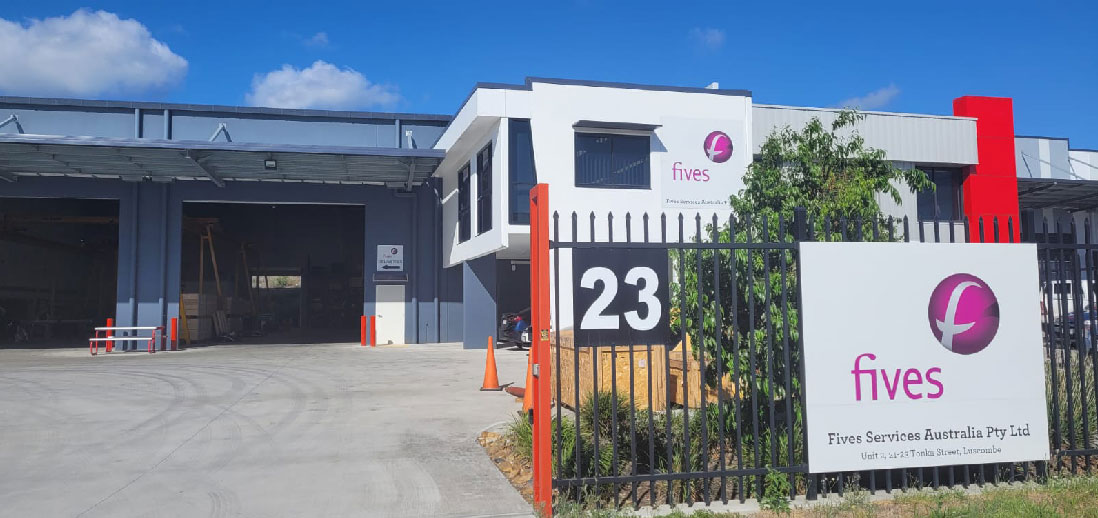 FIVES SERVICES AUSTRALIA
Founded in 2001 in Brisbane, Fives Services Australia offers a range of industrial services, mainly in the primary aluminium industry in Australia and New Zealand, but also to support the Fives Group. The company performs equipment modernization projects, supplies spare parts, and provides technical assistance, inspections and audits on our clients' sites. It employs around twenty people, including a maintenance team based in Newcastle, and has a workshop in Brisbane.
This consortium, which brings together the world's leading expertise to implement an innovative process, aims to achieve a 50% reduction in direct CO2 emissions (excluding energy sources) from primary…