Expert scrubbing solutions for enhanced pollutant removal
Fives' advanced scrubbing solutions help industries that remove pollutants including aluminium, waste-to-energy, biomass, cement, lime and more from exhaust process gases. In our compact and flexible dry scrubbers, the Venturi reactor achieves a primary stage of flue gas cleaning, while the baghouse provides secondary scrubbing. Hybrid scrubbers can provide a complementary efficiency on complex applications.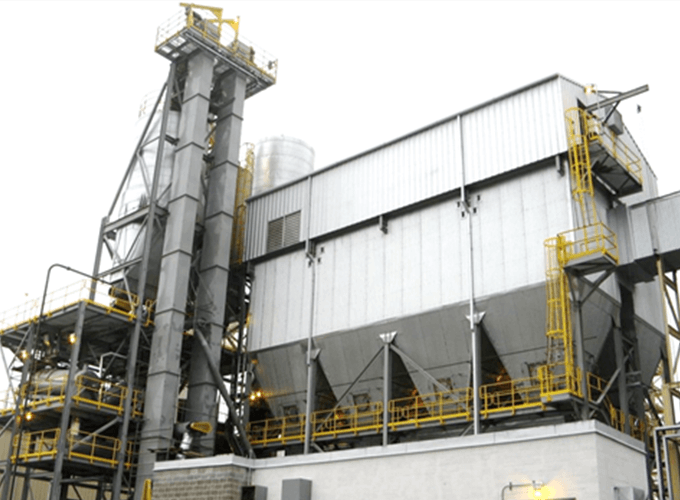 Dry scrubbing systems for fume and gas treatment
Fives' dry scrubbing solutions combine proprietary baghouse filters with reagent injection systems and Venturi reactors, removing dioxin/furans, heavy metals, mercury and over 99% of SO2, HCl/HF and particulates.
Our dry scrubbers and filters can help industrial players meet local emissions regulations:
All-Dry (ADTM): reagent injection system featuring a proprietary TGT or SonairTM filter. It offers the most flexible and cost competitive scrubbing solution on the market.
Enhanced All-Dry (EADTM): ADTM scrubber with a reagent recirculation loop and proprietary conditioning drum. The best desulfurization solution on the market, at the lowest reagent consumption rates.
TGT-RI®: fabric filter with an integrated Venturi reactor for optimal reagent and gas distribution
OZEOSTM: large capacity baghouse filter with longer bag life and an integrated low-velocity reactor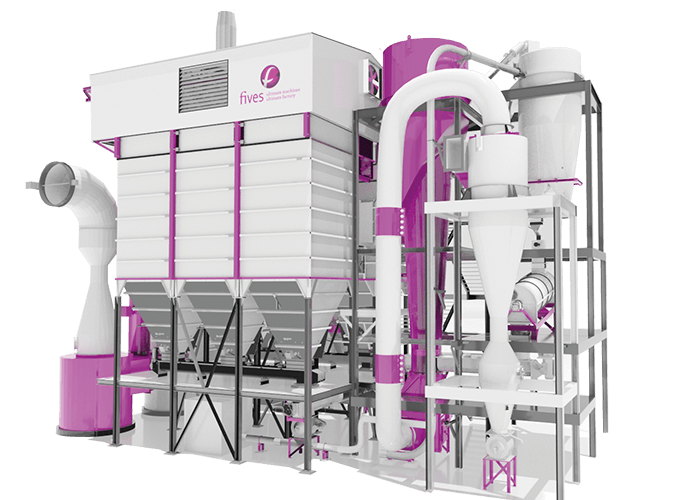 Hybrid dry-wet scrubbing systems for multi-pollutant control
Fives' hybrid solutions capture emissions by pairing complementary dry scrubbers with wet scrubbers. Wet scrubbers provide additional scrubbing efficiency on more complex applications such as hazardous waste combustion or syngas and help neutralize other pollutants.
Our hybrid solutions meet stringent efficiency requirements delivering multi-pollutant control of:
Particulates
Ash
Tar
Dioxin/furans
Heavy metals
SO2, SO3, HCl, HF, NOx, HCN, H2S, COS and NH3
Volatile organic compounds
Fives' turnkey scrubber services
Fives supports clients throughout the lifecycle of their installations with turnkey project management services, including :
Detailed engineering
Key process equipment supply
Project monitoring
Installation supervision
System commissioning
Our experts can optimize bag cleaning processes, reagent consumption and power usage for greater efficiency. Installations can be upgraded or retrofitted to increase cleaning capacity or make use of existing dust control solutions.
Remote monitoring, technical audits and spare parts supply help to optimize operations at every stage.