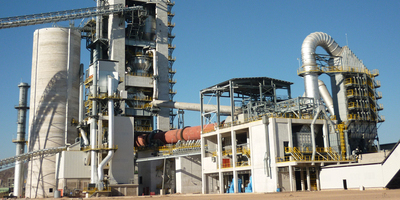 Burning lines
Fives has over 80 years of experience delivering solutions for all types of pyroprocessing projects worldwide. Our customized burning lines suit any need, from process design and equipment supply to complete turnkey execution. They are suitable for gray or white clinkers and a wide range of plant capacities and types of fuel.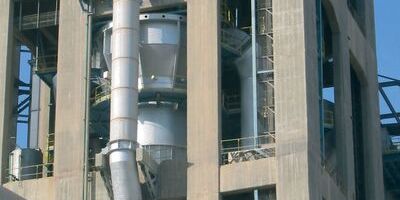 Calciner systems
Fives designs and supplies calciner systems for pyroprocessing plants worldwide. Our FCB Zero-NOx Preca hot spot calciner and FCB In-line Preca calciner system are both designed for ultimate efficiency and reduced NOx emissions.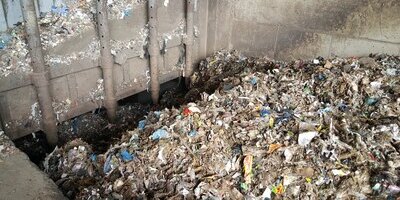 Alternative fuels processing
Fives' extensive line of alternative fuel processing equipment includes the FCB Preca-Max®. As an inline rotary combustion chamber, it enables the processing of coarse solid alternative fuels. FCB Preca-Max® is integrated in a preheating or calcining tower, combining high flexibility with efficient thermal power distribution.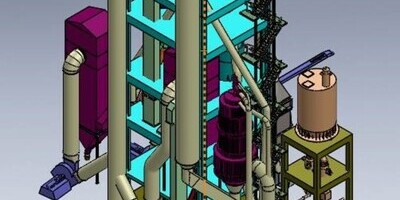 Clay calcination
Fives' FCB Flash Calciner is a comprehensive clay calcining solution that helps our clients meet both production and environmental goals. Committed to driving innovation for a more sustainable cement industry, we are proud to offer cost-effective and environmentally friendly equipment.