CITCO PCD and PcBN form tools are a custom-engineered solution for your milling or turning applications. These highly-engineered tools offer superior durability for cutting complex shapes for ferrous and non-ferrous materials, including composite materials. Our precision multi-step tooling solutions perform multiple operations in one set-up for less downtime, maximized productivity and cost-savings.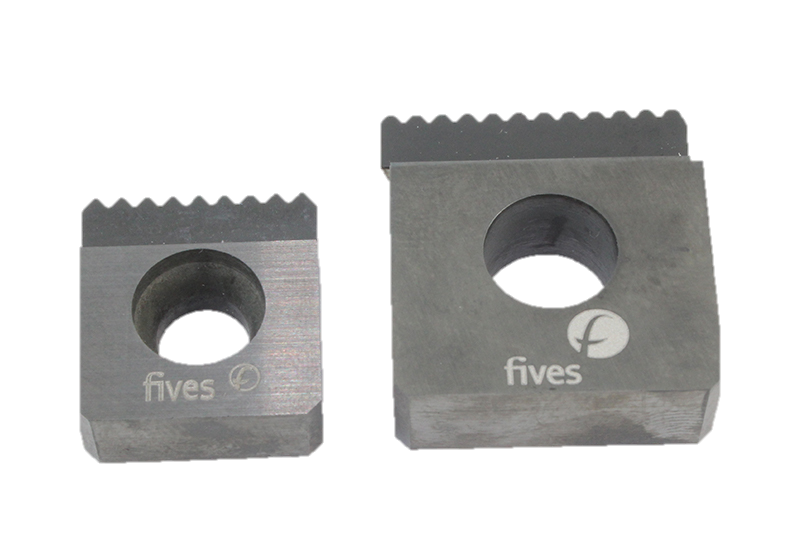 CITCO PCD & PcBN Forming Tools
High-quality gives high-performance.
If you are looking to increase productivity in a complex milling or turning application, you need a CITCO forming tool.
Capable of achieving both curved and straight lines to low tolerances, these tools are ideal for any application that involves cutting a complex shape. Often these tools perform the job of several different tools in one cut, providing higher accuracy and greater efficiency.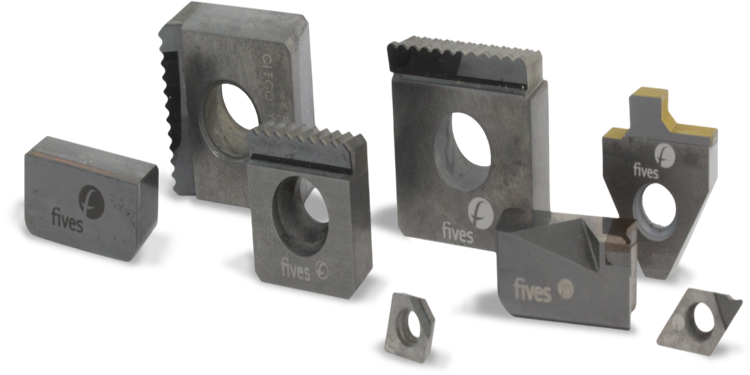 Our CITCO precision forming tools are customized to your application. Choose from fixed, brazed tips of either PCD or PcBN. We use the highest quality materials and the most advanced equipment and technology to make sure that every tool delivers unrivaled precision, constant reliability and highly repeatable results.
The Fives advantage:
— One-step cutting for ultra precision machine parts
— High efficiency and minimized downtime
— Durable solution with maximized tool life
— High speed and feed rates
— Superior finish
COMPLETE SOLUTIONS PROVIDER
We understand that extended tool life and consistency are key, that's why we offer a wide range of PCD & PcBN tools that are custom-engineered to meet your manufacturing needs. We also provide additional support for all of our customers, including qualified application support and training.

PCD & PcBN Cutting Tools | Abrasives | Superabrasives | Diamond Dressing Tools | Grinding Machines