First launched in 1939, the CITCO single point diamond dressing tools deliver lower cost-per-part production and reduced downtime. Single point dressing tools are available for a variety of machine applications and grinding wheel materials.
Proven results: Extends wheel life and improvs performance.
CITCO single point diamond dressers are used for an array of grinding applications, from surface and OD to centerless. Our range includes aluminum oxide, ceramic and silicon carbide wheels. We also offer a variety of diamond sizes, grades, angles and shank diameters, including tapered shank designs. And all come with the support of our leading process and application specialists.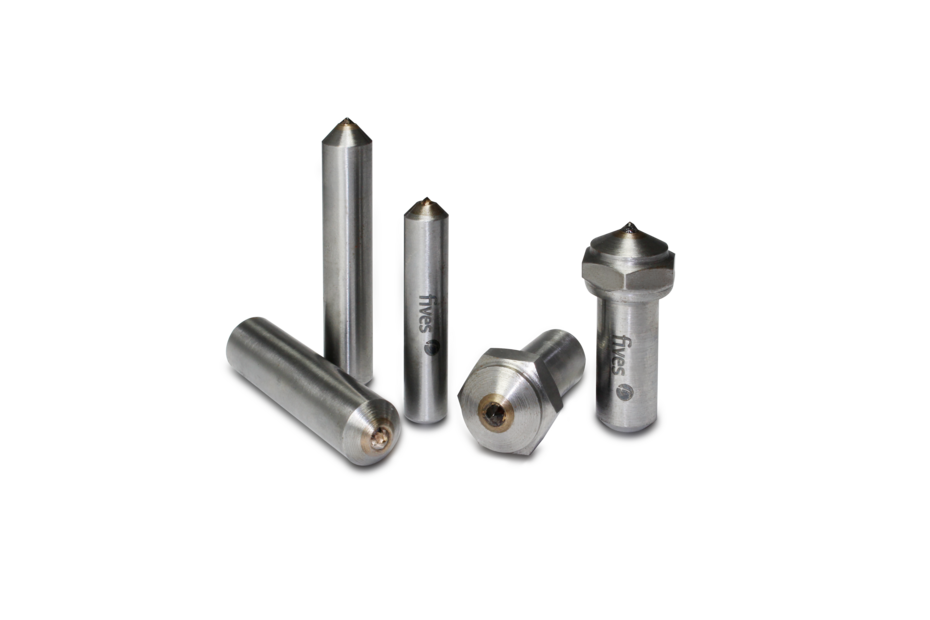 CITCO Single Point Diamond Dressers
Reduce your cost-per-piece
CITCO Single Point Dressers are custom-engineered with a range of cost-saving opportunities.

All single point diamond dressing tools are available with a tapered shank design. Tapered shanks usually require a smaller diamond size than straight-shanked tools for the same application, reducing costs. Tool inventory costs are also reduced because a variety of wheel dressing operations can be performed with one size and style of diamond. Additionally, you make savings on the reduced downtime for dressing and tool changes. Available services include:
Services: Relap, reset and recylce used or scrap diamonds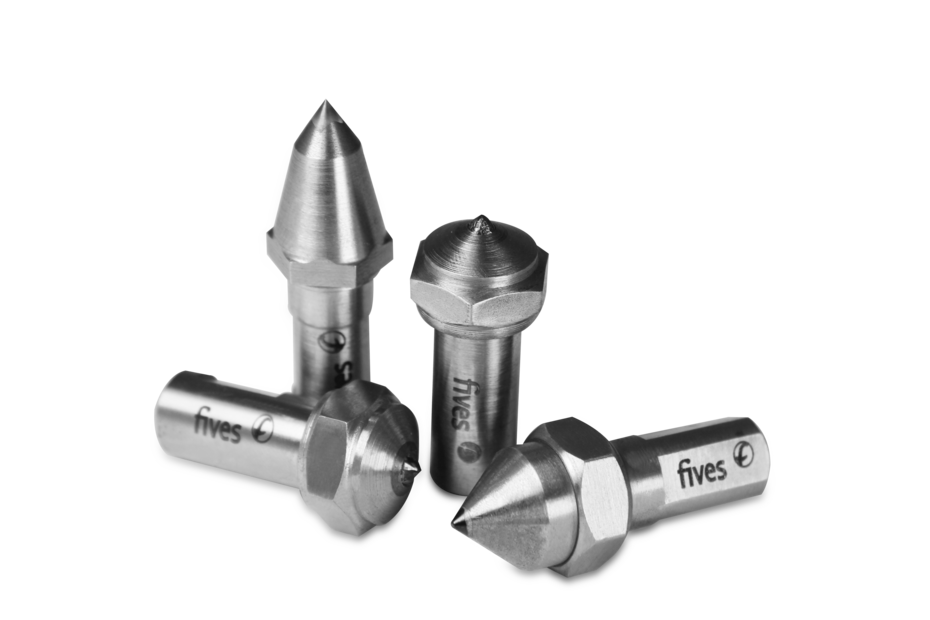 CITCO Turnable Dressers
Proven to improve performance
High-performance and cost-efficient, CITCO Turnable Dressers are designed for precision wheel dressing.
This is achieved thanks to the hardened steel shank, which remains rigid during indexing. Vibration is thus eliminated and workpiece quality is improved.
An excellent addition to new grinding machines, these dressers are also designed for easy retrofit to existing machines. And all CITCO Turnable Dressers in Diamond Grades from 'Select' to 'C' are designed to be reset. This helps achieve maximum economy in the use of the diamond dressing tools.
Options include:
Type T CITCO turnable - indexable, for dressing straight faced wheels, superior performance compared to standard shank tools

Type L CITCO long nose turnable
COMPLETE SOLUTIONS PROVIDER
We understand that extended wheel life and consistency are key, that's why we offer a wide range of dressing tools that can be custom-engineered to meet your manufacturing needs. We also provide additional support for all of our customers, including qualified application support and training.

Diamond Dressing Tools | Abrasives | Superabrasives | Grinding Machines