GENI-ANT,
smart sorting

technology
#Robot #AMR #ReinventedProcess #SmartAutomationSolutions #Intralogistics #Mail #Parcel #Ecommerce #CourierServices #EcoMobility #FivesAwardsInnovation
It is a new generation of AMR (autonomous mobile robot), the only one of its kind on the market. GENI-Ant™ was designed to increase the effectiveness of operations within the logistics centers.
GENI-Ant™ can be implemented in postal and express-courier hubs, distribution and e-commerce centers to maximize operational performance even in small and crowded facilities.
GENI-Ant is a compact, smart, autonomous, rapid and mobile robot sorter which enables continuous operations.
In addition this intelligent technology embed a system which provides the optimum route detecting any obstacle.
This distributed sorter concept enables to easily preconfigure system layouts and expansions for any scalable intralogistics installation.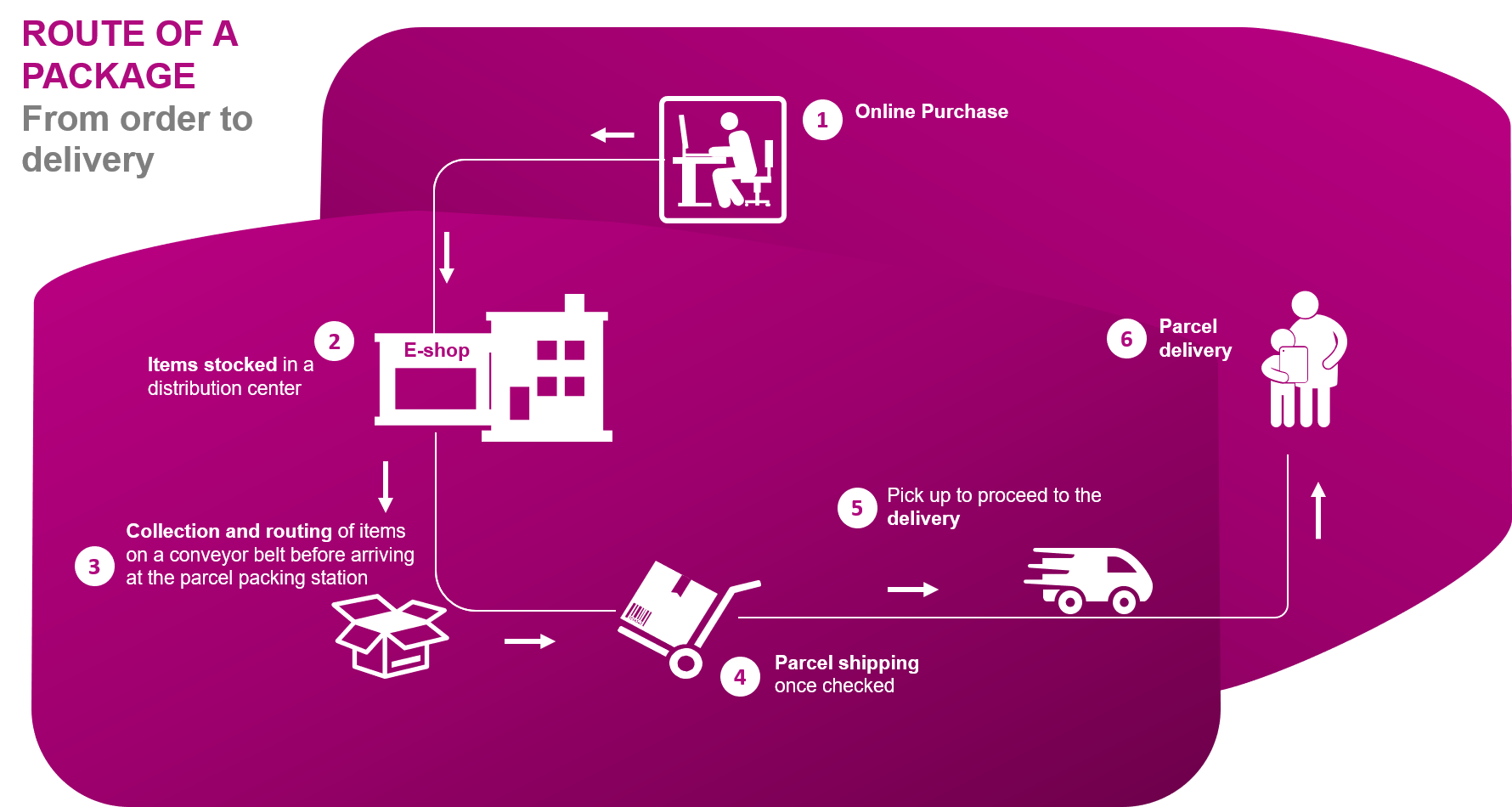 HAVE YOU EVER WONDERED HOW YOUR PACKAGE GOT TO YOU?