An industrial maintenance offer dedicated to your facilities' performance
We assist our clients with expertise which we have acquired over our 200-years history.
Our maintenance offer is adapted to your needs and your production strategy. Through flat-rate contracts with performance targets, our primary objective is to improve the performance of your facilities by ensuring maximum uptime.
Responsiveness, a local service, expertise, innovation and resource conservation are some of our activity's cornerstones.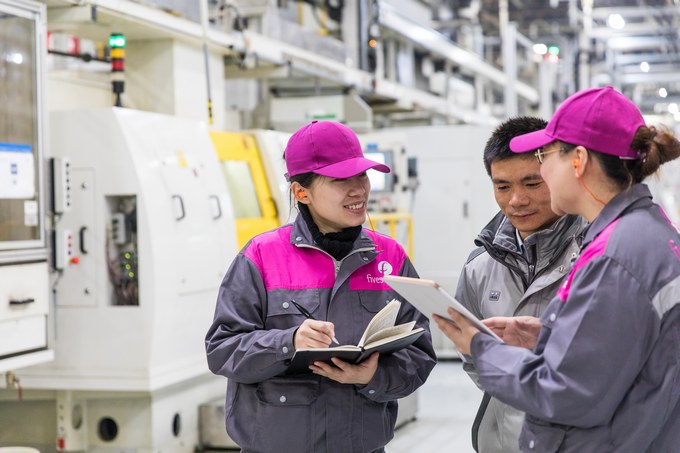 Our commitment: fully tailored to your needs
Listening to and supporting our clients are undeniable qualities when proposing perfectly customized maintenance offers. Our maintenance contracts address the challenges of a wide range of markets and the resulting production requirements. We carry out all types of maintenance on a wide range of equipment thanks to the proven expertise and know-how of our maintenance teams by your side.
In addition to maintenance contracts, we offer consulting services to achieve your industrial performance targets and optimize production costs.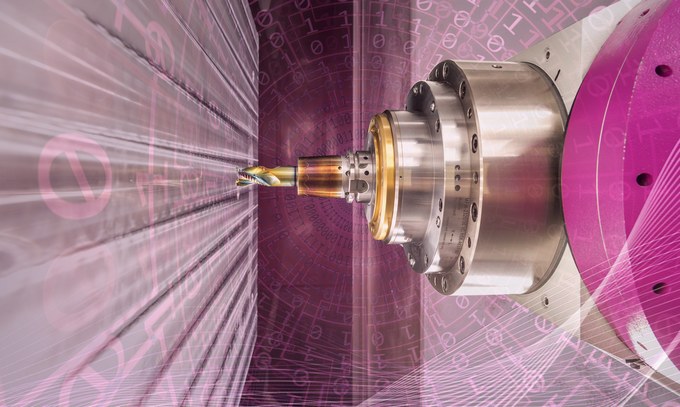 Innovative solutions reflecting our ambition
Our ambition "reinventing the incredible maintenance adventure to become our customers' number one" comes from our history, our offer, and our renowned expertise in maintenance method.
We continue to reinvent ourselves and adapt our maintenance offers to a constantly changing industrial sector. Our on-site teams apply technical upgrades based on our clients' facilities and needs.
For example, they recently developed an automatic label removal system for the logistics industry for which a patent has been filed.
Plus, in partnership with Fives CortX and other Fives manufacturing subsidiaries, our innovation unit designs technological solutions based on digital and Data Science.
Safety and respect for the environment at the heart of our activities
All our activities are based on a CSR approach whose number one priority is keeping our employees and our clients' staff safe and well. Our HSE policy gets our employees to play an active role in their own safety and the safety of others.
We have continued to develop to preserve resources and protect the environment through tools and processes. We support our clients to reduce their environmental impact.
Our MASE (Company Safety Improvement Manual), ISO 45001 (employee safety), ISO 14001 (environment) and ISO 9001 (quality management) certifications demonstrate that our CSR system is effective across all our activities.