A dedicated team of technicians with skills tailored to your needs
By choosing us to maintain your installations, we provide you with a team of trained and competent technicians fully dedicated to your machinery.
During peaks in activity, complex repairs or to deal with unplanned events, we can ramp-up your sites with our team of mobile technicians.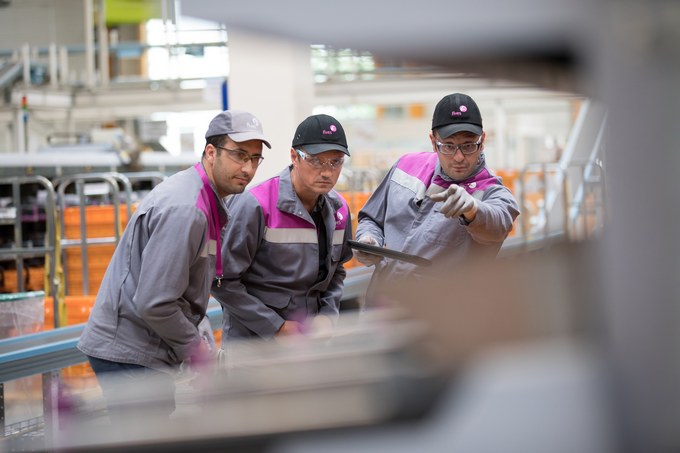 Maintenance method technicians and engineers
Specialized electrical engineers
Automation engineers
Hydraulics engineers
Mechanics
Physical measurement technicians and engineers
Refrigeration engineers
Technical experts.
A flexible, performance-centered offer
Our teams' motto: "optimizing your machinery's performance," by minimizing breakdowns and downtime and fine-tuning your installations. Our performance unit:
- Implements tools to achieve the expected performance
- Develops technological and technical solutions to improve performance and reduce costs.
Our guarantee: flat-rate contracts with performance targets
Our technicians and engineers work under flat-rate contracts with performance targets.
To effectively coordinate maintenance and ensure everyday efficiency, we use specific connected indicators to assess facility performance each day.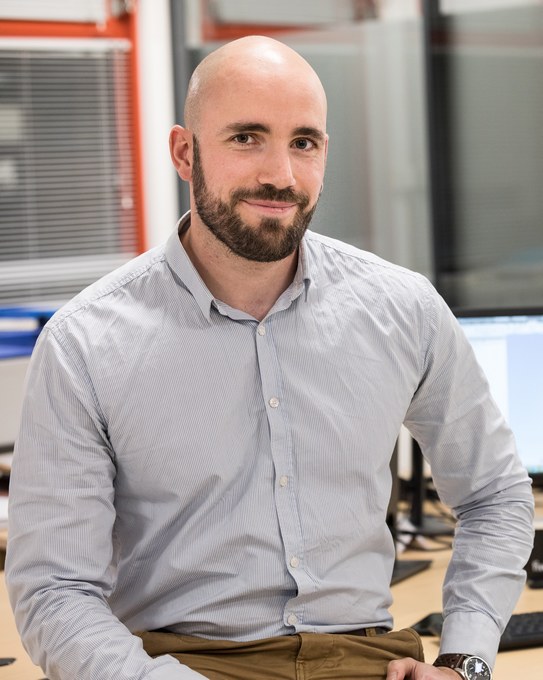 An unique point of contact by your side
Regardless of the contract you want to establish, we support you with a unique point of contact from sale through to operations.
Our priority: safety and the environment
Our activities are all carried out in line with a CSR (Corporate Social Responsibility) initiative, with top priority given to safety and a keen focus on conserving resources.
This dynamic allows us to identify important drivers of continuous improvement across all our activities.
We continue to develop to preserve resources and protect the environment through tools and processes. We support our customers to reduce their environmental impact.
We do everything we can to foster working conditions which safeguard our employees' physical and mental health. Each employee plays an active role in their own safety and the safety of others.