Maintenance expertise which guarantees efficient facilities
We support our customers through consulting with a primary focus on achieving the expected performance levels at a lower cost.
Our team of consultants offers:
An in-depth audit to assess the maturity of your maintenance and how effectively it responds to production requirements

Maintenance method engineering services:

Drafting methods materials (maintenance plan, task lists, procedures, etc.)

Equipment reliability studies

Advice on the maintenance method tools best suited to your needs.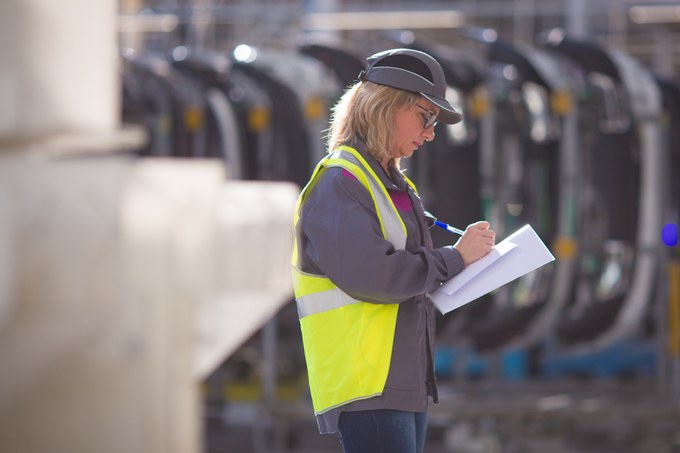 Audits: leading you to success
We offer in-depth audits to determine the maturity and performance of your maintenance.
This audit includes all services related to maintenance and formalizes maintenance performance objectives.
Carried out over several days, it looks into your organization, processes, tools and documentation in greater detail. A precise review of your maintenance performance is established. This review also compares the existing situation to your target.
After this audit, areas to improve maintenance efficacy will be suggested.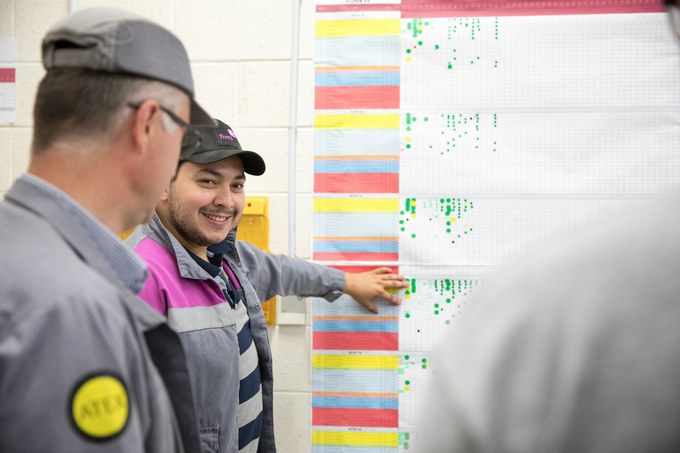 Maintenance methods tailored to your sector
Specializing in performance-based maintenance, our teams of methods experts and engineers are able to support you for better control over your installations:
Functional breakdown of machines
Drafting an annual maintenance plan
Drafting task lists and procedures
Establishing indicators to determine maintenance performance on a daily basis
Equipment reliability study.