Our ambition: sharing our expertise in industrial maintenance
In recent years, profiles specializing in industrial maintenance have been rare and in high demand. Fives Academy – Maintenance was established to address these shortages in qualified labor.
Fives Academy - Maintenance aims to share, capitalize on and develop our employees' skills.
Primarily technical, our training blends theory and hands-on experience using our businesses' specialized equipment. Our training team comprises business specialists trained in teaching techniques.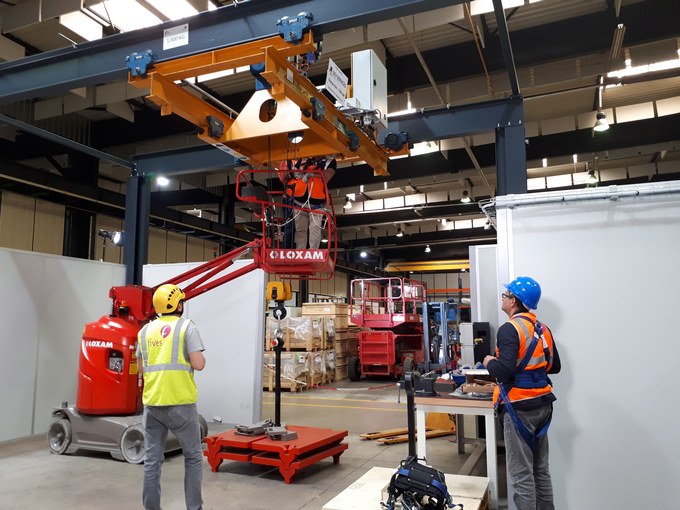 Training in maintenance professions: skills accelerator
A true center of business expertise, our school has a dedicated area within our headquarters.
Technical training is carried out using specialized equipment including machine-tools, a hydraulic test bench, gantries and hoists. The training modules help make the technical training more effective.
Specific training is offered directly at client sites, particularly in the logistics sector.
Our training offer covers all the skills required for an electrical engineering maintenance technician but also other professions, notably involving maintenance methods and tools.
Each theme is broken down into modules with 4 to 14 trainees. Our trainees are assessed throughout the course to determine their level.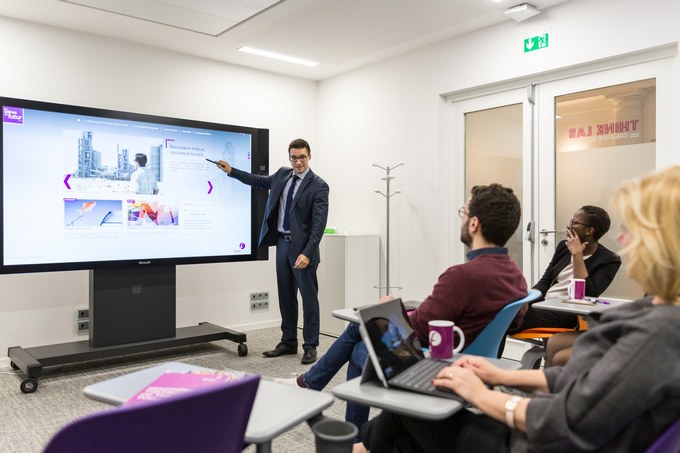 Safety, organization and management
In addition to the technical training, we offer training focused on safety, maintenance methods and management.
As safety is everyone's business, training related to this area is aimed at all our employees. Management modules are aimed at employees in charge of a team. Specific support for taking up management roles and competency development demonstrate implementation. Maintenance methods training is reserved for specialized engineers and technicians. They are trained in methodologies, FMECA, VORN, a reliability tool, root cause analysis, building a performance pilot, etc.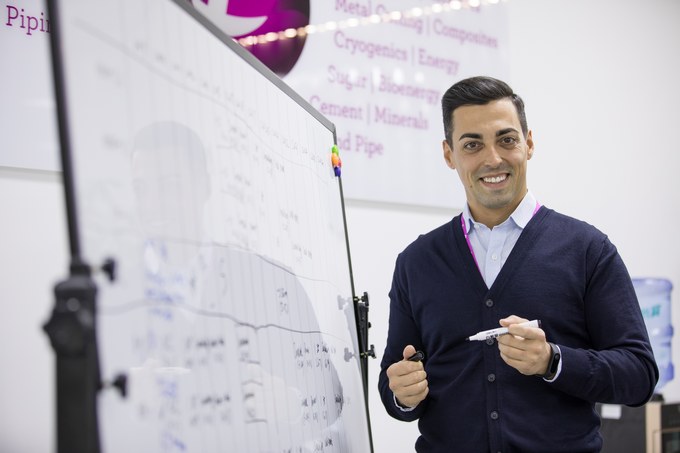 Our courses locally available to our customers!
To help you to maintain and improve your employees' skills, we offer our expertise and know-how in industrial maintenance through Fives Academy - Maintenance.
We offer training suited to your needs, provided at any of your sites in France or overseas, or directly at your premises or at our training center.
CampusFab: uncovering the industry of the future
In addition to our in-house training school, we are part of a consortium which created the industry of the future training hub: Campus Fab.
CampusFab aims to achieve three objectives:
Address industry recruitment needs
Develop existing employee skills with a digital focus
Improve the appeal of industrial jobs