Fives and SNATT LOGISTICA expand partnership: the 3PL company choses Fives' AMR technology to automate its new distribution center
Fives, one of the world's most preferred partners for transforming supply chain facilities, today announced it has been awarded the contract to automate SNATT LOGISTICA's 9,000 square foot distribution center located in Campegine, Italy. The new turnkey handling system is based on Fives' AMR technology, the GENI-Ant sorters, which installation is expected to commence in October 2021.
SNATT LOGISTICA S.p.A., one of Italy's leading logistics service providers, offers outsourced items handling services, such as warehousing and distribution for fashion, footwear, and accessories industry.
To provide increasingly integrated and complex services, SNATT is continuously investing in automation.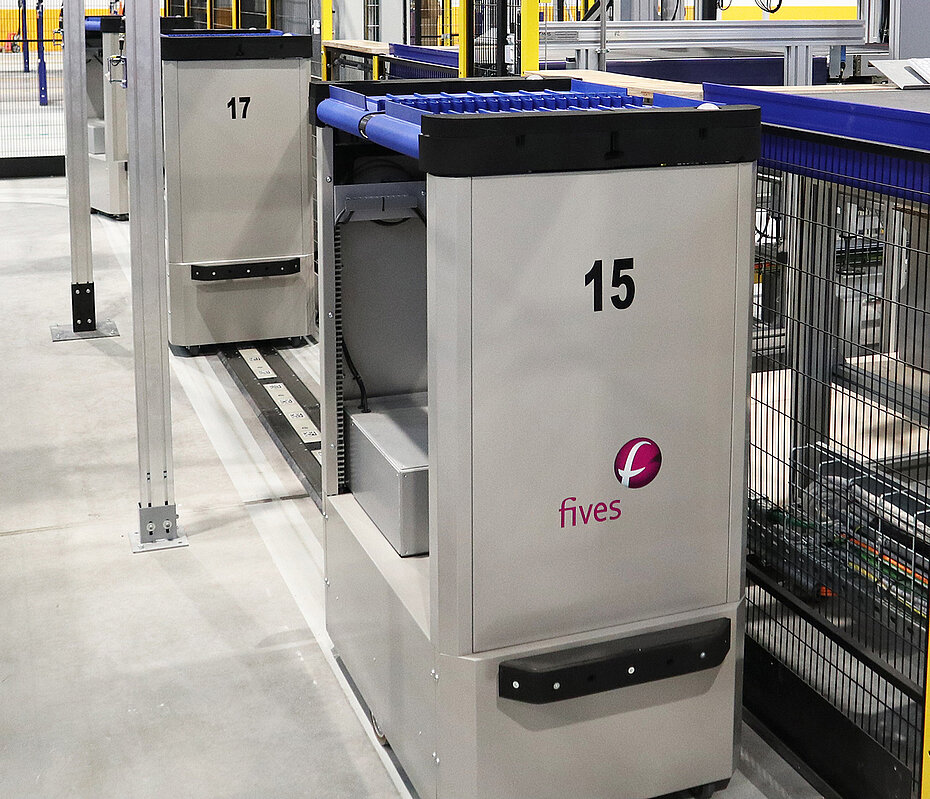 Fives' GENI-Ant sorter is a state-of-the-art technology that is ideally suited to SNATT, an innovative-oriented company that has always paid particular attention to the flexibility and efficiency of its material handling equipment.
Fives' handling solution is also very compact: only 600 m2 is needed for the entire sorting system. It includes autonomous mobile robots, 2 high speed induction lines and more than 200 destinations to handle 2,500 shoe boxes per hour.
Flexibility is the key advantage of the GENI-Ant sorter. The system is modular in design and the layout can be easily modified and reconfigured over time according to actual volumes and incremental growth of items to be processed.
SNATT can increase the system's capacity up to 5,000 items hour by purchasing or renting new robots, adding another loading area or additional destinations. No additional fixed infrastructure is required.
With the RaaS (Robot as a Service) option, SNATT can rent robots to cope with seasonal peaks typical of the fashion industry and the unpredictable flow of items in e-commerce, in order to continue to provide its customers with a high-quality service and thus be a reliable logistics partner for them.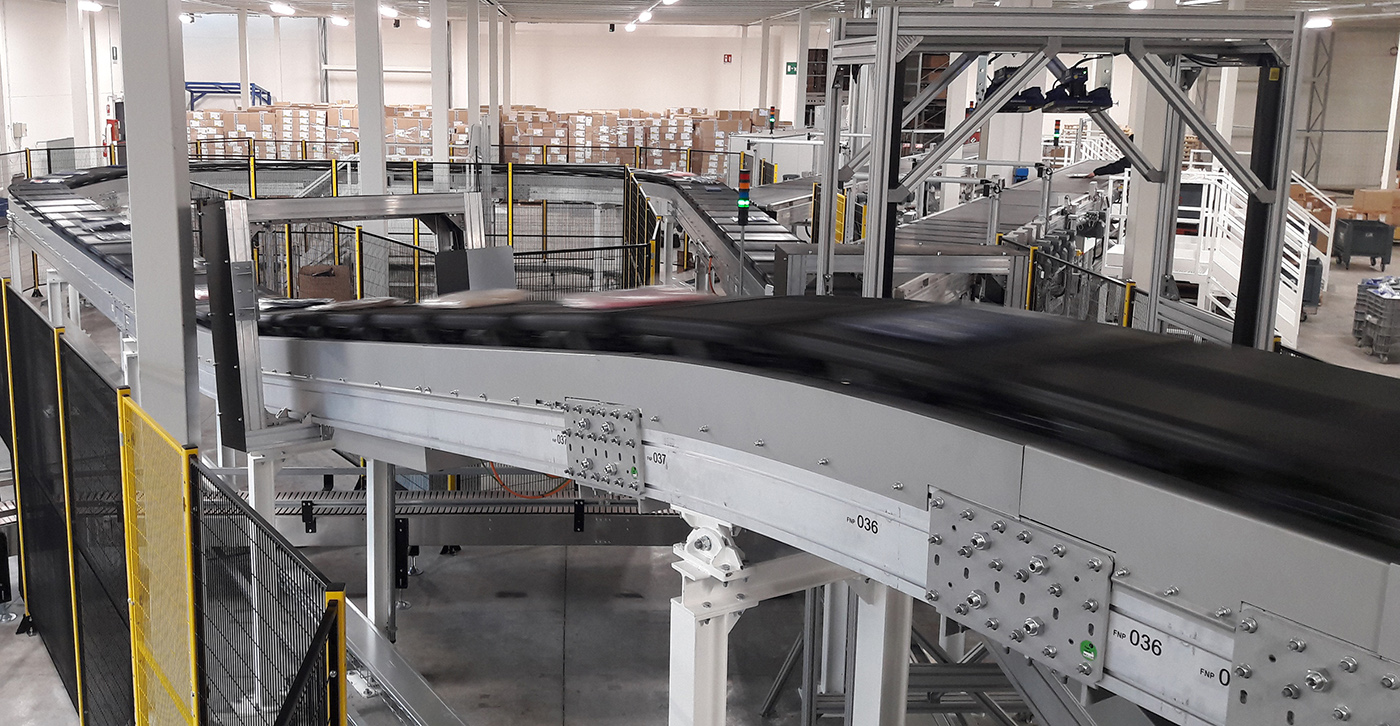 The partnership between SNATT and Fives dates back to 1997. After nearly 25 years and 8 handling systems successfully installed in Italy, Hong Kong and the United States equipped with the cross-belt technology, SNATT renews one again its confidence in Fives' expertise.