Your experienced laser systems partner
Providing superior versatility and performance, our laser production lines optimize your welding and cutting operations. Our laser processing solutions are ideal for new market challenges in various industries.
With more than 35 years experience in the industry, Fives' laser systems are proven for success. We have expertise in all aspects of laser processing, including welding, 3D cutting, cleaning and marking. Our production lines can also include various pre-process and post-process operations, such as pre-assembly, heating, brushing and inspection. Whether you want a standard machine or a tailor-made solution, our highly experienced engineering teams provide a complete machine design, build and set-up service.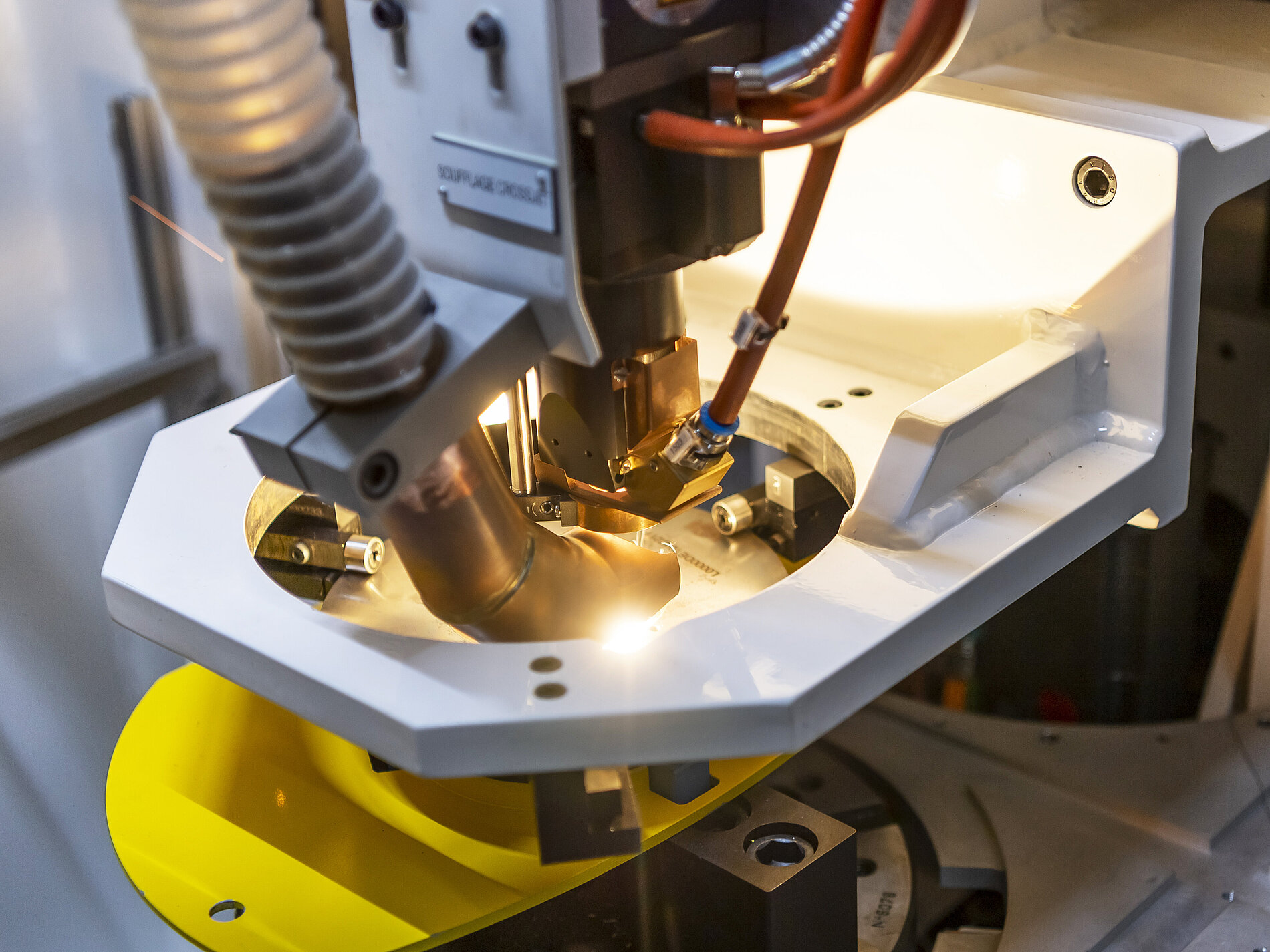 Unrivalled process reliability and efficiency
Robots or cartesian multi-axis for Laser head handling
Gantry or robotic cells for
Compact, standard modules or custom-made solutions
Standalone machines or turnkey solutions
Manual, semi-automatic or completely automated solutions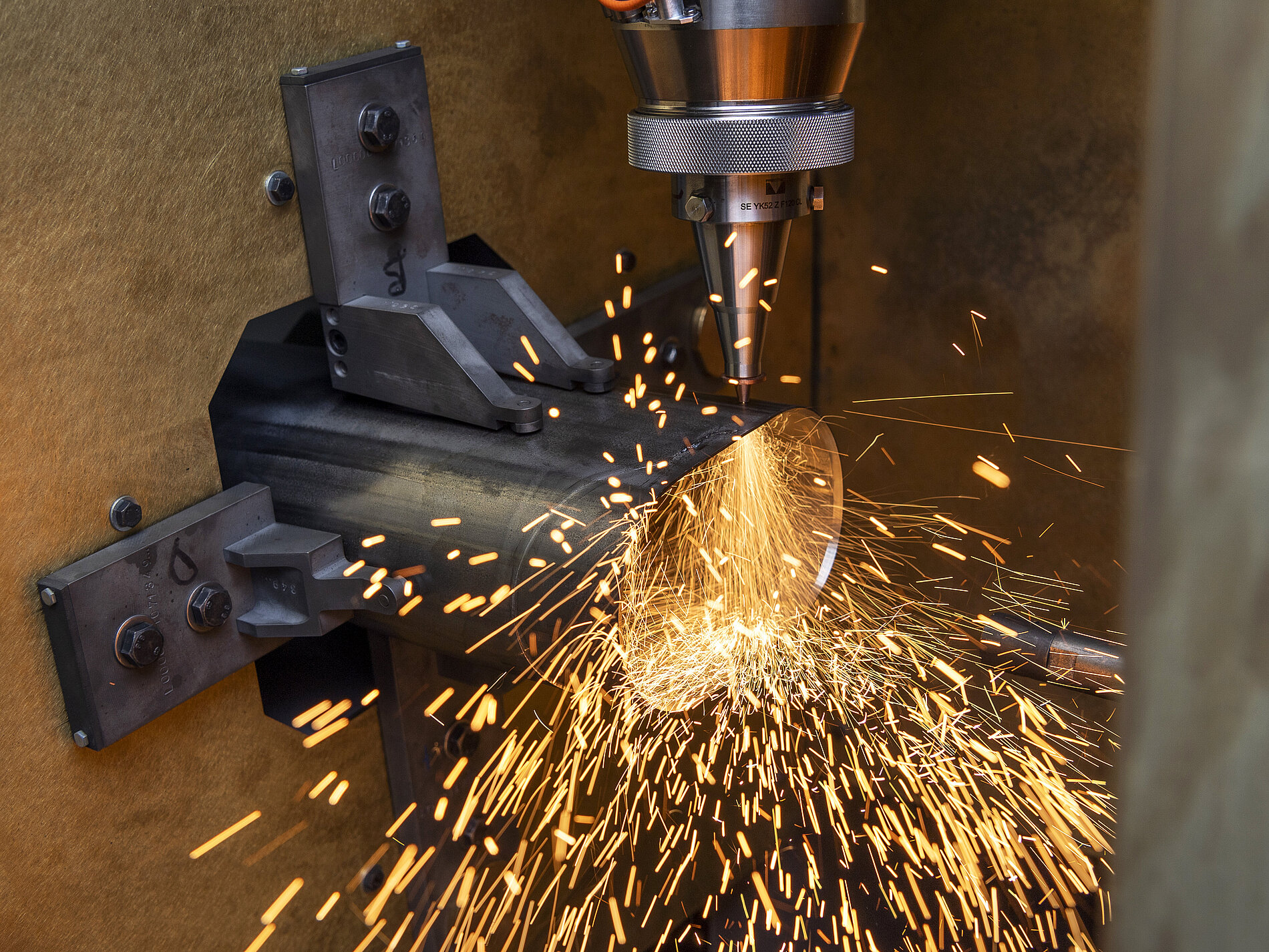 Perfect for demanding cuts
3D complex cutting capabilities
Customized machines
Ergonomic HMI
Robotic or cartesian solutions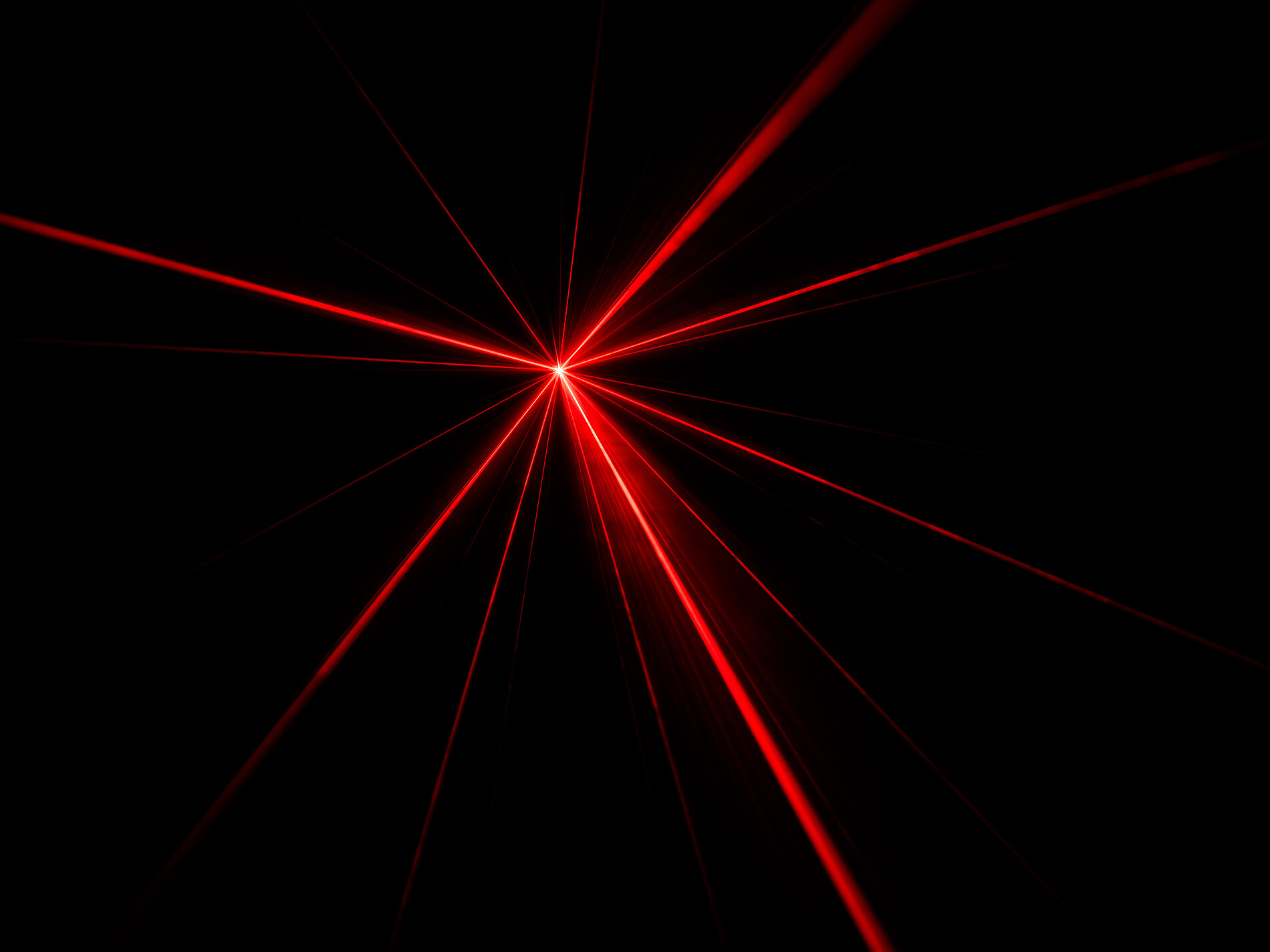 Surface preparation improving welding quality
Flexible concept
Automatic solutions
Compact solutions
Robotic or cartesian solutions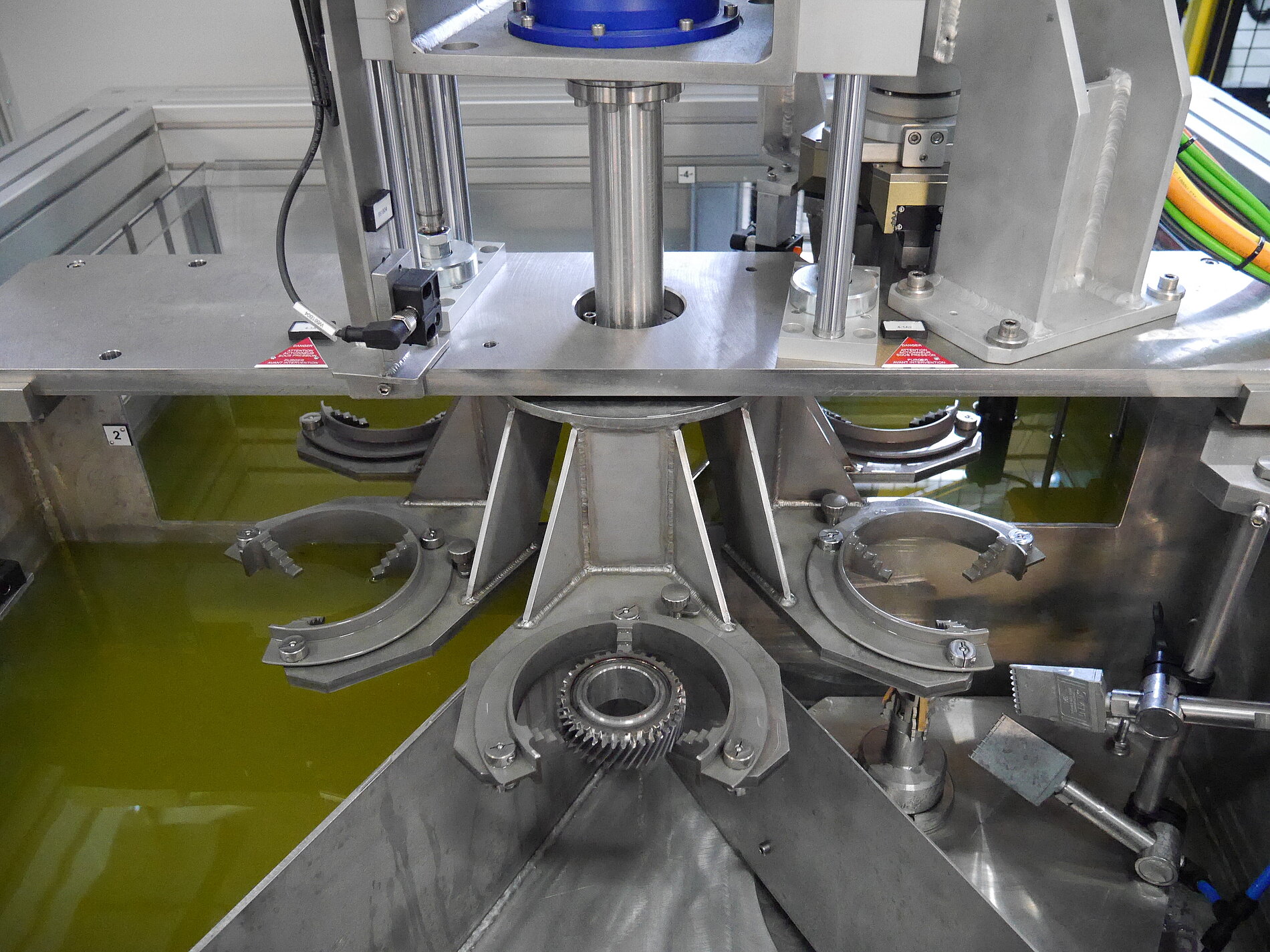 Ensuring that parts fit specifications
Advanced vision systems
Optical Coherent Tomography (OCT) Systems
In-process inspection (seam tracking, weld depth monitoring, weld process monitoring)
Ultrasonic inspection
Geometric inspection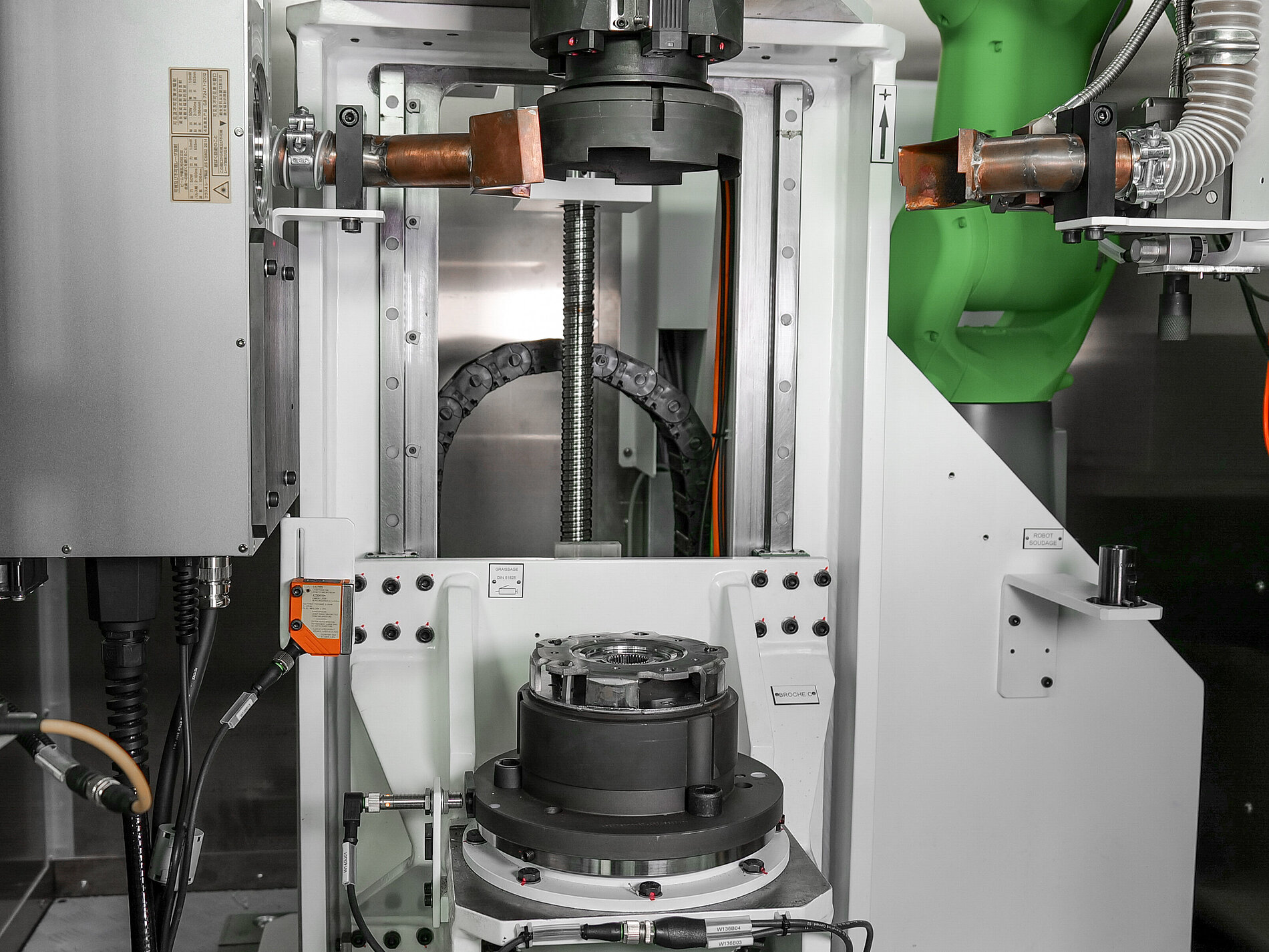 Tailor-made parts fixtures
Securing part positioning and final geometry
Experienced mechanical design engineers for jigs and fixtures
Highly precise and repeatable tooling
Adapted to customer-specific components
Flexible and ergonomic design
Integral part of the process validation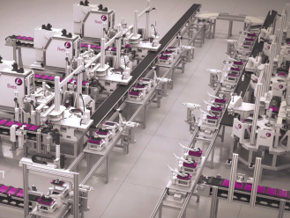 Turnkey assembly solutions
Your global turnkey partner
Cleaning
Heating
Grinding
Various assembly operations
Gluing
Leak testing
Marking
Automation