Customized laser solutions for your application
Industry is going through an exciting time of innovation and development. As focus shifts toward more sustainable materials and increasingly efficient solutions, manufacturing requirements are changing. We can help you adapt.
Our versatile laser solutions allow for wide product diversity and easy modification should your future production needs change. Furthermore, all of our solutions are tailored to enhance the efficiency of your specific application.
We want your production process to be the best it can be. That's why all of our versatile laser solutions are compatible with the latest automation systems. This includes everything from robotization, to process flow optimization, to traceability and Industry 4.0. Built for optimized performance and highreliability, our laser solutions provide an impressive overall equipment effectiveness (OEE) rating, while maintaining a consistently low running cost.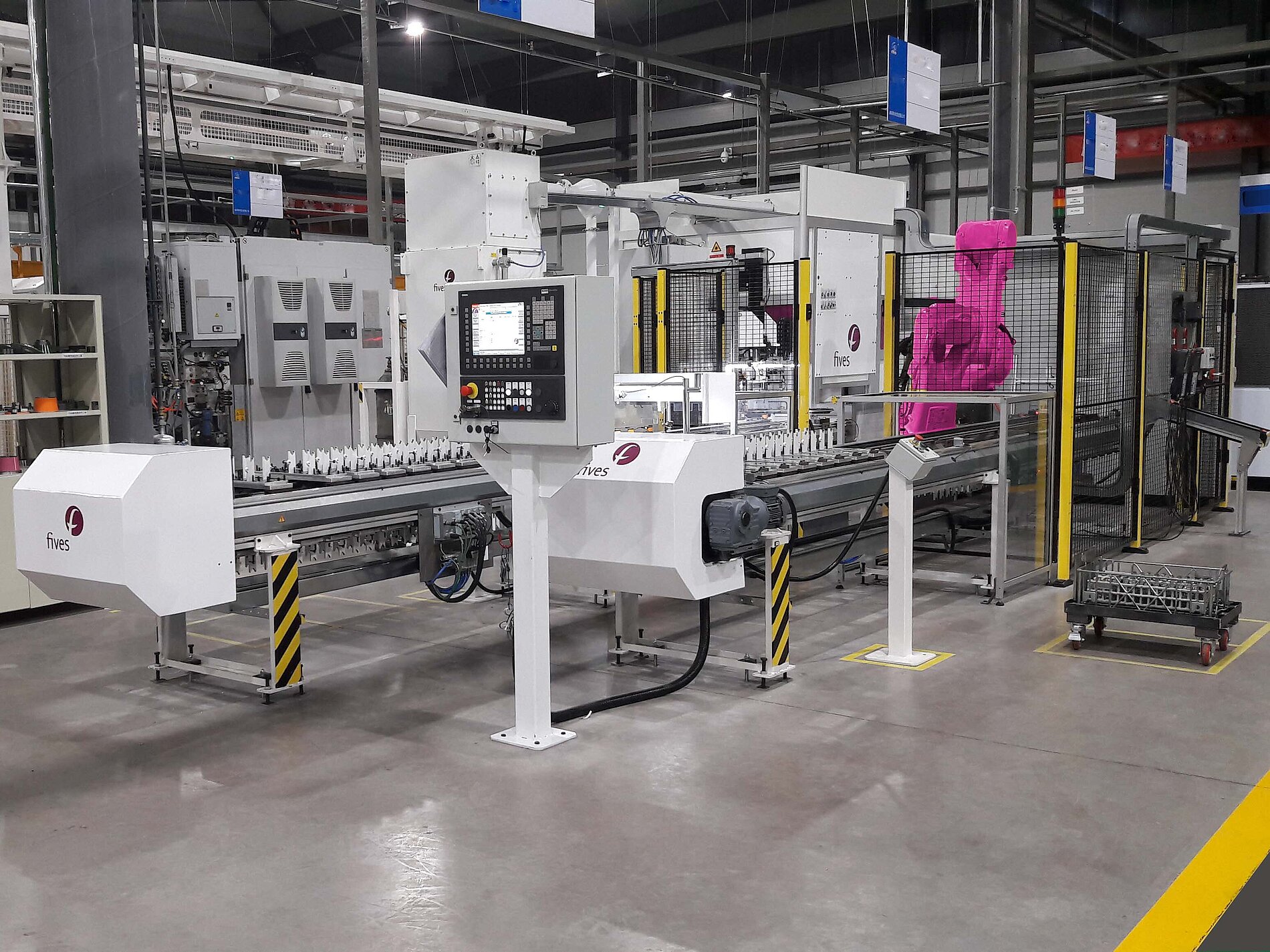 From standalone laser process-based machines to complete fully integrated turnkey assembly lines