Fives strengthens partnership with DHL in the Middle East
Fives, one of the world's most preferred partners for transforming supply chain facilities, has been selected by DHL Express to equip its new service center in Abu Dhabi, United Arab Emirates.
DHL Express, the world's largest express provider and leader in the logistics industry specialized in international shipping, courier services and transportation, is building a new 15,000 m2 facility at Abu Dhabi International Airport (ADIA) and has decided to automate it with Fives' proven technologies to improve customer service in the UAE.
The new facility will help strengthen global trade links to the UAE capital, operating as a unified hub that includes an import and export gateway, a service center, a logistics center and a road network expansion in the Emirates.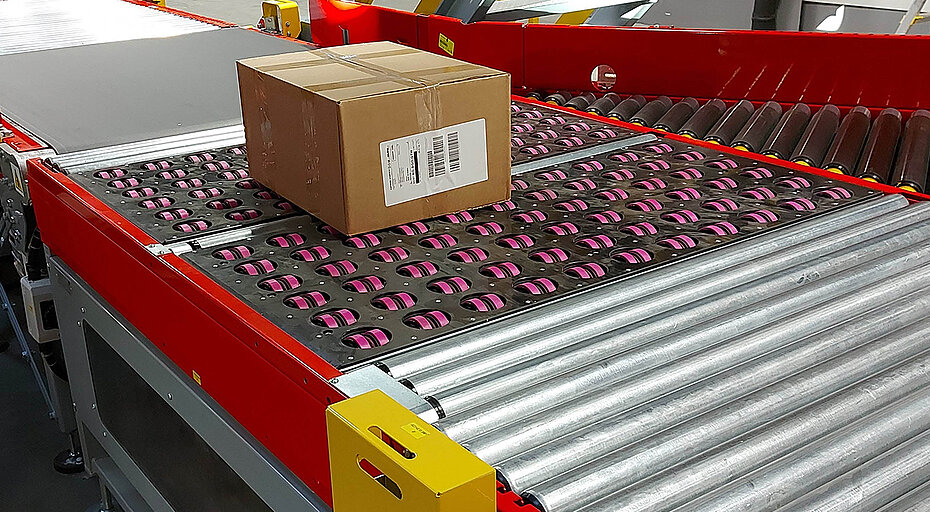 "We, at DHL Express MENA, have once again placed our trust in Fives, which has recently successfully implemented similar material handling solutions for DHL Express in Doha, Qatar and Amman, Jordan, in the MENA region, as well as several of our locations globally", says Paul BICKNELL, Senior Director Engineering at DHL Express MENA. "We find Fives to be a reliable and flexible partner with a proven track record of delivering within agreed quality, time and cost targets".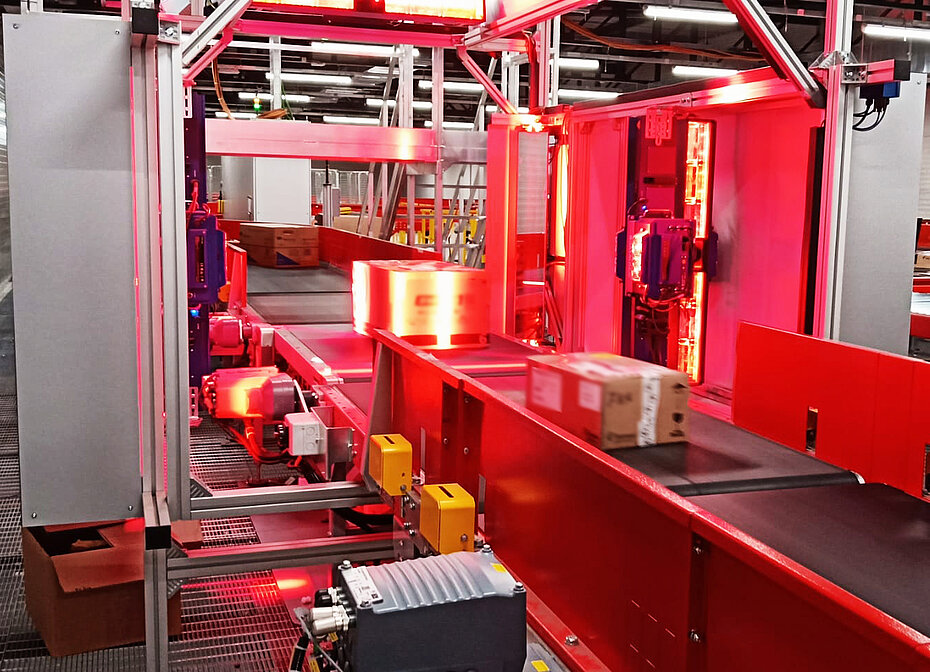 The handling solution is based on Fives' proprietary equipment: three EASY-CaptureTM integrated data capture stations and 16 swiveler wheel diverters will handle up to 3,600 inbound and outbound / in transit shipments per hour. The sorting system also includes 500m2 of mezzanine and 850m of conveyors, including telescopic conveyors and fingers that bring items directly to / from delivery vehicles.
The turnkey solution studied by Fives' teams foresees a future expansion of the system: it will allow DHL to increase the capacity of the facility to cope with the growth of parcels to be processed in the coming years.
The new Abu Dhabi service center confirms DHL's trust in Fives' expertise and growing presence in the Middle East.