Fives and AutoStore's partnership grows strong with the automation of a new logistics center in Italy.
Fives, one of the world's most preferred partners for transforming supply chain facilities, continues to grow in the micro-fulfillment sector and to implement the AutoStore solution.
The new automation project for a logistics center in Italy demonstrates once again Fives' leadership in intralogistics and the success of its micro-fulfillment-based strategy, which supports the growth of the retail, e-commerce and 3 PL sectors.
Fives has been chosen by KEY-4 to integrate the AutoStore technology into a 3,000 sqm extension to the existing 8,000 sqm warehouse in Fasano (province of Brindisi, Italy) for a leading distributor of electrical and lighting equipment.
The distributor wants to optimize the automation of the processing of its multiple items in stock and to develop its e-commerce activity; the "AutoStore empowered by Fives" solution therefore fully meets this need.
Providing customers with unparalleled performance: omnichannel capability, productivity, profitability, and optimal working conditions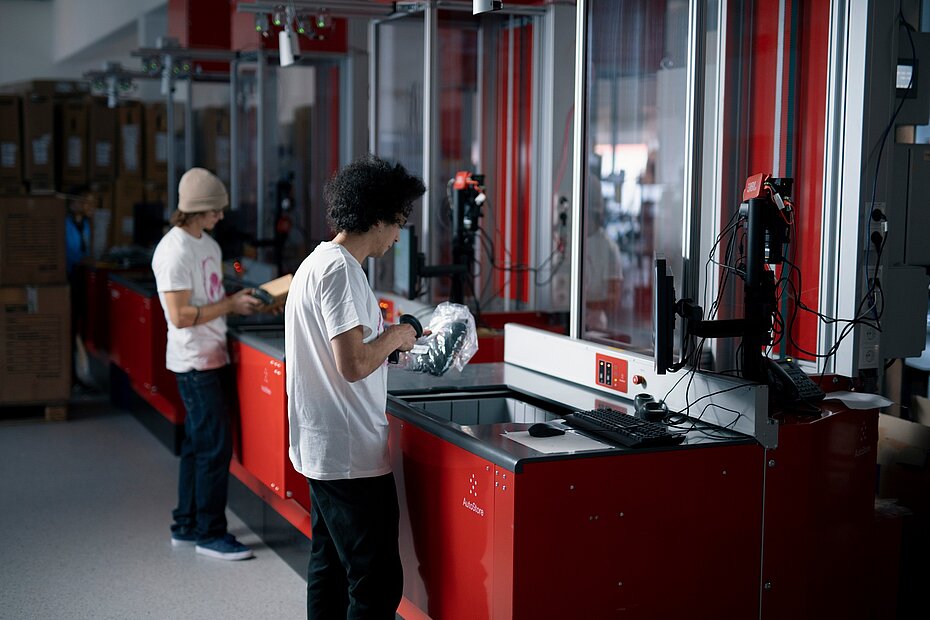 The AutoStore technology is complementary to Fives' technology portfolio and allows Fives to expand its offering to piece picking to support its customers in the challenges of omnichannel automation, while giving AutoStore an extra boost to tackle the French, Spanish and Italian markets where Fives demonstrates leading positions.
Thanks to Fives' expertise as a supplier and integrator of advanced automation technologies and its intimate understanding of its customers' processes and objectives, the new "AutoStore empowered by Fives" warehouse, consisting of 9,000 bins for 2 picking stations, has been specially designed in an ergonomic way to increase the current storage capacity in a reduced space and to offer optimal work safety and conditions for the operators.
Each station will allow the preparation of 2 orders simultaneously and to process a flow of approximately 1,500 orders/day.
The facility equipped with the "AutoStore empowered by Fives" solution will be operational in July 2023.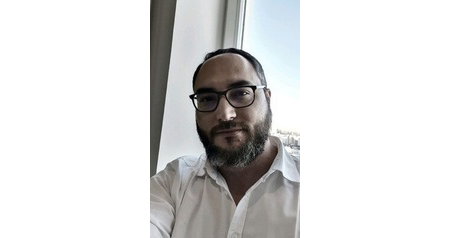 "These solutions for optimizing order preparation are one of the differentiation and competitiveness criteria for our customers. As we continue to grow in Southern Europe, we are proud to contribute to the business development of our customers, supporting their industrial performance. We've enjoyed a great partnership with AutoStore over the past year and look forward to future projects", says Zakariae HAOUDI, Sales Director of Fives Intralogistics SAS, specialized in automated picking solutions and advanced technologies for micro-fulfillment.
"We are thrilled with this project and particularly welcome Fives' strong presence in Southern Europe and its position as a leader in intralogistics, which helps us to grow." declares Antonio AMMIRABILE, CEO of KEY-4, a general contractor with significant experience in managing integrated and complex projects and technological innovations in the fields of Industry 4.0 and Industrial-IoT