DPD chooses Fives to automate its new logistics platform with the latest market-leading technologies
To meet the strong growth of its business and strengthen the network's overall processing capacity throughout Russia, DPD has created a new 30 thousand square meter logistics complex in the South Gate Park near Moscow, the largest in Eastern Europe and the CIS (Commonwealth of Independent States).
The installation and automation of this new hub, fully handled by Fives, will allow a more efficient execution of all logistics operations to manage orders in real time for DPD customers.
The site will open in early 2022, but will already be operational by the end of the year.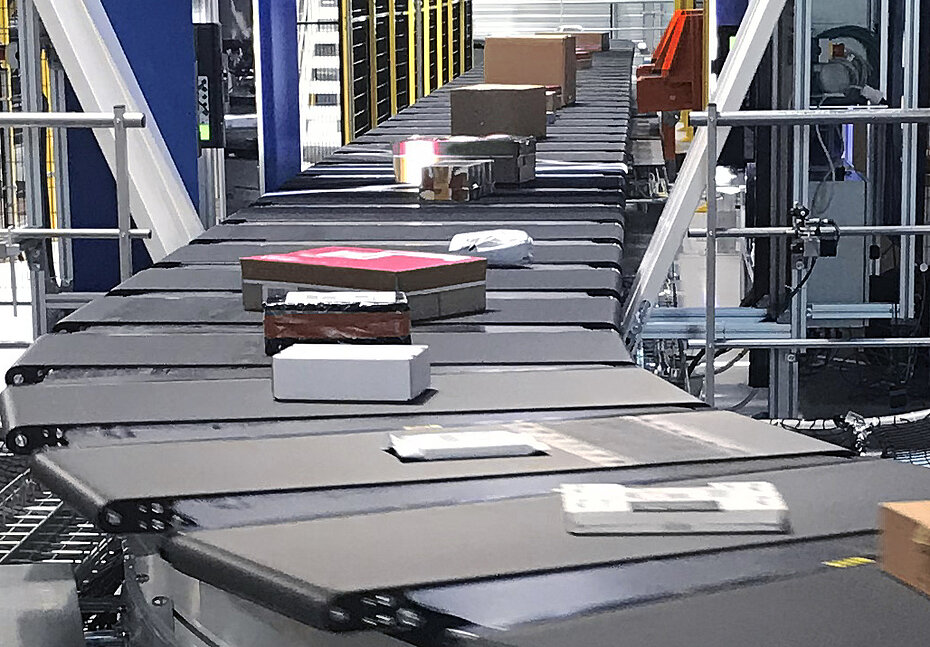 "It is time to strengthen the logistics operation in the south of Moscow. The new structure will replace the Domodedovo terminal, which has been operating since 2016," says Anna Matveeva, DPD's director of operations in Russia.
The heart of the new terminal is a unique superimposed cross-belt sorter provided by Fives, which enables DPD to handle up to 25 thousand parcels per hour.
This is not the first time DPD has called on Fives' expertise: in recent years, the DPD Group has chosen its reliable technology for three projects in France. As for the parent company La Poste - through its own brands La Poste, Chronopost and DPD – it has chosen Fives since 2001 to carry out more than 20 projects worldwide.