Global solutions specifically adapted to your needs
Fives creates piping and pressure vessels in aluminium alloys. Our teams are able to expertly work on major projects combining welding, assembly, engineering and metallurgy.
Thanks to a century of industry expertise and comprehensive solutions, Fives can meet the most unusual and technical demands.
In addition to manufacturing, Fives technicians offer a versatile and multi-disciplinary service. We support our clients with delivery and assistance with assembling equipment, as well as maintenance, inspection and appraisal on site.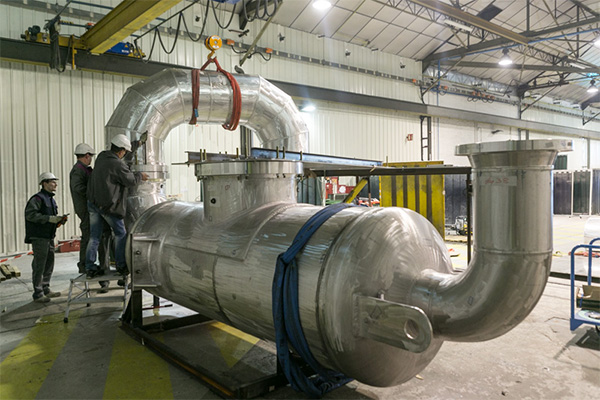 Products tailored to your needs
Regardless of the size of your project relating to aluminium pressure vessels and piping, Fives is the ideal partner due to its expertise in welding and innovative solutions.
Amongst others, we have manufactured regasifiers for liquid natural gas (LNG) terminals and equipment for ethylene plants.
These significant projects reflect the trust placed in us by major groups like Air Liquide and Elengy.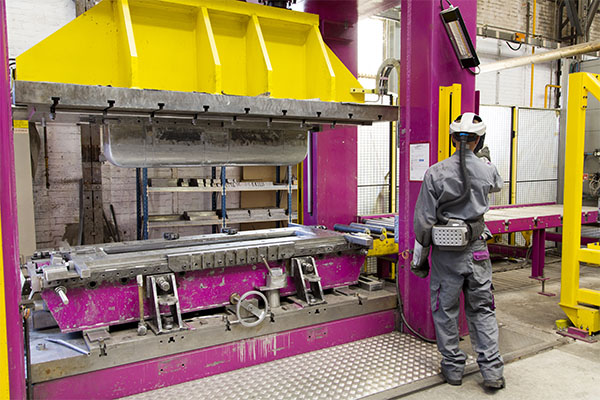 50 years of expertise in the prefabrication of aluminium piping and pressure vessels
Our products are used in various sectors, notably by cryogenic and liquid gas engineers and assemblers. Our regular projects include cryogenic exchanger boxes and pressurized equipment.
Thanks to an efficient stamping line, we can manufacture parts such as stamped heads with a thickness from 8 to 40 mm and a length of 2,200 mm, as well as the stamping of curved aluminium bases.
We take care of the inspections, delivery and assembly.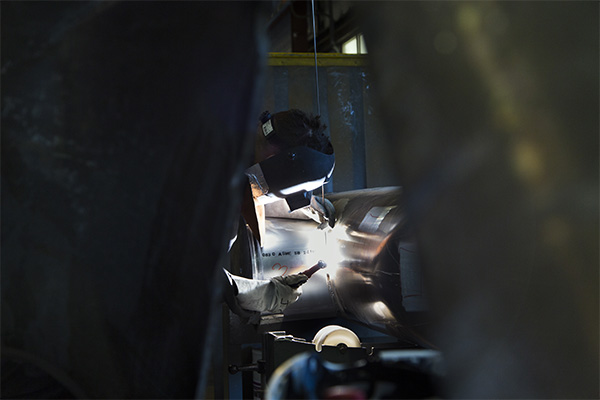 A certified and qualified industrial partner
Fives has certifications and accreditation to work with all types of welding up to 40 mm for TIG (Tungsten Inert Gas), and up to 90 mm for MIG (Metal Inert Gas).
Its main accreditations and certifications are:
RCCM (code of construction for nuclear pressurized equipment)
ASME (American Society of Mechanical Engineers)
CODAP (code of construction for unfired pressurized devices)
EN (European standard)
With the drive for innovation part of its history and development, Fives has also developed special processes like TIG Orbital welding on aluminium.