Electrode holder contract from Verallia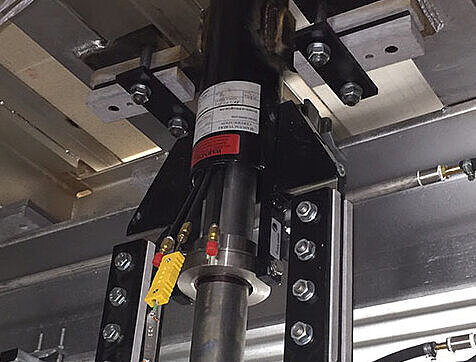 A furnace reconstruction will take place at then beginning of next year and Fives will supply and install VariCool electrode holders. The VariCool equipment allows a variable and high cooling capacity, being the latest generation of holders available on the market.
Last year, Fives installed 30 electrode holders at Verallia's Burgos plant in Spain, which have been in successful operation since.
Fives has been specializing in design and supply of electrode holders, which proved to be robust and reliable equipment, for more than 20 years.