The Fives Cryo Academy certified Qualiopi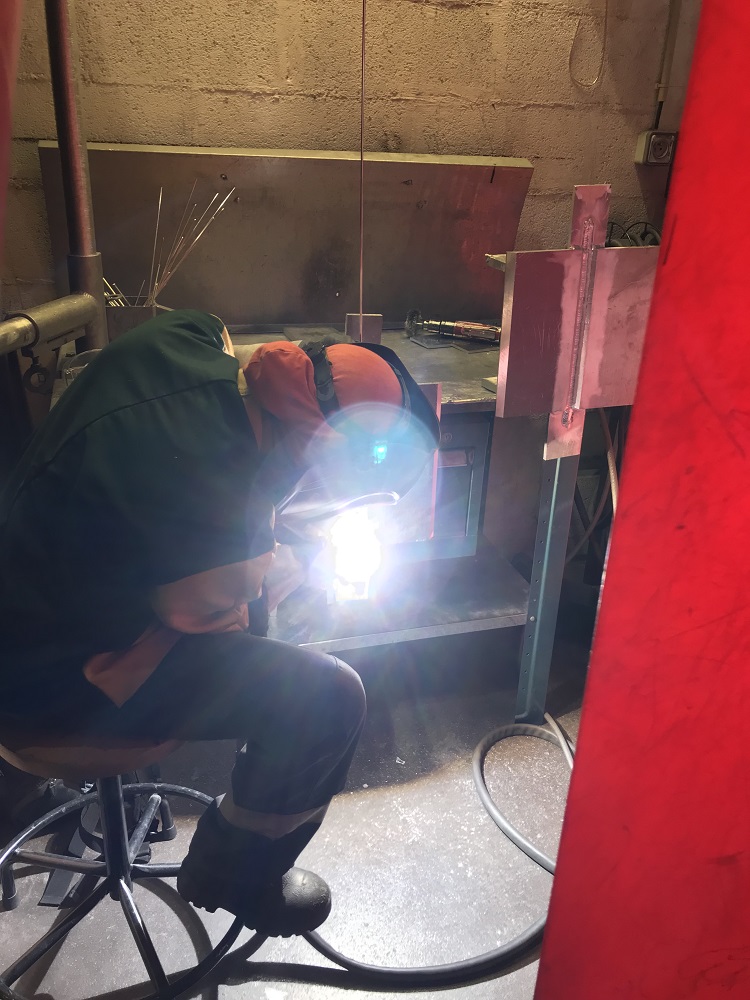 The Fives Cryo Academy, located in Golbey, France, obtained its first Qualiopi certification. This welding school was initially created in 2011 to overcome the difficulties of recruiting suitable experts in this trade.
What is the Qualiopi certification? Qualiopi is a French quality certification stamp for training providers.
The objective of Qualiopi is to certify the quality of the training and trainers under a single reference system. Qualiopi therefore also aims to make it easier for trainees to understand what is provided with each training offer. This certification is obtained following an audit on the training process, and in particular on: the conditions of information on the methods of the training and its results, the conditions for welcoming trainees with disabilities, the follow-up regarding the engagement of trainees, evaluations of the process by stakeholders, follow-up of complaints, etc.
Fives Cryo Academy certified Qualiopi
The audit was held and got zero non-compliance. The auditor particularly appreciated the new initiative of training with a "working situation approach" implemented in certain sections of the workshop in Golbey and Fives' will to spread it to the welding school too. A special mention was made regarding the capacity of the school to welcome people with disabilities. Fives is indeed committed to the integration of people with disabilities, in particular through the Mission Handicap program.
"For years we have been training people in professional retraining, often without any prerequisites, in the trades of aluminum welding. People from everywhere, both men and lately more and more women who are attracted to jobs in the industry. The Qualiopi certification marks a new step in the rise of our Fives Cryo Academy welding school, thus confirming our commitment to providing quality training to our trainees and future talents."

Sandrine Delforge, Human Resources Manager, Fives Cryo
The Fives Cryo Academy is now authorized to provide certified training for new welders, a true guarantee of credibility and quality for Fives and its welders.