Quick delivery for Austrian Post in its new automated handling system in Thalgau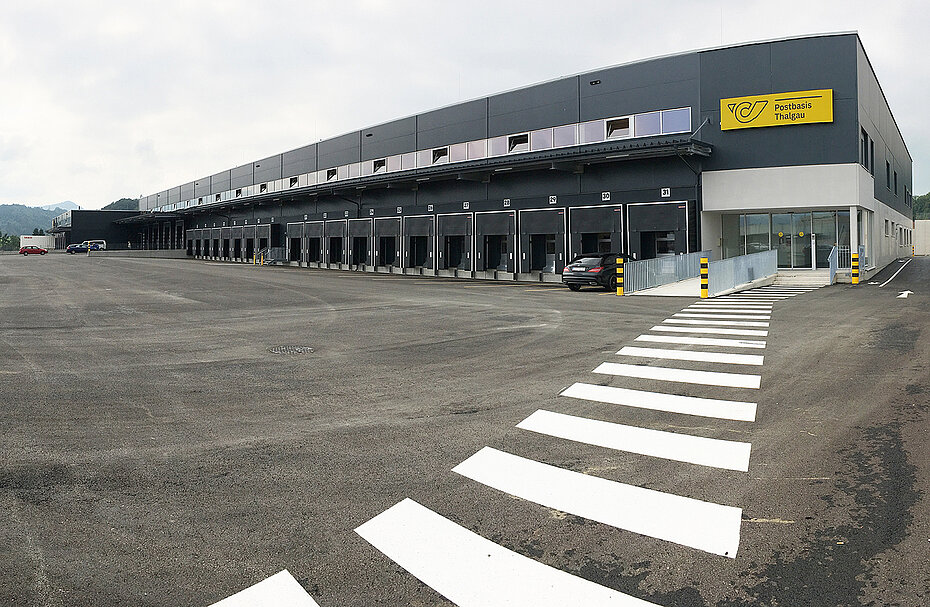 Austrian Post, leading logistics and postal services provider in Austria, offers high-quality transport and delivery of letters, direct mail items, print media and parcels.
In September 2019, Austrian Post selected Fives to automate its new facility in Thalgau to cope with the increase of items to handle.

The project began in February 2020 during the Coronavirus pandemic peak and in September 2020 the system was already in operation. "Fives has been organized and prepared to face such difficult situation. Fives' team has carried out part of the commissioning remotely and they worked close with the other suppliers to complete the project in time, as planned", says Mr. Paul Schalamon, Technical Project Manager, Austrian Post.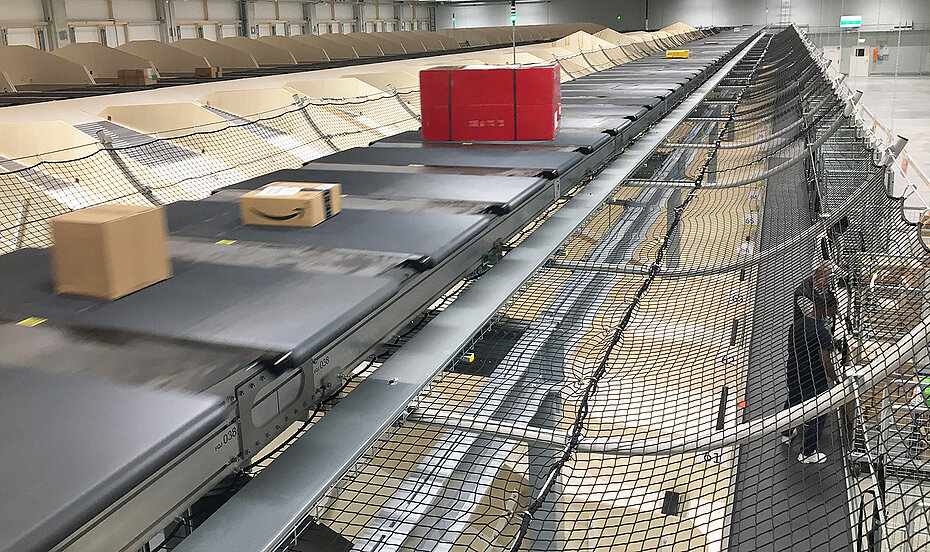 Fives' turnkey solution enables Austrian Post to handle everyday 7,000 parcels per hour within its new logistic centre, delivering more parcels than ever. Our GENI-Belt cross-belt sorter is equipped with two high-speed GENI-Feed induction lines and 90 different chutes to handle parcels and packets.
"Fives' GENI-Belt technology is a very performing equipment: it is accurate, flexible and reliable. It has been surely the right choice for us", add Mr. Schalamon.
The completed system in Thalgau, along with the two projects still in progress of Wolfurt and Vomp, will significantly intensify Austrian Post's parcel logistics network.