High-quality tube mill solutions at Tube & Steel Istanbul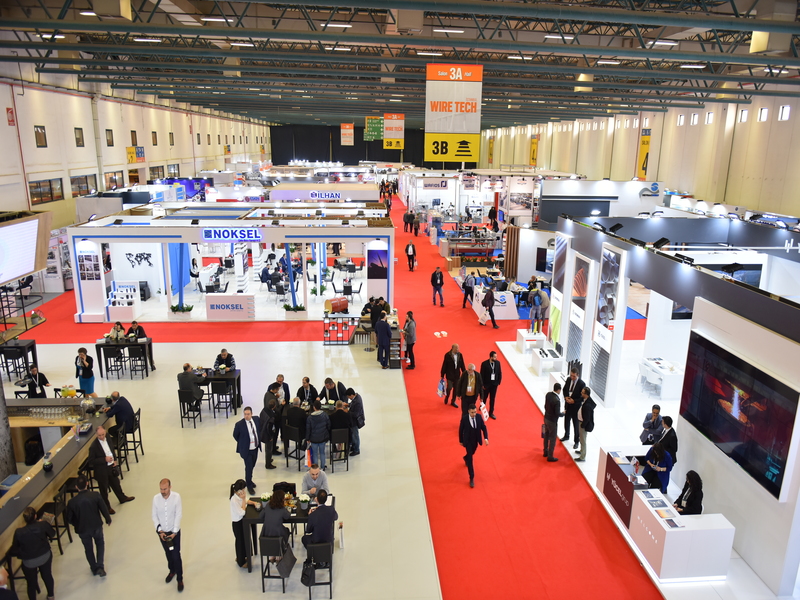 The Tube & Steel Istanbul exhibition is focused on tubes, pipes and long products manufacturing and technologies showing an increased demand in the region. More information on Tube & Steel Istanbul.
Local tube manufacturers had opportunity to discover OTO tube mills from Fives, exhibited at the partner stand of Patech. Committed to a sustainable future, the OTO tube mills are designed with a strong focus on high quality, precision and reliability. They feature:
Automatic entry systems
High productivity accumulators
Flexible mill technologies and quick changeover systems
Cut-off machines for every tube size, material type, steel grade and performance requirement
Mechanics and automation revamps
OTOMES, modular manufacturing execution system
Technical assistance and services
More information on OTO tube mills.