Fives wins major contracts for natural gas and petrochemicals in the Middle East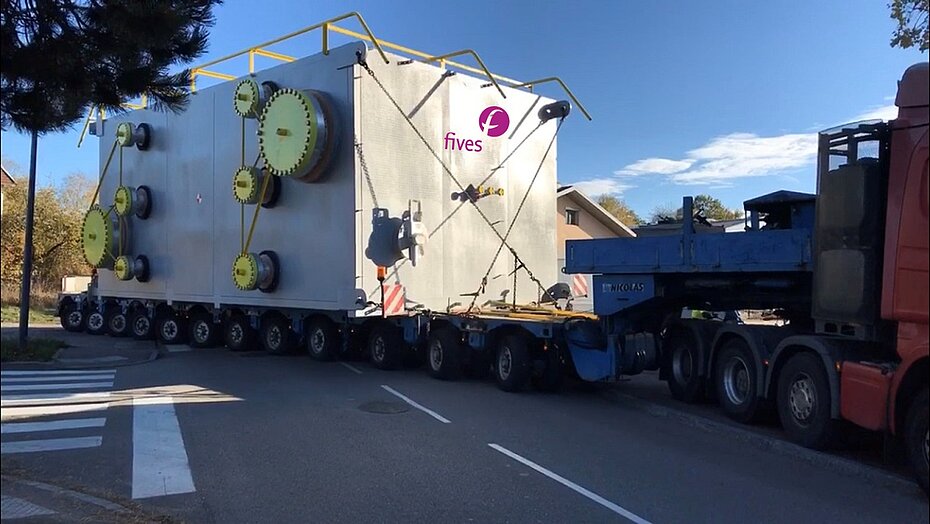 For the development of the largest unconventional natural gas field in the Middle East the region, Fives will supply 20 brazed aluminium heat exchangers and 14 cold boxes. They will be installed in the gas processing facilities of the new plant to liquefy natural gas.
Natural gas could help reduce emissions in the Saudi Arabian domestic energy sector by providing a cleaner alternative to current liquid fuels as well as increase the production of lower-carbon fuels in the country.
This contract confirms Fives' leadership in the supply of cryogenic heat exchangers for the natural gas market. The heat exchangers and associated cold boxes will be fully manufactured and assembled in Fives' 20,000m2 workshop in Golbey, France. They are scheduled to be shipped during the second half of 2023.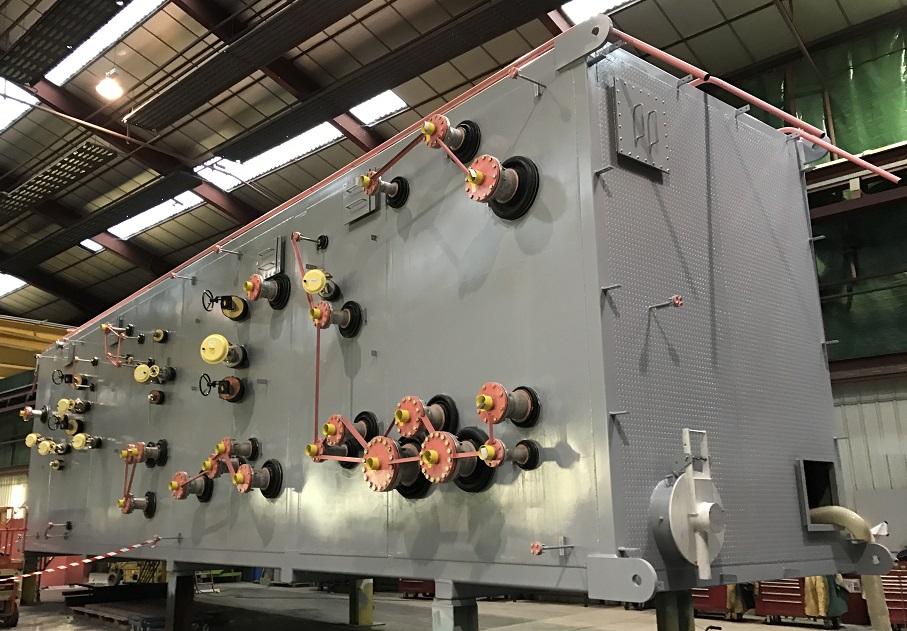 As part of the expansion project of an existing petrochemical plant in the United Arab Emirates, which will result in the construction of the largest mixed-feed ethylene cracker in the world, Fives will supply 20 brazed aluminium heat exchangers. They will be installed within 6 cold boxes and 4 core-in-drums also designed by Fives. In line with Fives' strategy to answer locally to markets specificities, part of the equipment construction will directly take place in United Arab Emirates under Fives supervision. This will optimize the manufacturing schedule and reduce costs for the end user. All heat exchangers will be manufactured in Golbey, France, with part of them being assembled into core-in-drums and cold boxes directly in the United Arab Emirates and the others in France before their shipment to the destination country.
Once completed, the project will lead to an increase of UAE's ethylene production capacity by 30%.