Fives to supply a Giddings & Lewis VTC to PETERSEN Inc.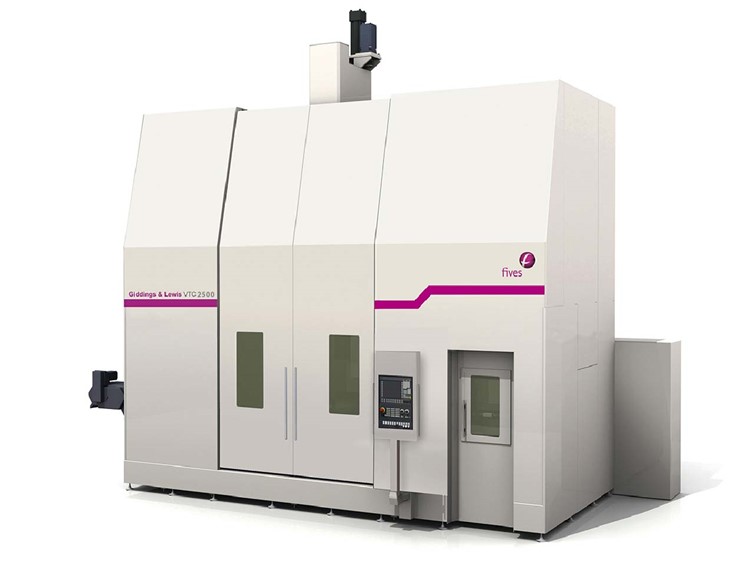 This VTC adjustable rail vertical turning center will feature a 2,500 mm (98.43 in) table, and adjustable rail with a maximum height of 2,755mm (108.5 in). The machine offers 82 kW (110 hp) maximum power and 30,000 kg (66,000 lbs) load capacity. It will be equipped with a Y-axis milling attachment for manufacturing part features off-center of the table axis, and a programmable B-axis milling attachment for milling and drilling off-angled part features.
The machine will be designed and manufactured at Fives Giddings & Lewis in Fond du Lac, WI, USA before being installed in early 2024 at Petersen Inc. in Ogden, Utah, USA.

Established in 1961, PETERSEN Inc., a Precinmac Company, offers complete fabrication, advanced manufacturing and machining services for nuclear, petrochemical, aerospace, mining and industrial projects, equipment and parts.