Fives supplies parts for the manufacture of artificial ventilators in the fight against the COVID 19 epidemic
As part of its fight against the COVID 19 epidemic, the British government has released new licenses for production of artificial ventilators in order to enable more manufacturers to produce this type of equipment. In this context, Fives Landis Ltd. were contacted by one of its suppliers, ALTEC, to produce two resin parts critical for the manufacture of these ventilators, using the workshop equipment (turning centers and milling machines) of its Cross Hills facility. The project includes part programming, process engineering and the manufacture of prototypes before the parts are produced at a rate of 65 units per day. The aim of the project is to manufacture 5,000 ventilators to urgently support the fight against COVID-19. A team of approximately 15 people at the Cross Hills site will be involved in this project, working night and day and weekends, to help meet this challenge.
By mobilizing its production facility and teams, Fives Landis Ltd illustrates its flexibility and commitment, among other manufacturing industry leaders, and demonstrates that industry can be the answer to all challenges: Industry Can Do It!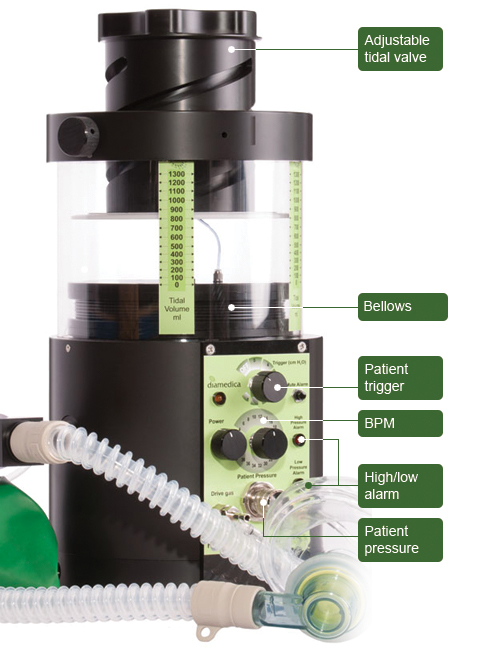 Participating in the production of parts for the manufacture of artificial ventilators allows me and my team to contribute, at our level, to the healing of patients, and to participate in the fight against the COVID 19 epidemic. The team are working around the clock, 7 days a week, to do as many as possible. The project has proved how well we can work together as a team and be flexible across the company."
I am particularly proud of the commitment of the Grinding | Ultra Precision teams to this project and our ability to respond very quickly to the urgency of the situation, while preserving the health and safety of our employees."