Fives successfully renovates the Hold Baggage Screening (HBS) system of Genoa Cristoforo Colombo International Airport
Fives, one of the world's most preferred partners for transforming supply chain facilities, announced today that it has completed the renovation of the HBS system of Cristoforo Colombo International Airport in Genoa, Italy.
In 2020, Genoa Airport launched an airport development plan that includes a series of infrastructure measures to meet future air traffic requirements.
The investment plan incorporated the upgrade of the HBS (Hold Baggage Screening) system to answer the current European Civil Aviation Conference (ECAC) Standard 3 security regulations and the expansion of the existing system, in preparation of 2023 traffic forecasts.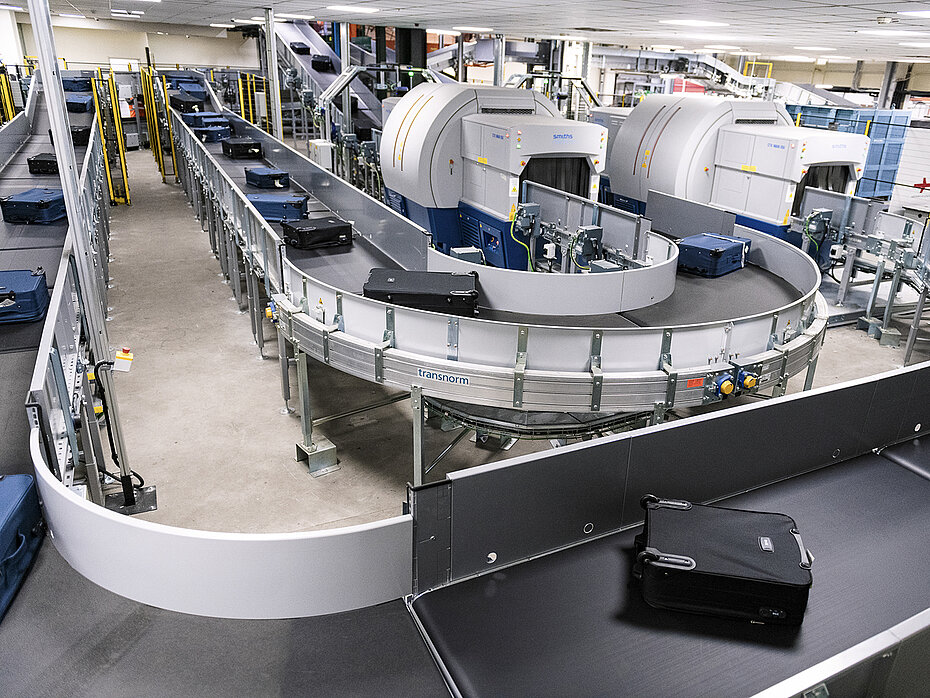 In September 2020, Fives was awarded the contract to develop and modernize the HBS outbound system at Genoa airport and successfully completed the integration, in full compliance with the project schedule.
"The new Hold Baggage Screening system compliant to Ecac Standard 3 is a strategic milestone for Genoa Airport", says Luigi Fauci, Planning and Development Manager of Aeroporto di Genova SpA.
"Fives has supported us in this very important challenge with a 360 degree approach: from the design of the system to its execution, to commissioning and personnel's training. Me and Airport's staff are satisfied of this important achievement performed with the professional expertise of Fives which set the base for the future challenges of growth of the coming years".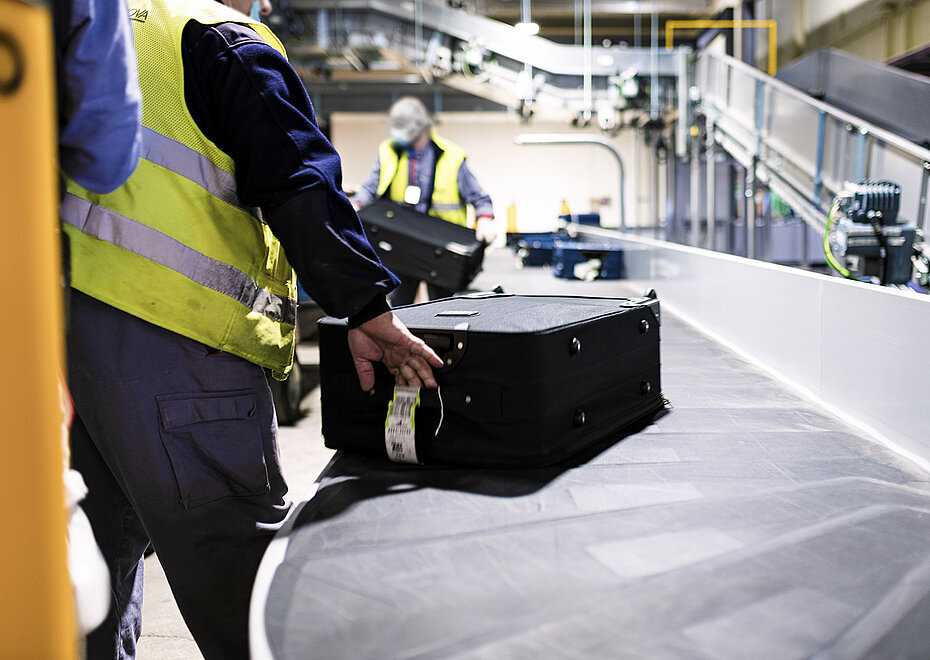 The handling solution includes a conveying system equipped with a baggage carousel for flight's make-up and the integration of two latest generation of tomographic scanners to process 800 baggage per hour.
Fives planned the project in several phases to ensure the continuity of the BHS operation throughout the dismantling of the existing system and during the installation of the new equipment.
With this project, Genoa airport and Fives have laid the foundation for a good collaborative business relation.