Fives ensures its clients' equipment safe operation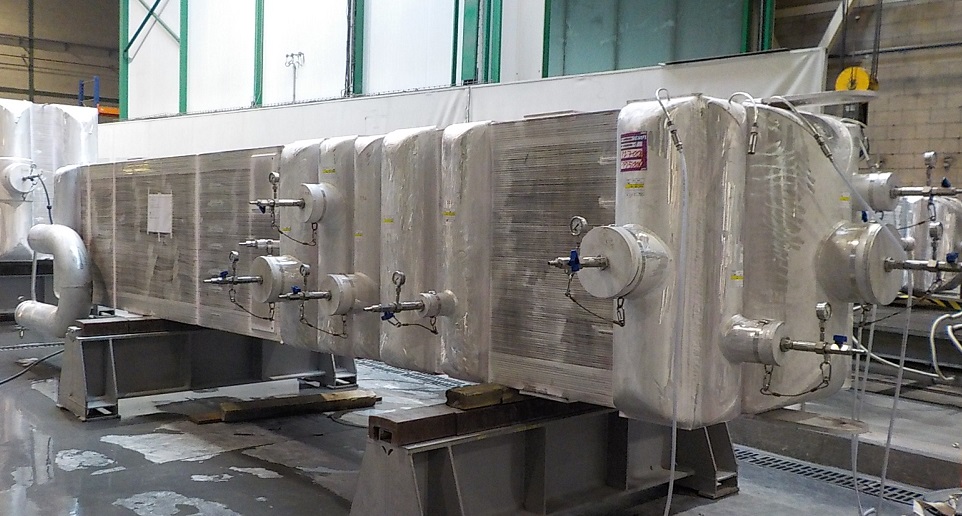 The original exchanger, which had been safely and efficiently operating for more than ten years, started developing leaks from repeated thermo-mechanical stresses due to being subjected to unstable operating conditions over a long period of time.
While a new exchanger was being manufactured by Fives, its Energy | Cryogenics experts reviewed and analyzed the operation records with the operator to detect the causes of the equipment breakdown. Once the new unit was installed, Fives service team also helped the operator implement changes in the process parameters and control to ensure its safe operation.
The replacement equipment was also fitted with additional instrumentation, in order to improve the process control and to further secure its operation.