Fives delivers its largest ultra-high-pressure exchangers to date, at 124 bar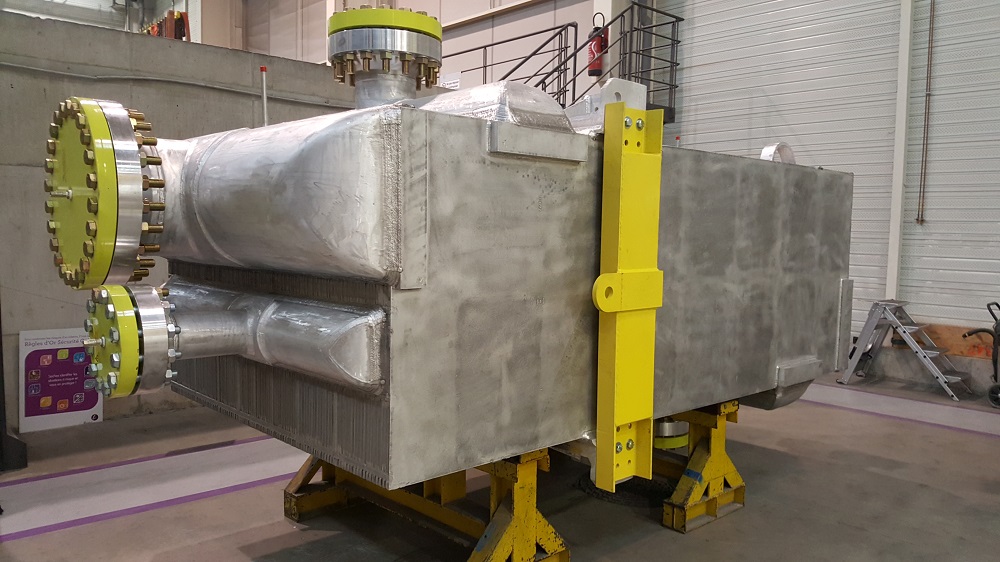 A tremendous achievement!
Fives is very proud of the Energy | Cryogenics teams who have complied with all customer requirements and completed the manufacturing with a fast delivery, despite the ultra-high pressure and large exchanger size manufactured for the first time. Thanks are extended to all teams (R&D, Engineering, QC/QA, Inspection and Manufacturing departments).
The customer is satisfied with the work done and has just placed another order for the same exchangers.