Fives delivers a cold box for an ethane cracker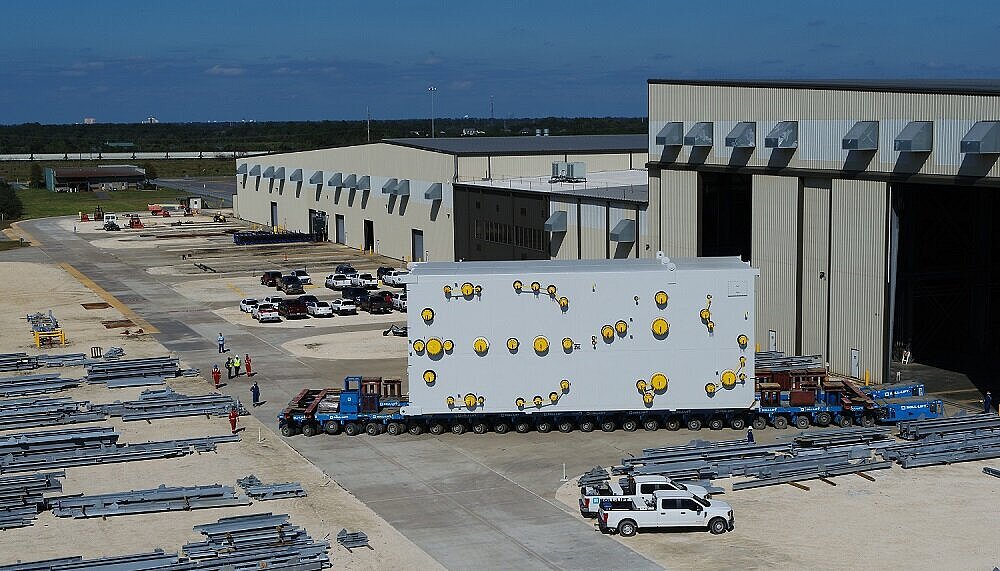 The delivery of this 30' (W) x 31' (L) x 76' (H) 424-ton cold box marks a tremendous accomplishment for the teams who has dedicated all its energies to successfully design and manufacture this innovative equipment in a timely manner. This impressive feat of engineering was made possible thanks to the active collaboration of all the teams and Fives' unfailing motivation to succeed while overcoming several challenges.
Above all, Fives is very proud to have lead this project to fruition in a timely manner while keeping the safety of its personnel and that of others in the utmost regard.