Fives continues to expand in North America with a new facility in Dallas, Texas.
Fives, one of the world's most preferred partners for transforming supply chain facilities, celebrated opening its new location in Dallas (Coppell), Texas, for its Fives DyAG Corp. operations, signifying the organization's continued commitment to providing its leading technical expertise, solutions, and services with a customer-centric, local approach.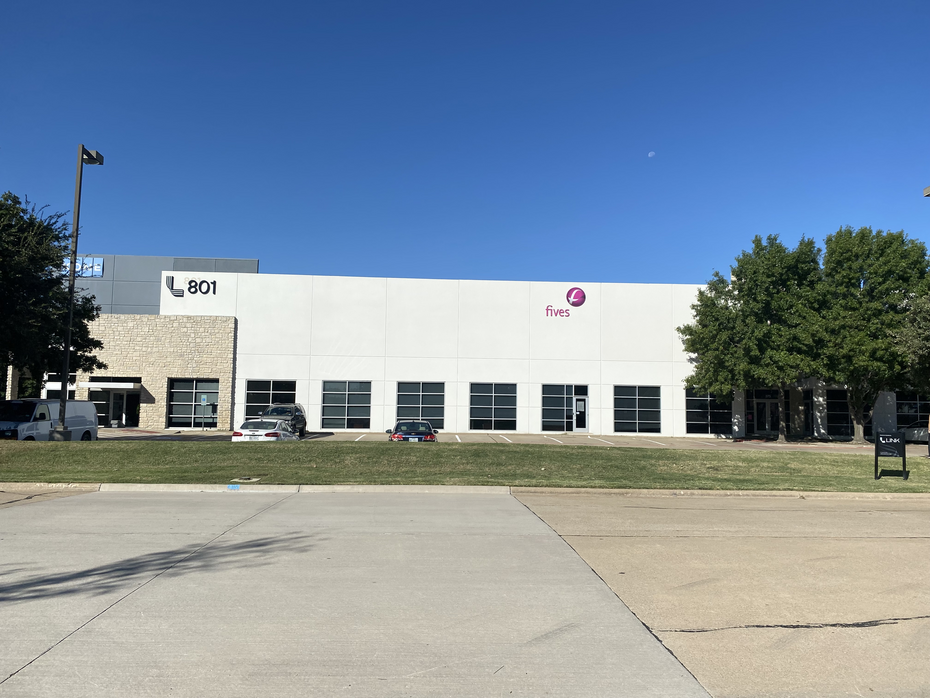 With approximately 6,000 sq. ft. of combined office and manufacturing space, the premiere location will provide engineering, controls, staffing, installation, integration, turn-key projects, programmable logic controllers (PLC), human-machine interface (HMI), robotic programming, simulation, machine vision solutions, and production support for industrial automation.
The new facility represents Fives's promise to enhance and expand its presence in North America to meet the ever-increasing demand for industrial automation, manufacturing services, controls engineering, and related areas.
The mayor of Coppell (Metropolitan Dallas area), Wes MAYS, his associates, and Fives DyAG Corp.'s leadership inaugurated the facility in a ribbon-cutting ceremony, followed by site tours showcasing its capabilities, services, and solutions.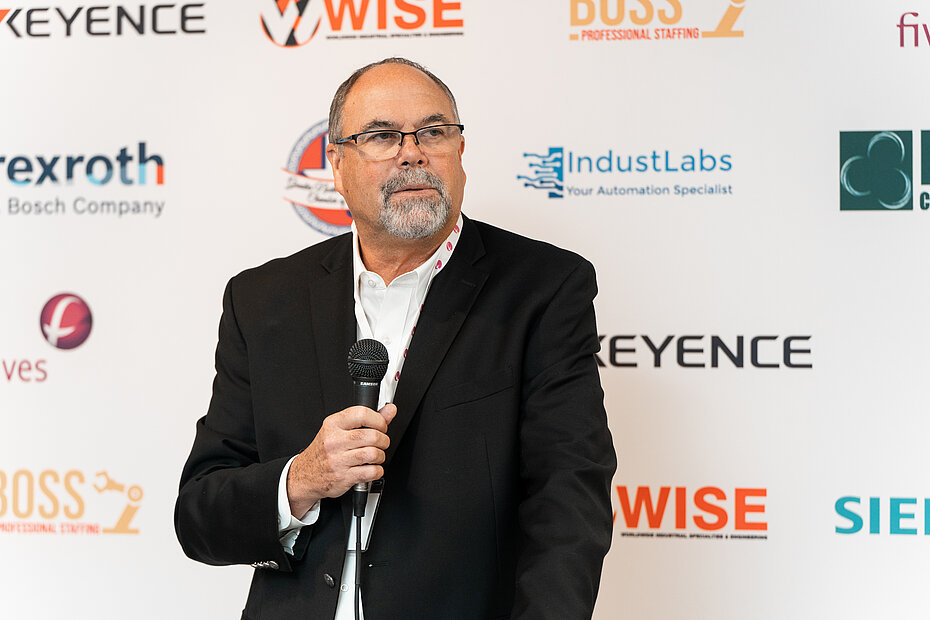 John STENCEL, President of Fives DyAG Corp, remarked:
"This addition emphasizes our commitment to enhancing proximity to the customers and markets we are honored to serve and are confident this new operation will be a valued addition to the region."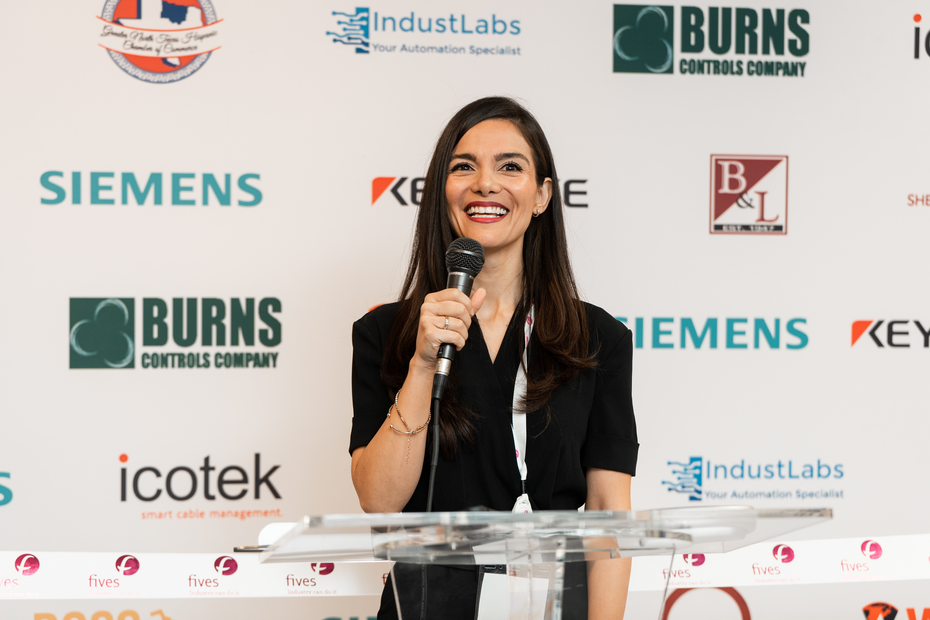 Liliana IGLESIAS, Fives DyAG Corp.'s Manager of Operations in Dallas, Texas, added:
"We are excited to be part of Dallas' thriving business community. As a global automation integrator, we look forward to serving customers and providing career development opportunities for local talent. This new location embodies our teams' dedication to developing and delivering excellence with our services and solutions".
Also present was a host of key business partners, including Keyence, Rexroth (A Bosch company), Siemens, The Zimmer Group, Boss Professional Services, Burns Controls, Butler and Land, Icotek™, IndustLabs, Shepherd Controls, and Wise, government officials and affiliates, and regional universities.
Fives DyAG Corp. focuses on implementing structured processes and systematic project management to provide simultaneous engineering services efficiently and effectively. Its attention to detail ensures compliance, reliable project completion, and the right solution. In addition, its research and development (R&D) and training programs anticipate customers' needs, providing world-class solutions for today and the future.