Fives confirms its position of leader in South Korea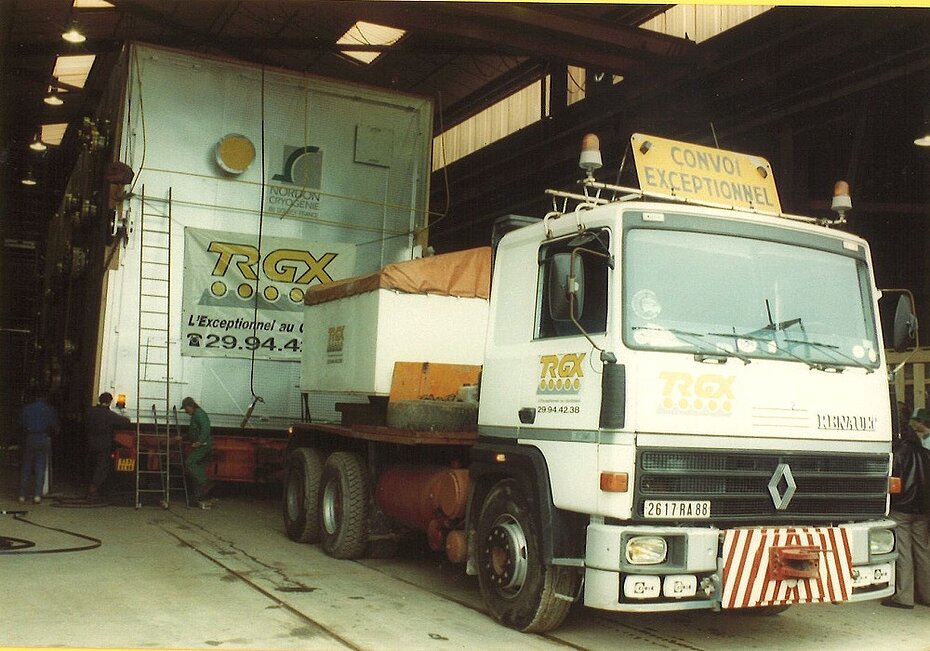 To optimize the functioning of its plant, our long-term customer LOTTE Chemical decided to replace some of its operating equipment on a petrochemical site in South Korea, including the cold box necessary for the production of ethylene and propylene.
The current cold box was designed in Fives' workshops in Golbey, France, 30 years ago. At the time of its construction, it was the largest and most complex cold box ever built by Fives.
Satisfied by the quality of the original equipment provided, which was still properly functioning, LOTTE Chemical ordered a new cold box from Fives in order to increase the overall production capacity and efficiency of the plant, through the de-bottlenecking of major products.
Indeed, Fives' equipment have been benefiting from decades of R&D and design improvements offering increased performance with the same footprint.
The new substitution cold box, also coming from the workshop in Golbey, is 23m x 6.3m x 6.2m and weighs 143 tons.