Fives confirms its leading position for the supply of cryogenic equipment on the Indian market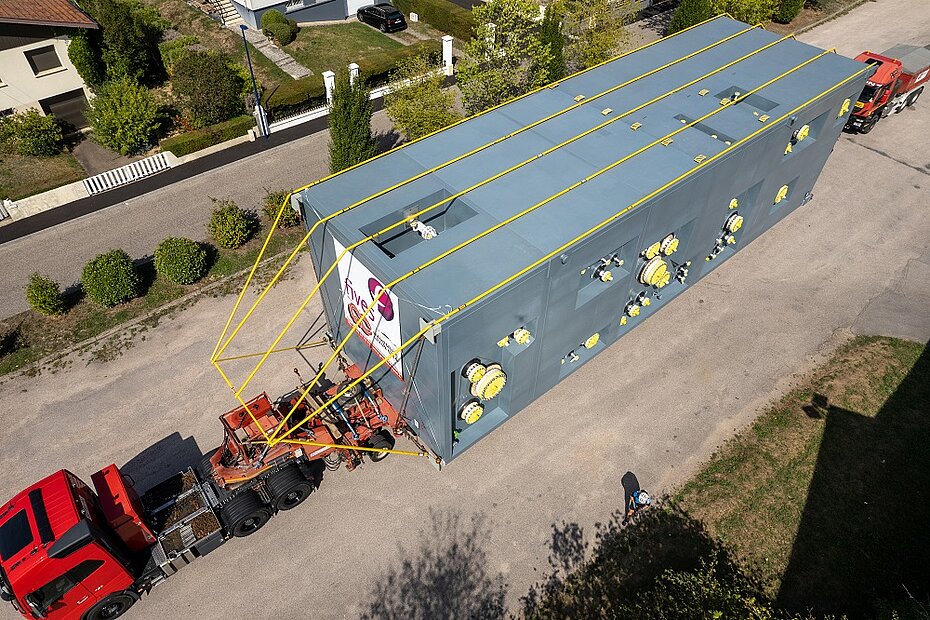 This contract, which is the result of a close cooperation between Fives teams in Golbey, France and Fives representative office in Chennai, India, represents a major order for the Group in this area.
The French teams have designed and manufactured the 32 brazed aluminum plate fin heat exchangers. Of the 12 cold boxes ordered, 4 were assembled in France; while 8 others will be assembled by an Indian subcontractor with the supervision of Fives' experts teams on site.
" This large-scale project required a strong mobilization of the Fives Cryo teams and recruitment needs for fitters and welders. Established in The Vosges for more than 60 years, Fives Cryo is an actor in the economic development of the territory and has recruited around forty people, including 34 permanent contracts in 2021 and plans to continue in this same dynamic. " Mickaël GRIVEL – President of Fives Cryo.
The past years, Fives actively contributed to the development of the Indian petrochemical and gas industries by delivering various heat exchangers and cold boxes to its clients.