Fives completes an installation in the Bathinda petrochemical project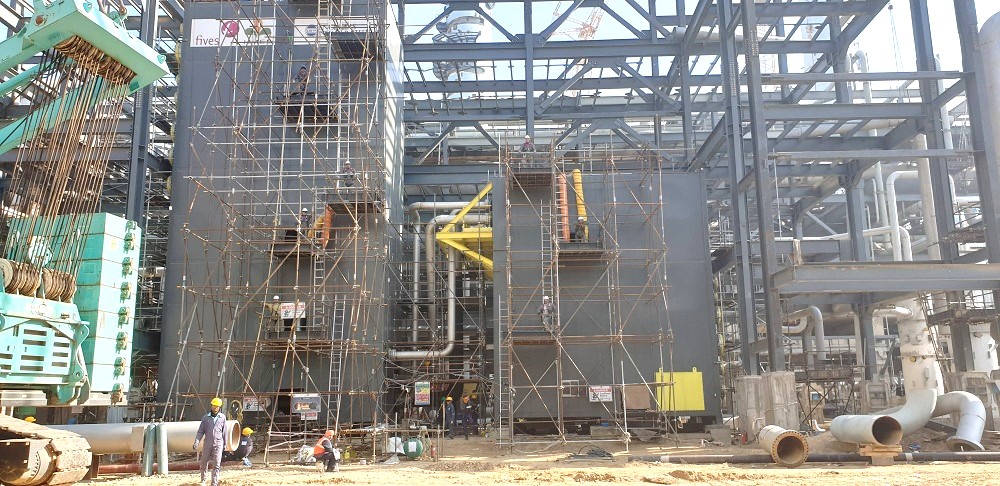 In November 2019, Fives, in close collaboration with its representative offices in Chennai, delivered 5 cold boxes to HMEL's petrochemical site in Bathinda, Punjab.
HMEL is a joint venture between Hindustan Petroleum Corp Ltd and Mittal Energy Investments Ltd.
Two months after the initial delivery, Fives' service teams started the on-site installation, providing exceptional welding, assembly and testing works which, due to the rising COVID-19 pandemic, had to stop in March 2020.
People health and safety being the top priorities, all parties worked together to define a very strict on-site health protocol prior to resuming the installation works.
Once done, Fives teams could go back on site and completed the assembling of the 5 cold boxes in November 2020.
The past year, Fives actively contributed to the development of the Indian petrochemical and gas industries by delivering various heat exchangers and cold boxes to its clients.