Fives challenges CentraleSupelec students to design tomorrow's industrial solutions
In November, Fives issued a challenge to the students of Centrale Supelec, an engineering school ranked among the world's top universities, of which the Group is a long-time partner.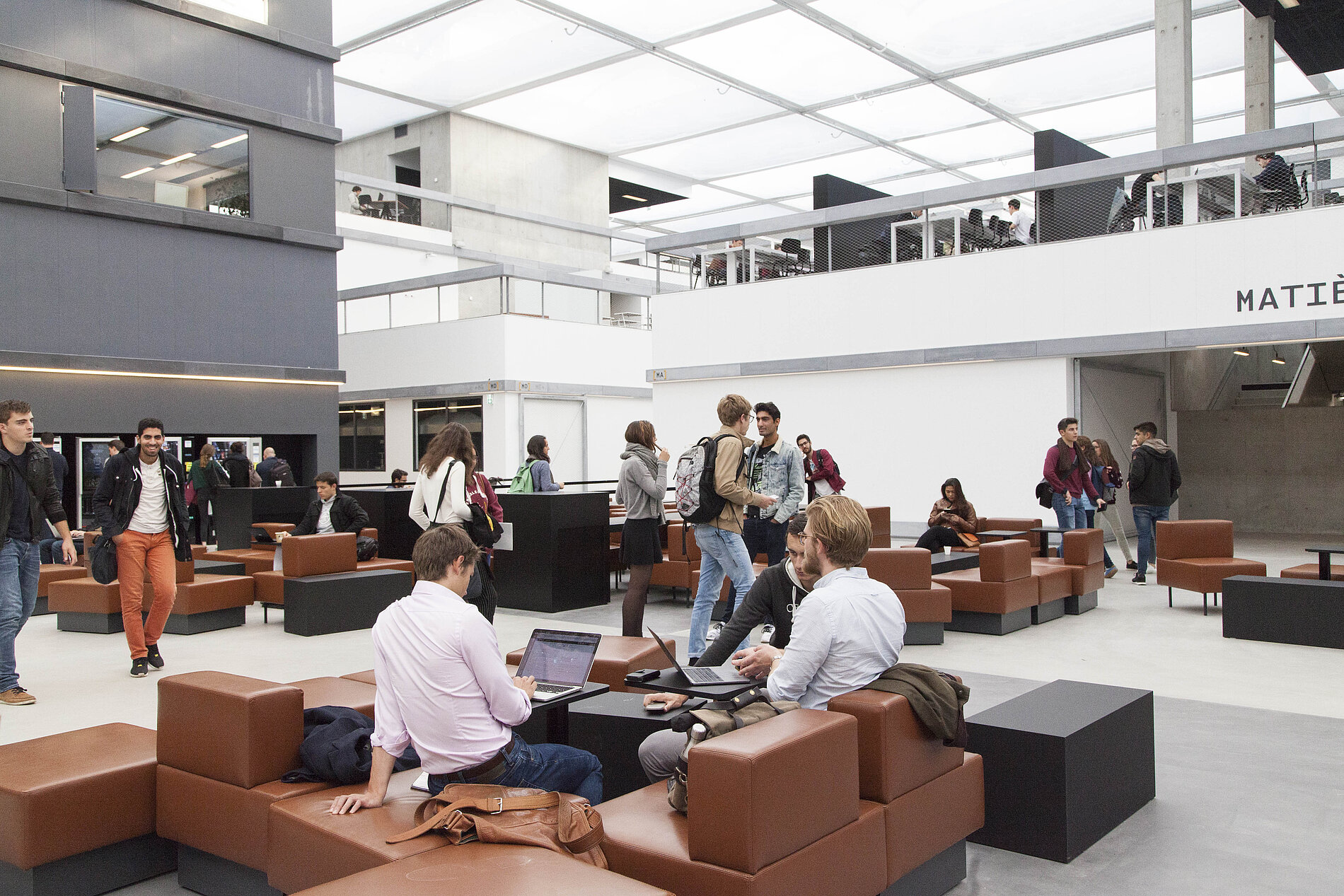 The 28 students in the Design & System Sciences specialization were thus confronted with a real case study on a well-defined R&D theme, focusing on energy recovery during the braking phase of a robot. To take up this challenge, the students were accompanied by Sébastien Noël, R&D Automation Projects Pilot at Fives Cinetic, within Fives' Smart Automation Solutions Division.
During 10 days, the students deployed their skills in analysis, diagnosis and system architecture, to come up with several proposals. They had the opportunity to conduct a theoretical analysis of energy recovery capacities, before modeling and simulating a solution, which they then presented.
"The students fully grasped the problem that was submitted to them. Their work brought a new perspective and will allow us to move forward in our thinking, in an effort to continuously improve our equipment and solutions" emphasized Mr. Noël.
This event is at the heart of Fives' commitment to help people discover how exciting the industry is and work to develop ever more virtuous solutions that resonate with its raison d'être "Faire aimer l'Industrie".