Fives builds another cold box in record time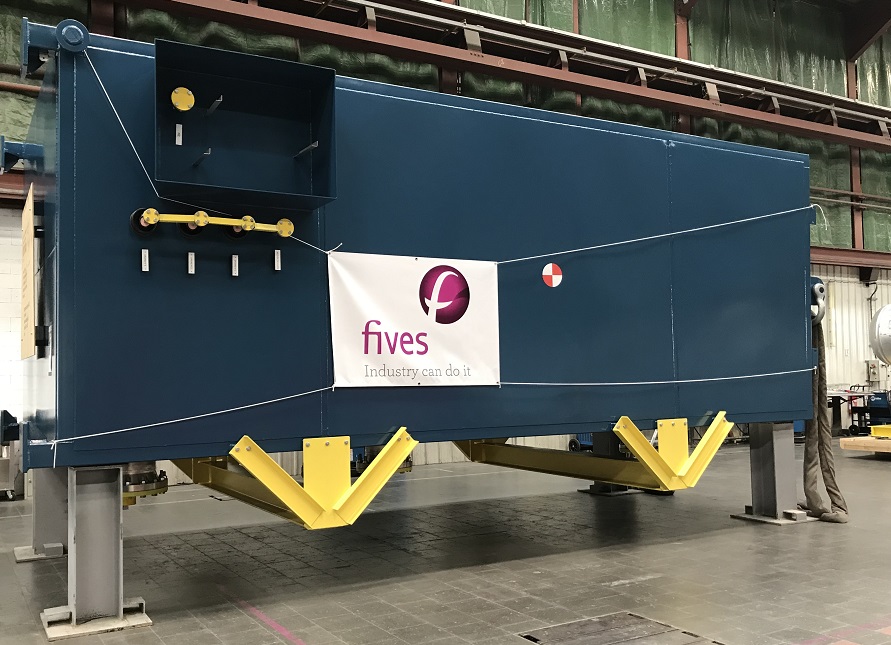 The cryogenic teams had to build a 23 tons replacement cold box in less than 5 months so it would arrive on time at their customer's facility for a scheduled site maintenance shutdown.
The works included engineering and process design modifications of the 3 x 3 x 8m cold box.
The project was carried out with a strict management of all procurement, design and manufacturing steps. An improved organization of sub-supplier follow-up was also successfully implemented to ensure the tight deadline would be met.
Fives' teams continuous outstanding efforts to complete the project were also key in this collective achievement.
The cold box will be shipped this month (July 2021) to an ethylene unit located in the State of Qatar. It will be installed during the site shutdown under Fives' supervision.
In addition, Fives engineers will also provide assistance and services to enhance the operability and reliability of existing equipment on site.