Fives' breakthrough decarbonization solutions at INFUB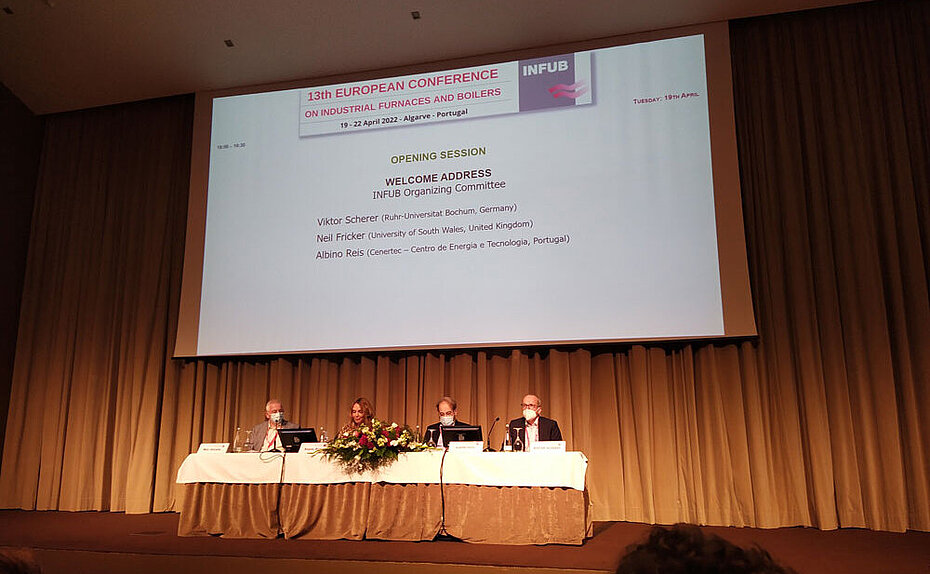 The main objective of the conference is to provide an up-to-date understanding of the fundamentals, principles and practices associated with the design and operation of industrial furnaces and boilers and, from a broader perspective, of industrial systems and processes generating, transforming or using thermal energy from combustion.
Delegates from over 30 countries are expected to attend the INFUB-13 with a wide range of presentations focusing on fundamentals and practical applications of furnace and boiler technologies.
Fives will present breakthrough solutions to decarbonise emissions from reheating and annealing line furnaces by Sébastien Caillat, Combustion Chief Expert at Fives Stein, Fives subsidiary, on April 20, 2022.