Fives announces the acquisition of ProSim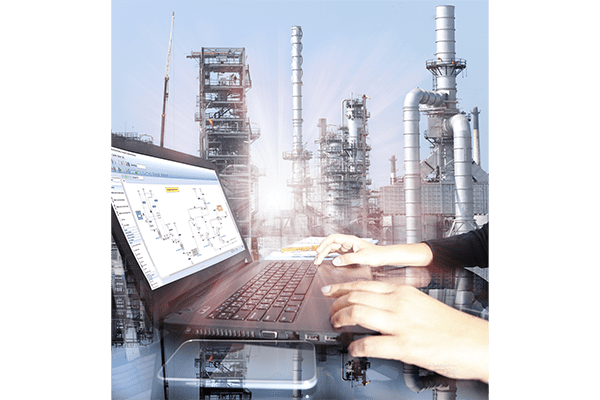 This acquisition aligns with Fives' strategy, which spans over 20 years, to develop digital tools for a more efficient and sustainable industry. With its recognized expertise in artificial intelligence, Fives helps its customers digitalize their operations and effectively use the data collected to anticipate maintenance or quality problems, increasing their productivity. Fives has also developed expertise in the field of digital twins and connected equipment to extend machine lifespan and reduce operational constraints.
By joining Fives, ProSim establishes its activity for the long-term and accelerates its international development. Under the new name "Fives ProSim", the company and its entire team will continue to serve their customers (Air Liquide, Sanofi, TotalEnergies, CEA, EDF, Yara, etc.) from Toulouse and the United States, to improve the operational performance of their industrial units, and reduce their environmental footprint.
"Fives and ProSim have been working closely together for 35 years, and we are delighted to join forces to prepare the future of the industry. Fives and ProSim will combine their expertise in process simulation with the ability to implement industrial solutions on a global scale to meet the challenges of industrial performance and decarbonization, in particular thanks to hydrogen."
Frédéric Thrum, Deputy General Manager of Fives, President of the Energy Division.
"To continue the development of ProSim, we have chosen to join Fives, a strong and innovative group and a pioneer in the digitalization and decarbonization of the industry. We are looking forward to combining our expertise to help industry in its necessary digital and environmental transitions (decarbonization, energy efficiency, bioeconomy, hydrogen, etc.). Fives international presence and multi-sector expertise will enable us to create new development opportunities and to be closer to our customers' needs."
Stéphane Déchelotte, Chairman and CEO of ProSim.
More information on ProSim here