Our experts capitalize on the know-how of the Fives group and jointly develop embedded solutions natively in the equipment to perform real-time analysis.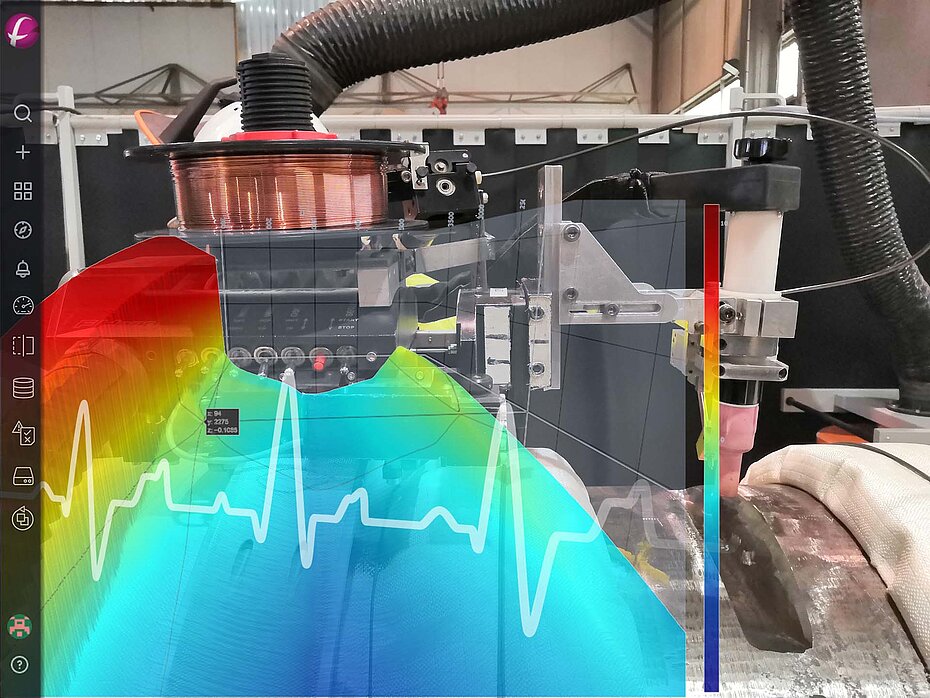 Nuclear sector - orbital welding.
Objectives:
Minimize delays due to late detected weld non-conformities. Get it right the first time.
To produce the highest quality orbital weld in the industry.
The Solution:
Develop a complete vision system through our CortX Alchemy platform to:

Digitize paper-based processes and gain traceability.
Check weld geometries, as early as possible, with 3D laser measurement in order to prevent high risk defect areas.
Synchronize information from several data sources (MES, suppliers, etc.) and automate report generation.
Ensure weld quality by tracking weld parameters in real time and alerting the operator during poor conditions.
Benefits :
Real-time monitoring of weld quality allowing complete traceability of the process and early identification of non-quality.
Make possible advanced treatments to determine the root causes of non-quality and predict defects... on a process that was still manual 12 months ago.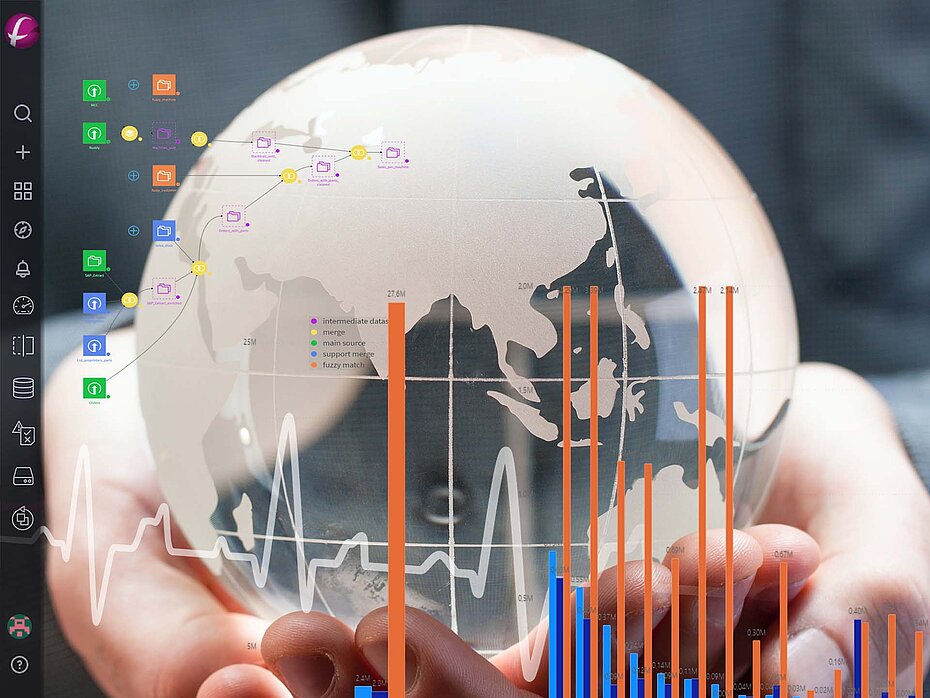 STUDY OF THE INSTALLED BASE
Machine tool manufacturer - After sales service
Objectives :
Define the actions to be implemented to revitalize after-sales service.
Contribute to the maintenance and development of spare parts sales activity by analyzing data :

Identify customers and active machine base.
Identify the risks of disengagement of certain consumers of spare parts.
Find business development opportunities.
The Solution:
Analyze sales history to identify the active installed base, understand the aftermarket, and investigate customer disengagement.
Analysis of market size and growing geographic areas.
Benefits:
A list of customers likely to be disengaged, as well as short- and medium-term actions were identified and forwarded to marketing teams for targeted sales actions.