DETECTING QUALITY ISSUES THROUGH IMAGING
We are industrial vision specialists with expertise in machine learning. We utilize both classical machine vision solutions and artificial intelligence (AI)-based vision approaches that are integrated within our predictive maintenance and quality offer.
Our goal is to identify problems and then show them to facility operators in a straightforward manner. This enables us to ensure optimal quality monitoring while reinforcing our predictive models.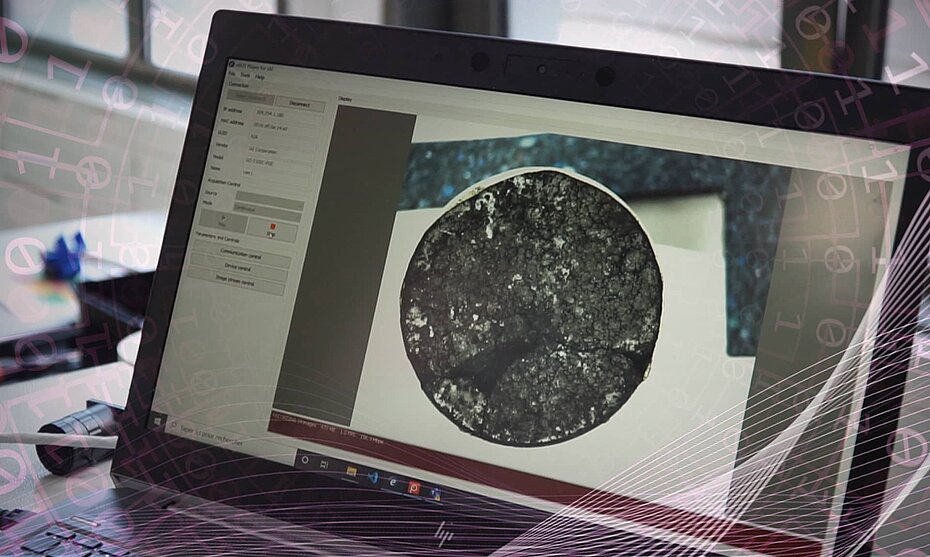 BLENDING PROVEN VISION SOLUTIONS WITH DEEP LEARNING
We recommend classical vision solutions for processes where data acquisition takes place in a controlled and repeatable environment. Image analysis should be performed on objects with low variability in shape and appearance.
We offer Deep Learning vision solutions for situations where the amount of data available is too variable for traditional data processing methods. An example would be where there is a high variability of objects to be inspected, and where the environment is poorly controlled.
Utilizing AI, we aim to design models that generalize data and do not lead to overfitting. We set up mechanisms that enable our clients to update models with new images to limit the performance degradation over time.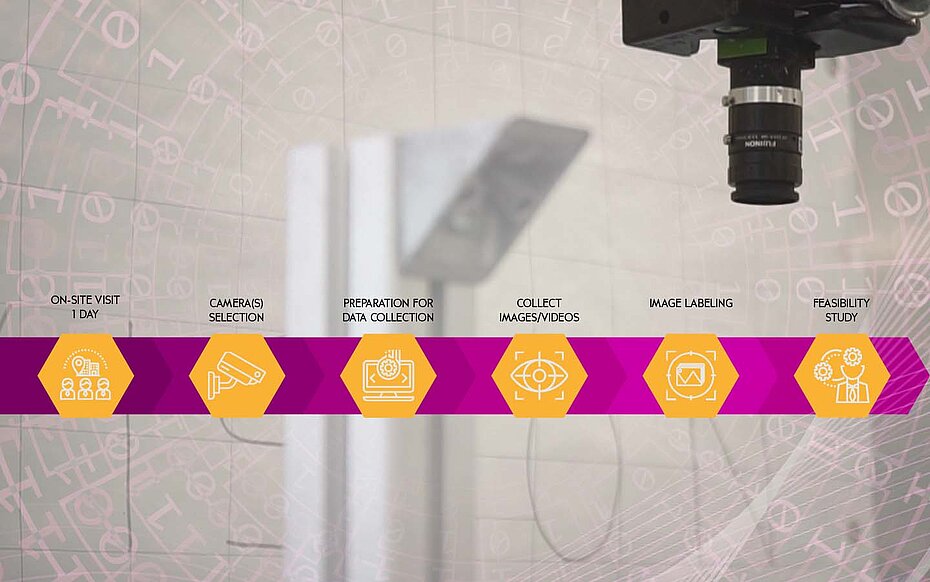 SETTING UP A VISION SYSTEM
Vision—AI or classical—and its integration in the industrial world is not always easy to understand. That's why we propose a complete approach. We begin with a thorough analysis of the situation, environment and potential. With this information, we select the right cameras or other data acquisition devices, and the treatment processes.
This approach generally leads to a proof of concept from which we can validate the project's technical feasibility as well as how the solution will perform in the field.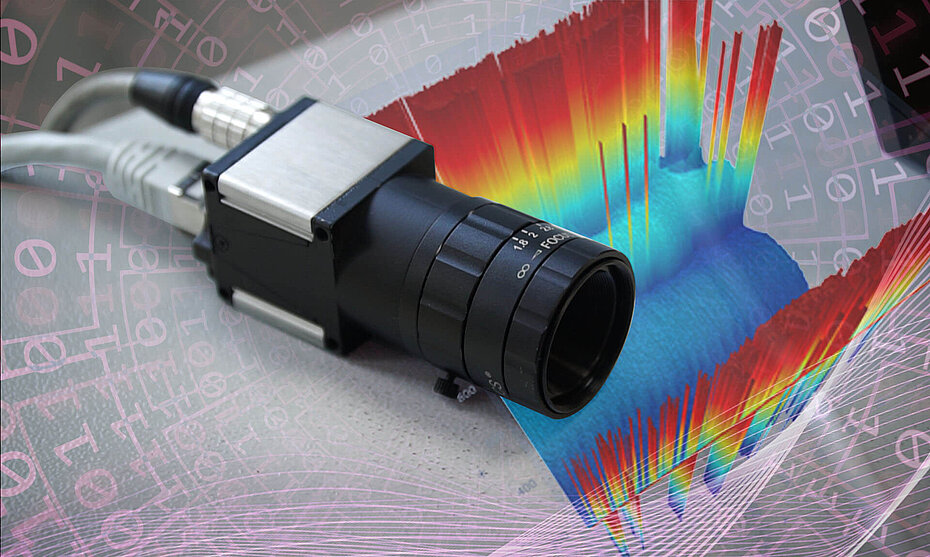 VISUALIZING DATA TO DETECT FAULTS
Sometimes, equipment malfunctions and errors are so minute that they cannot be detected by the naked eye. Industrial vision enables us to identify those small faults by using images and video in conjunction with AI models. The resulting data is then quickly transcribed in a user-friendly graphical format by our CortX Alchemy platform. With widgets dedicated to video and image rendering, our dashboards can be built in only a few clicks, highlighting relevant data in the most dynamic fashion according to need.