Benefit from Fives' multi-expertise for your industrial skids
A major industry player in France and worldwide for over 100 years, Fives is now an expert in manufacturing industrial piping. With over 2,000 Procedure Qualification Records (PQRs), Fives ensures expert skid assembly for all your industries.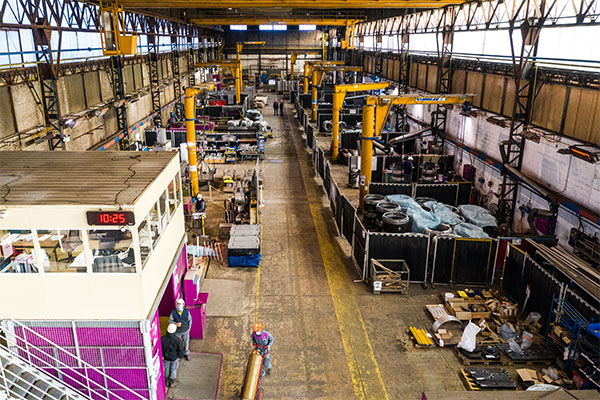 Accessible teams dedicated to your projects
Working throughout France, our technicians and engineers are able to work at your sites to support your projects and ensure they run smoothly.
Our dedicated on-site teams can accommodate all project partners and all specialties at the same site. They work within an inter-disciplinary short loop, with control over the project and schedule. We ensure the sequenced prefabrication of piping and the accelerated integration of components. We can assemble your installations, and we have a unique plant acceptance and dispatch site covering an enclosed 28,000 sq. m area.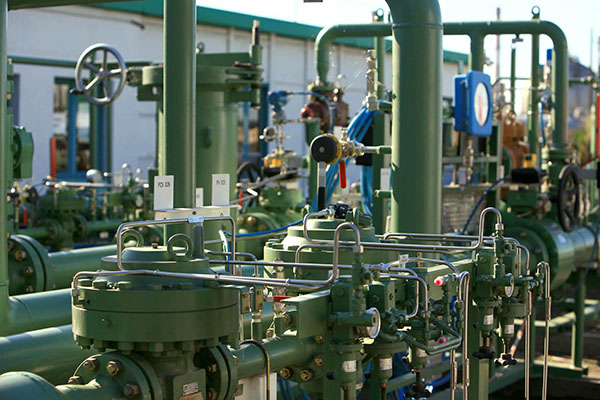 Durable equipment for the industry of the future
Innovation has always been a core Fives value. That is why we combine technical expertise gained from our experience with a continuous drive for innovation. We produce skids and piping networks for industries such as nuclear, oil and gas.
The quality and reliability of the equipment that we supply to these industries - with high technical and regulatory standards - allow us to work on some major projects. Our technicians' expertise guarantees the work is completed successfully at all stages of manufacturing and assembly. This expertise now allows Fives to establish itself on the buoyant hydrogen market.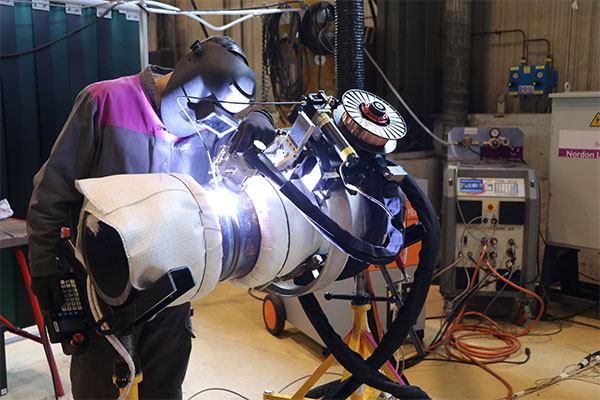 Our welding skills for your equipment
By relying on Fives for the creation and assembly of your industrial skids, you ensure that the various modules will benefit from our welding expertise.
Fives has over 2,000 PQRs covering different international codes. Internally, our teams have around 200 qualified welders who receive ongoing training, as well as welding engineers. We also have an R&D department dedicated to high-quality and high-tech innovative welding processes.
Our machinery includes cutting-edge welding equipment.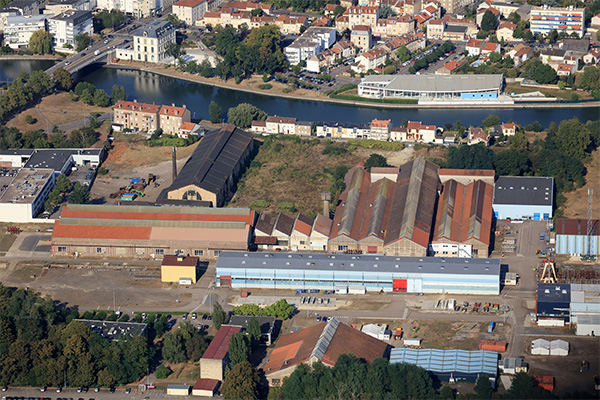 Quality and reliability: the two cornerstones of our business
Thanks to a quality process applicable to all stages, from design through to assembly, Fives is now able to offer quality and reliability for large installations.
Supported by our expertise in prefabrication, piping and welding, we offer comprehensive guidance for your projects. Our 30,000 sq. m dedicated to prefabrication in 7 workshops across France work with carbon, aluminum, stainless steel...