Our services dedicated to industry professionals
As a major industry player for over 100 years, Fives has a perfect understanding of the specific needs of companies in different markets.
Thanks to its locations throughout France, Fives is able to offer you a prompt and expert response.
Discover the scope of our company's expertise in piping, pressure vessels and maintenance contracts.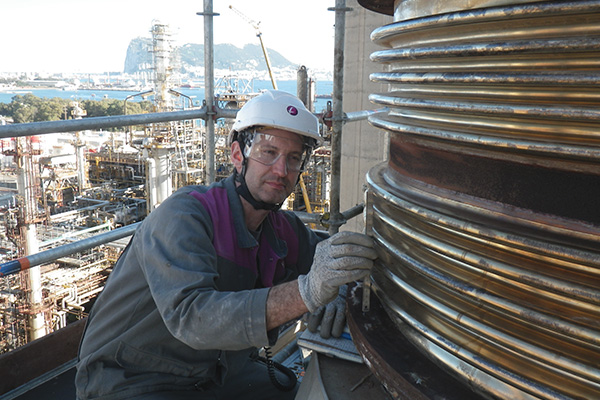 Fives can offer technical appraisal of your equipment for pressure vessel equipment (categories 1 to 4), piping (categories 1 to 3) and materials as per the ISO/TR 15608 standard and different alloys. Fives has a thorough understanding of the CODETI, CODAP, CODRES and ASME codes, plus over 2,000 welding procedure qualification records (PQR).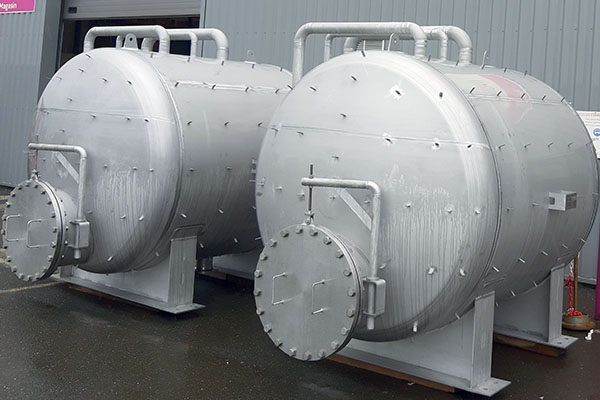 As a piping expert, Fives supports you with the study, supply, prefabrication and assembly of your systems. We can carry out new works, or maintenance and works linked to a problem causing a shutdown. We are by your side, from manufacturing through to maintenance.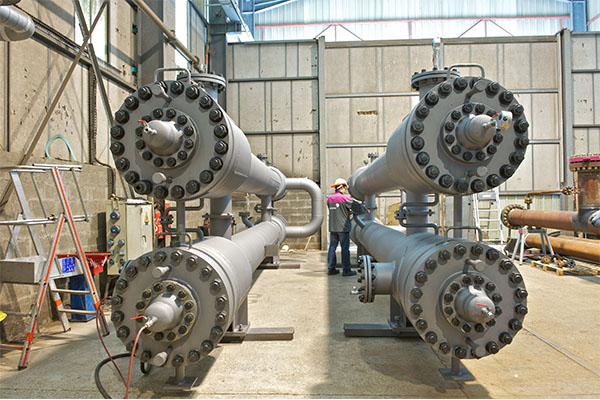 Thanks to our knowledge of pressure vessels, we are able to help you design your equipment. We can carry out size calculations and create tube exchangers, or equipment such as canisters, tanks and vats. Our operational staff are also available to maintain your storage vessels.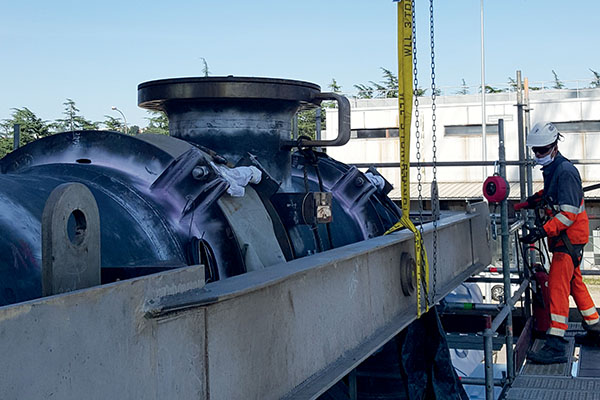 Fives can deploy teams quickly or regularly for everyday maintenance or corrective maintenance of your installations. Our multi-disciplinary teams work on planned shutdowns or to identify the cause of a fault and repair it.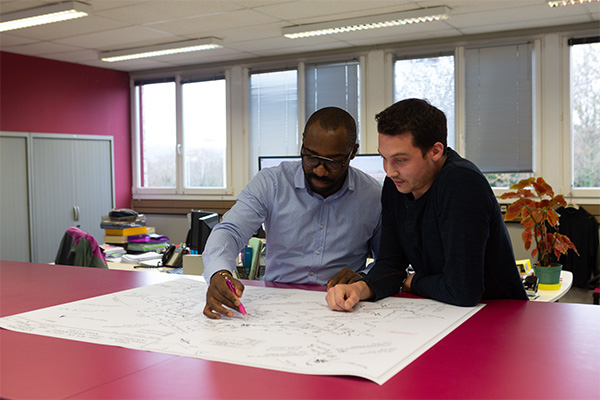 Our design office comprises experienced engineers who can help you to design your installations and offer expertise in support structures. Piping, pressure vessels, maintenance: they can help you with size calculations, test equipment flexibility and earthquake resistance. The design office also designs pipe layouts.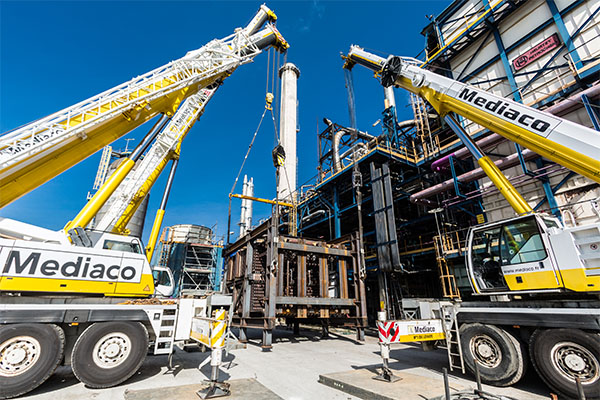 Our industrial and mechanical piping experts can support you in the event of a unit shutdown. Fives teams can travel to offer a wide range of services, including planning, adaptation, subcontracting management and project management for your shutdown works.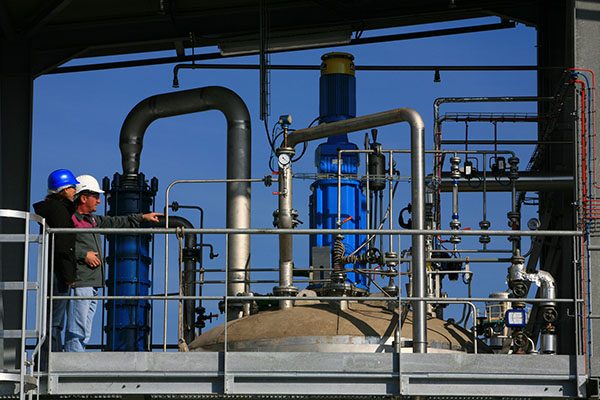 Multi-year maintenance contracts
By choosing a long-term partnership with Fives for your industrial maintenance, you benefit from a permanent team deployed to your sites. We offer contracts with performance targets and optimization of maintenance methods for your piping, locks, pressure vessels and mechanics. Additional teams can also be employed if your needs change.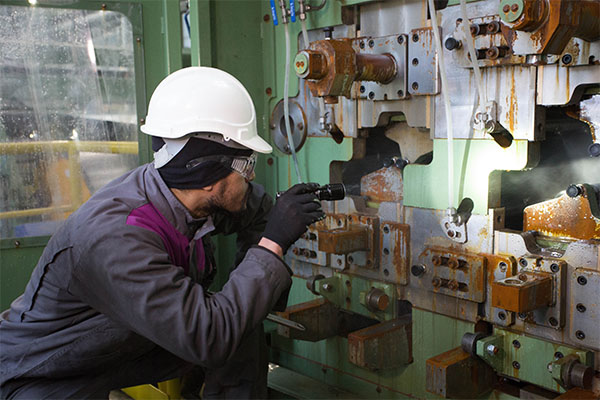 Process and mechanics maintenance
Fives offers solutions tailored to process maintenance and mechanics to guarantee the performance of your industrial equipment at the desired levels of integration. Our dedicated industrial maintenance teams carry out preventive and corrective maintenance on a variety of industrial equipment in the fields of piping, process pressure vessels and mechanics.