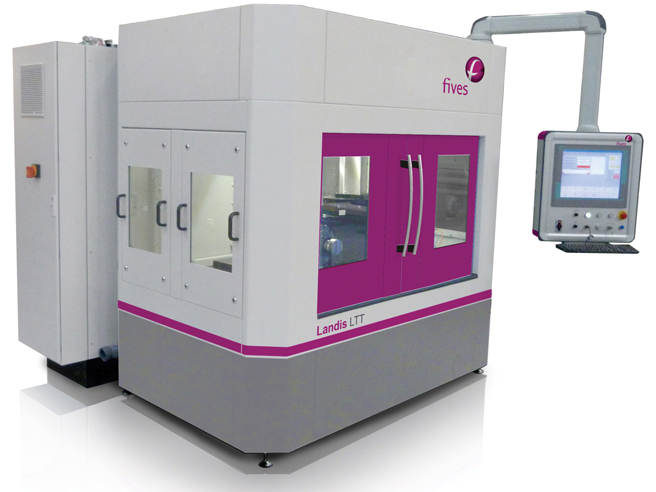 Features:
Max. grinding diameter (OD) - 100mm
Max. external grinding length - 100mm
Min. internal grinding length - up to 100mm
Machine dimensions (W x L) - 1,600 x 1,900mm
Swivel range - +/- 135 deg
Hyrdostatic turret bearing
High flexibility in workpiece grinding operations
Various spindle configurations available
Hard turning and polishing capabilities
Reduced work piece changeover time
Constant wheel surface speed
Landis LTT
—
Twin-turret, multi-spindle grinding

Twin-turret, multi-spindle solution to grind ODs, IDs,faces,
tapers, concentric and eccentric diameters to sub-micron
tolerances in single clamping.
Superior surface finishes
Easy automation integration
High performance control with open architecture