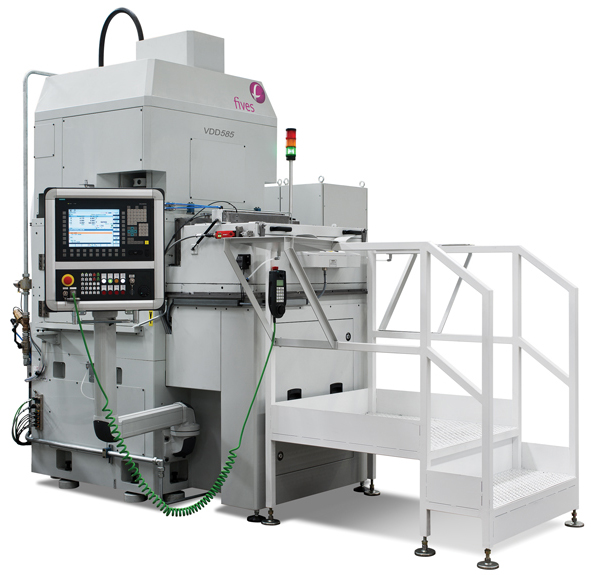 Features:
Width - 2,700 x 3,100 x 3,100mm 8.9' x 10' x 10')
Max. thickness - 85mm (3.4")
Min. thickness - 0.5mm (0.02")
Max. power grinding wheel - 22 - 30 kW
High resistance cast iron machine bed
CBN or conventional grinding wheels
Servo-controlled wheelhead and dresser positioning
Closed loop of forces to guarantee thermal stability and mechanical stiffness
Wheel balancing system
Robust single cast dressing arms for an optimal grinding performance
Wheels are dressed simultaneously, to ensure an optimal dressing time
Gardner VDD 585
—
Designed for flat and parallel surface grinding

High productivity machine with 3 block cast iron box
type framing structure for superior rigidity.
Main spindle and wheel mounting flange is forged as one piece
Simple adjustable tilting mechanism for wheel-tilting
Solid roller guide design for maximum stiffness
Different working fixtures and processes available
Giddings & Lewis - RT 130
---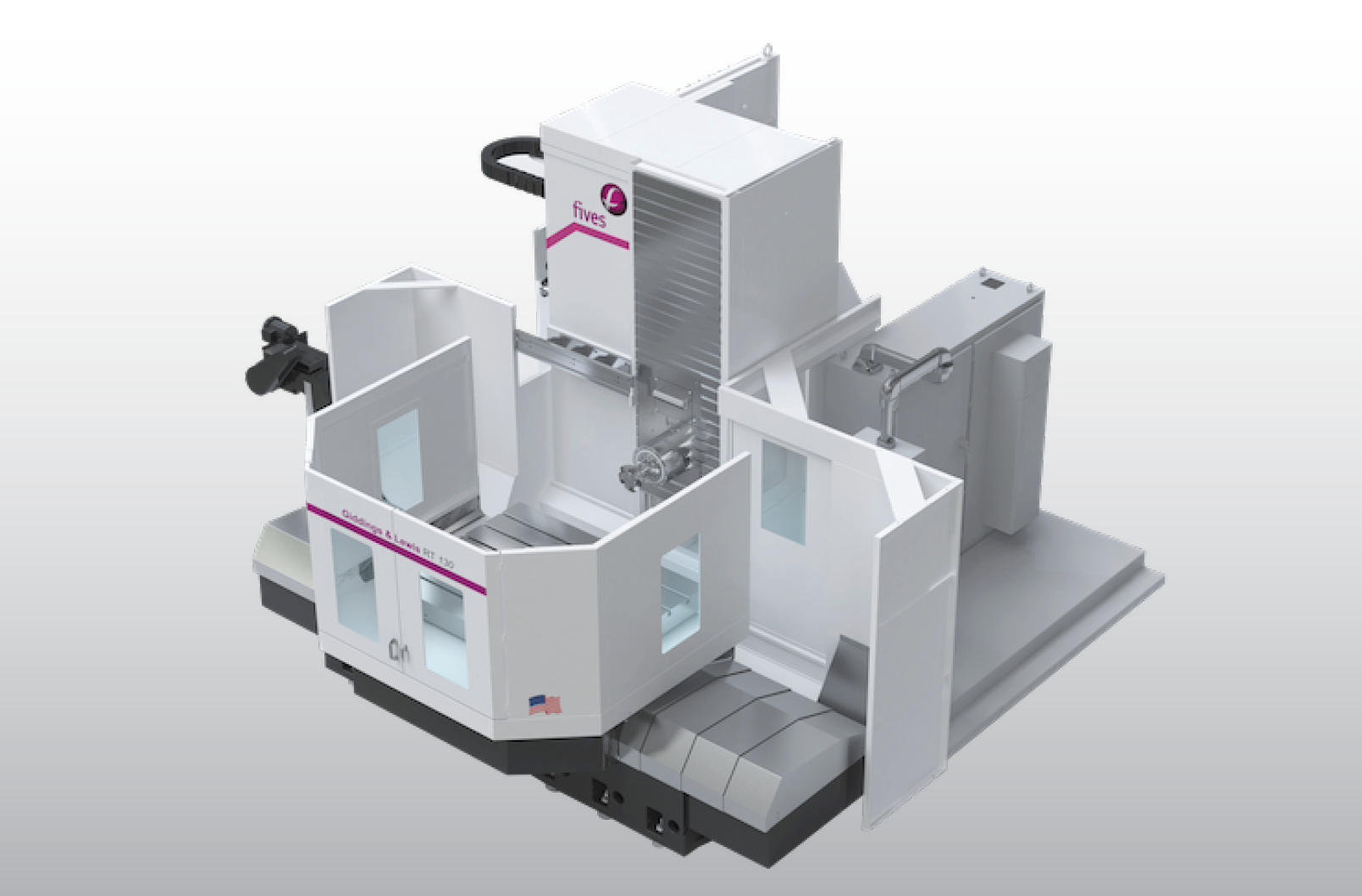 Giddings & Lewis - V 1250
---