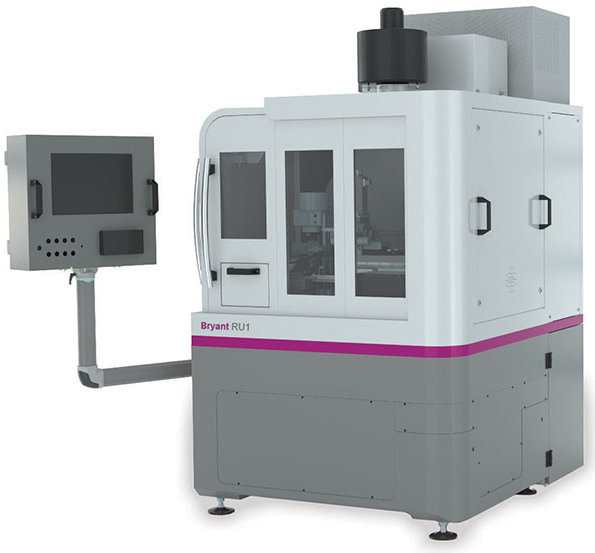 Features:
Max. swing diameter - 127mm
Max. workpiece length - 63mm
Max. internal grinding diameter - 38mm
Max. internal grinding depth - 31mm
Max. workhead speed - 3,000 rpm
Dimensions (W x L) - 1,220 x 760mm
High acceleration linear motors
Thermally stable base
Adaptive thermal compensation
Landis-Bryant RU1
—
High precision grinding on a very small footprint

Designed for bearings, automotive, fuel management, valve
and drive train applications and other high precision applications
for various industries.
Hydra-TrucTM round bar hydrostatic way system
Fanuc i Series control
Cincinnati - Robotic Viper
---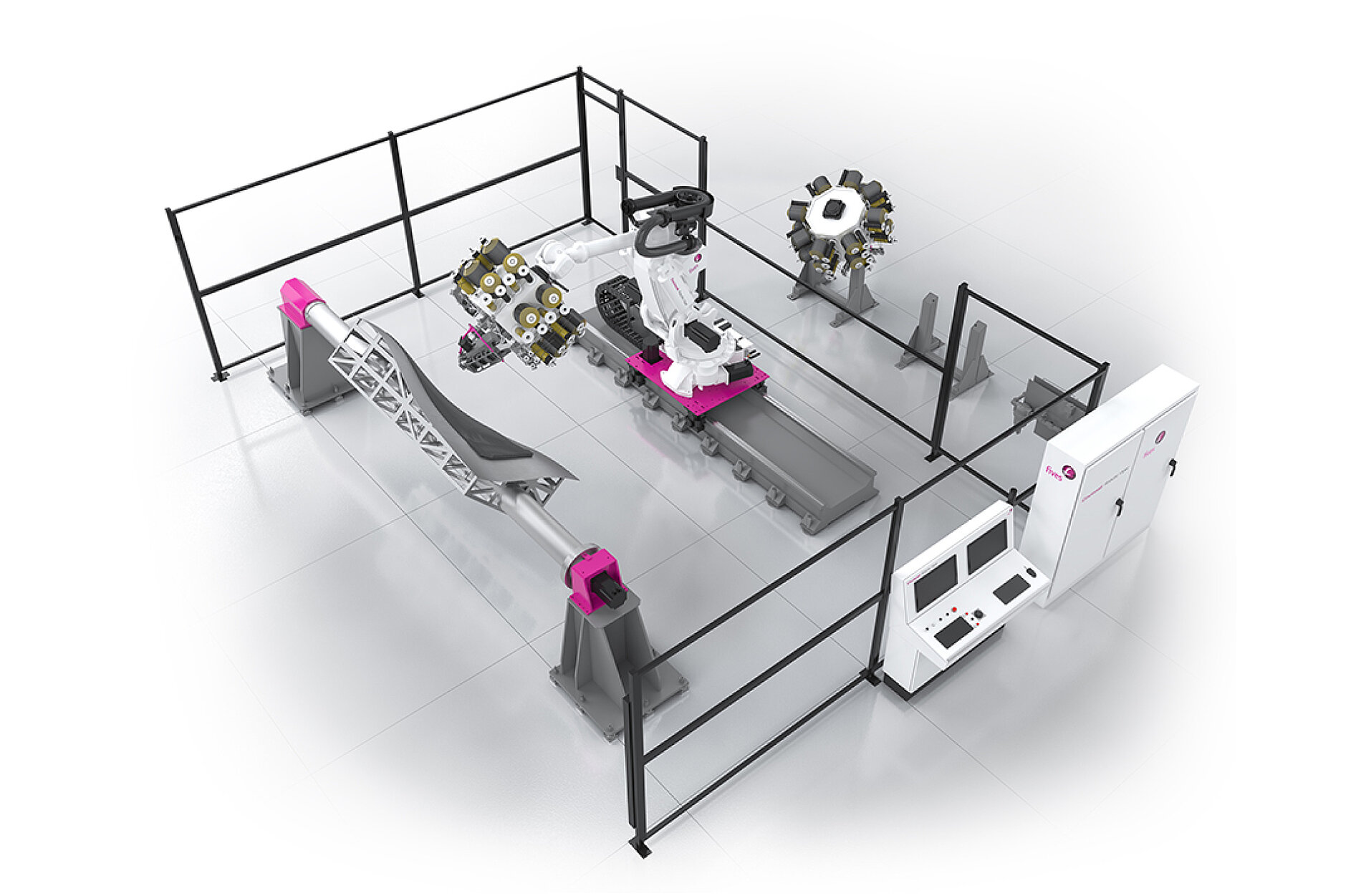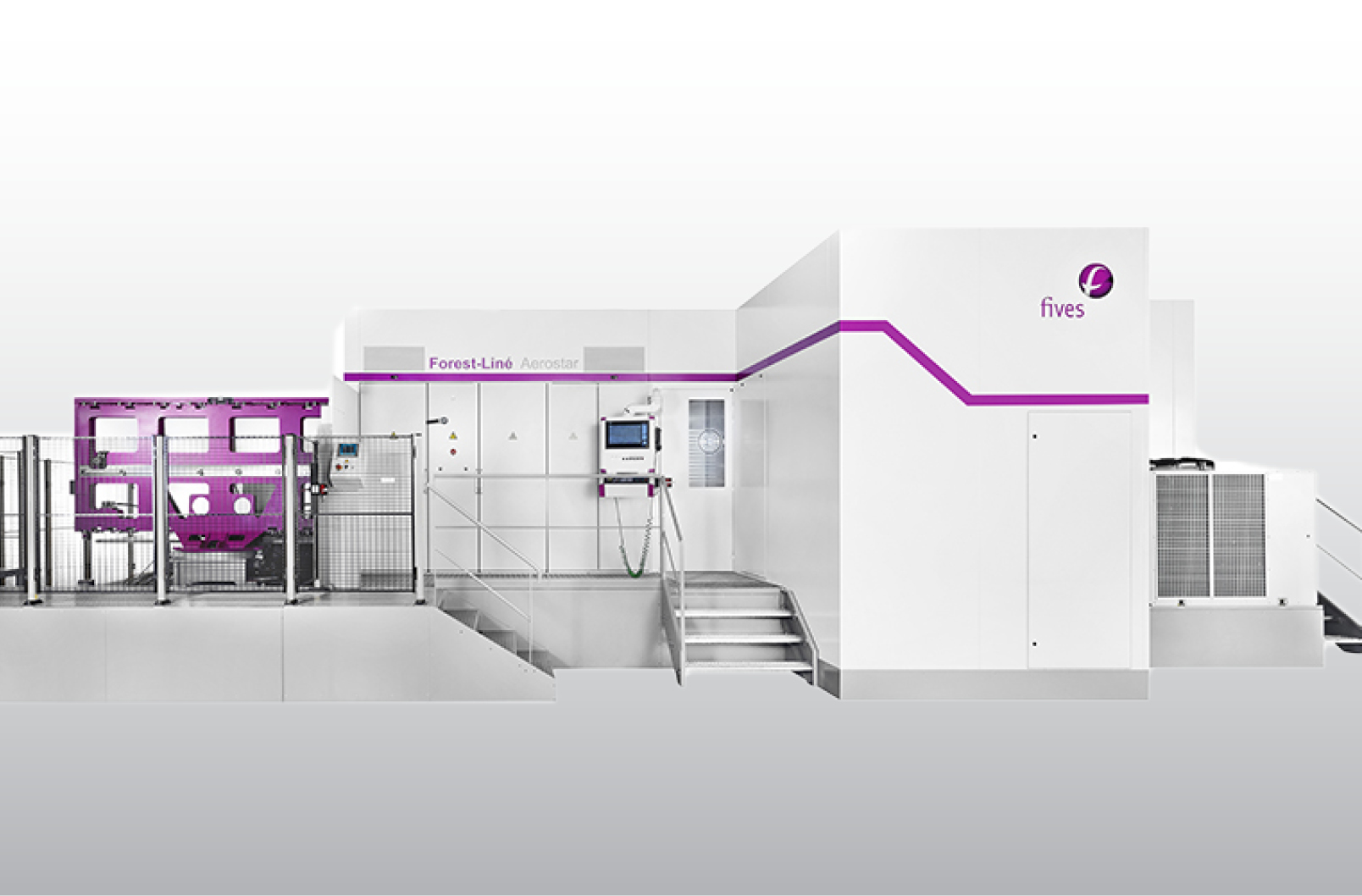 Giddings & Lewis - V 1250
---