DISCOVER HOW WE CAN OPTIMIZE YOUR PROCESS!
Through Fives Liné Machines' main robotic solutions, let our experts optimize your machining processes. Whether you work with aluminum, steel, titanium, or carbon composites, our team's expertise is to develop robotic solutions that will increase your productivity.
Combining your challenges and our experience, we will bring your factory beyond your expectations.
Book a free consultation with our experts
Fill in the form below:
How a free consultation can benefit you:
Challenge your needs and identify potential solutions
Make sure you make the right technical choice according to your needs
Get access to modelization visuals at every stage of the process
Brainstorm with well-known material removal experts in your field
From ideas to actions!
ROBOTIC SOLUTIONS OFFERINGS
TRIMMING, DRILLING, MILLING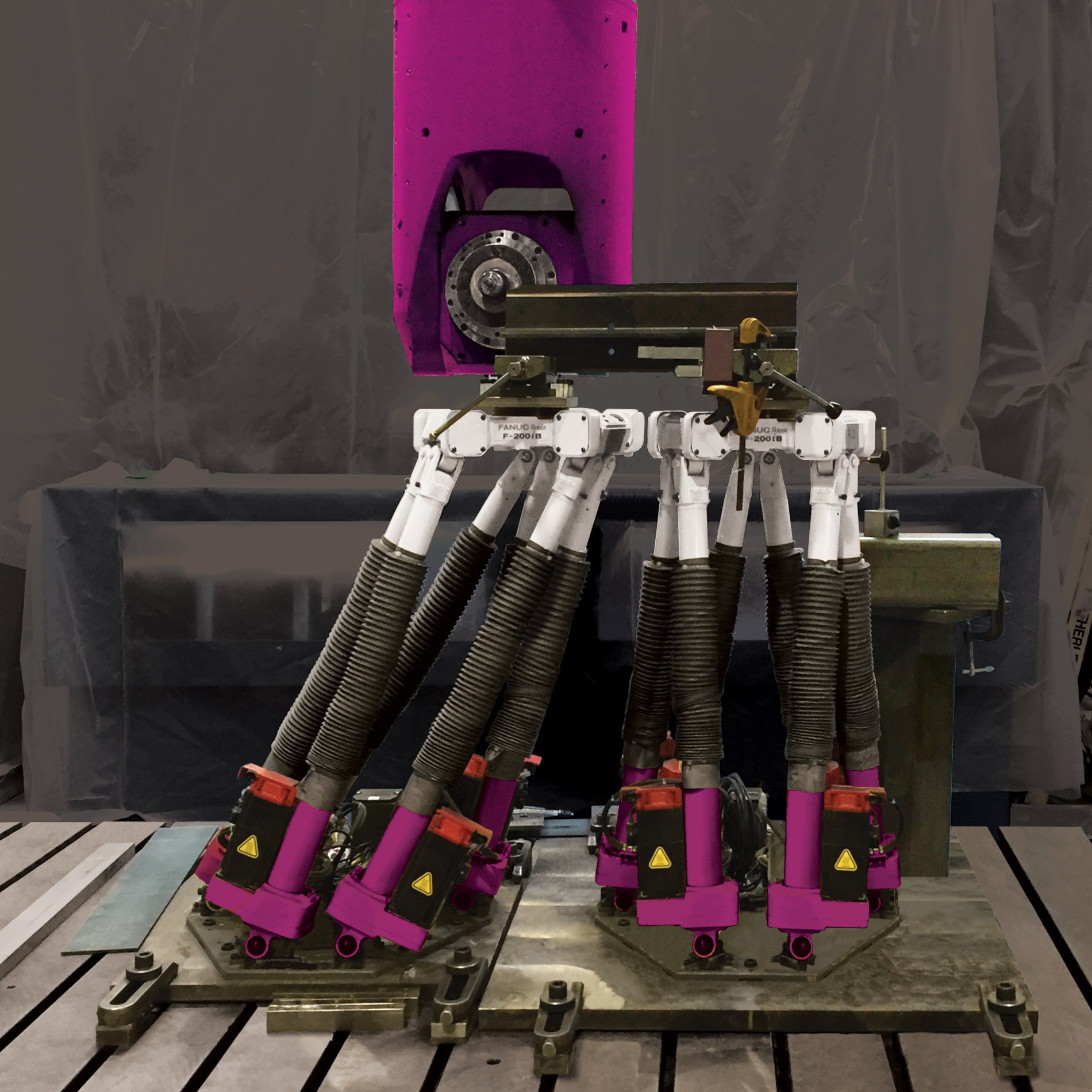 GRINDING, DEBURRING, POLISHING, SANDING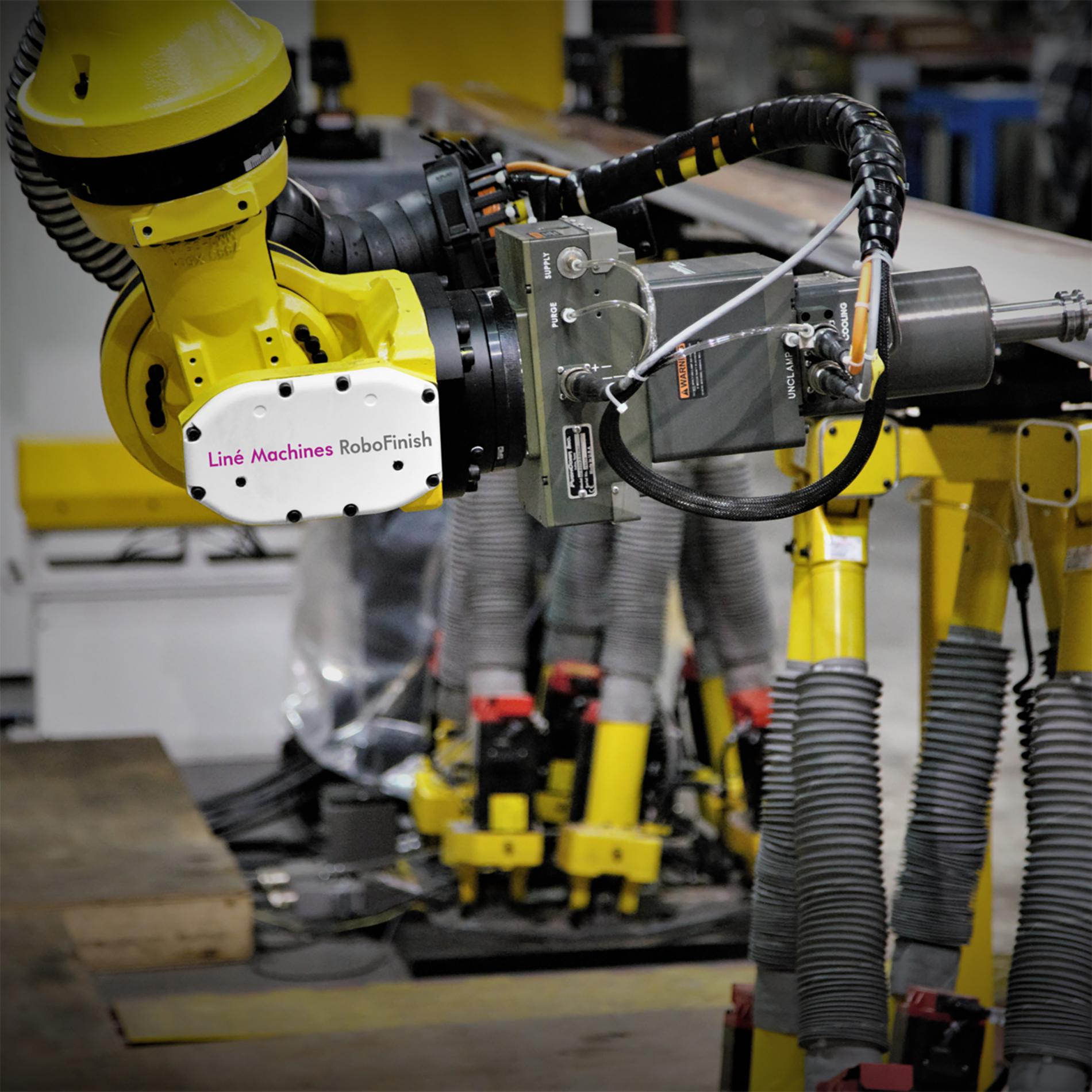 TOOL CHANGING, CUSTOMIZE & HANDLING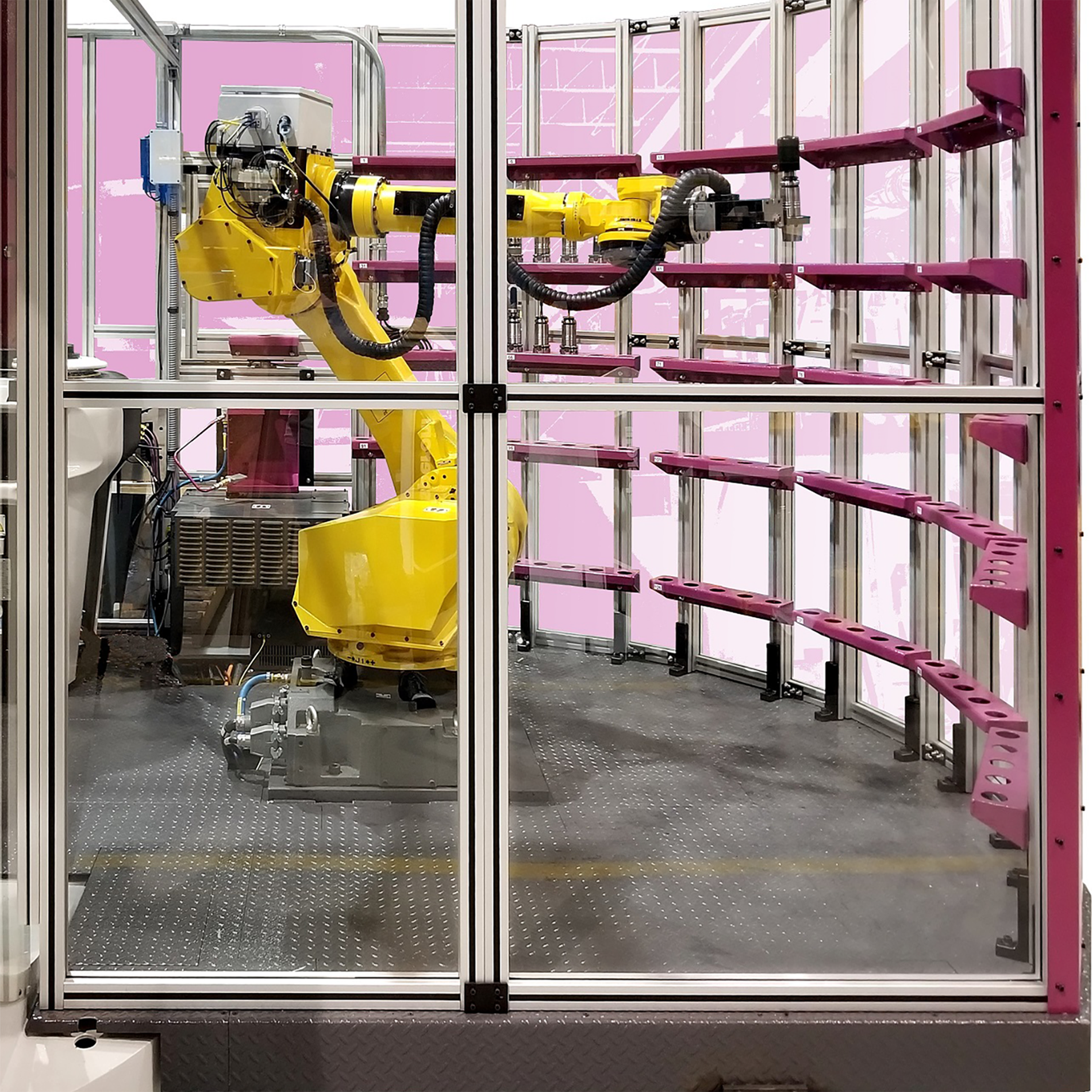 HOW WE WORK
Get a free consultation with a member from our team.
During our meeting we get to know and understand your challenges.
Based on your expertise and first hand-knowledge and our team's experience we analyze a range of automation possibilities.
We put a plan in motion to turn your problems and technical requirements into your greatest assets!
WHY ROBOTS ARE EFFICIENT FOR MATERIAL REMOVAL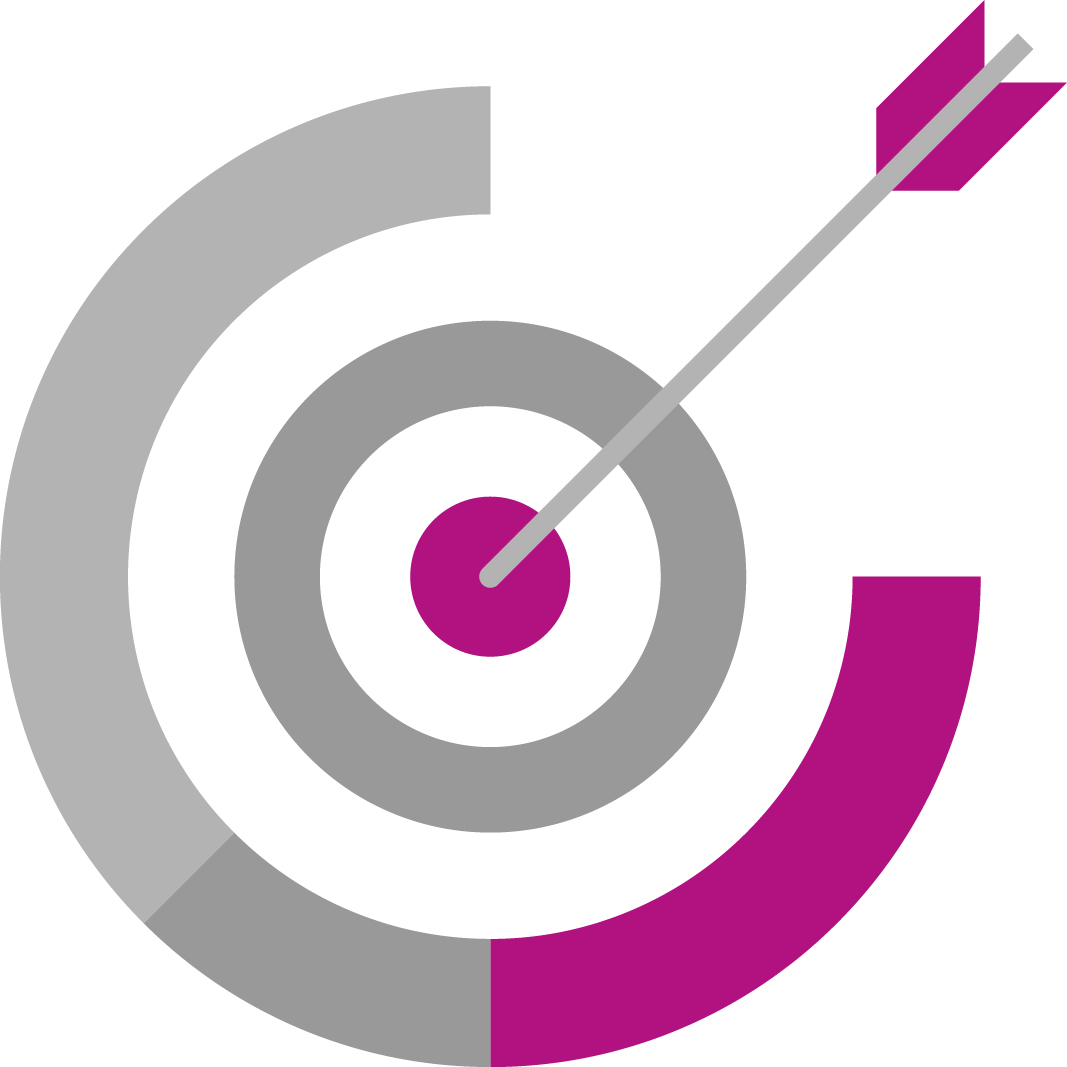 MAXIMIZE YOUR MACHINE TIME