Fives Nordon, a winner of the Recovery Plan with "Nuclear Pass"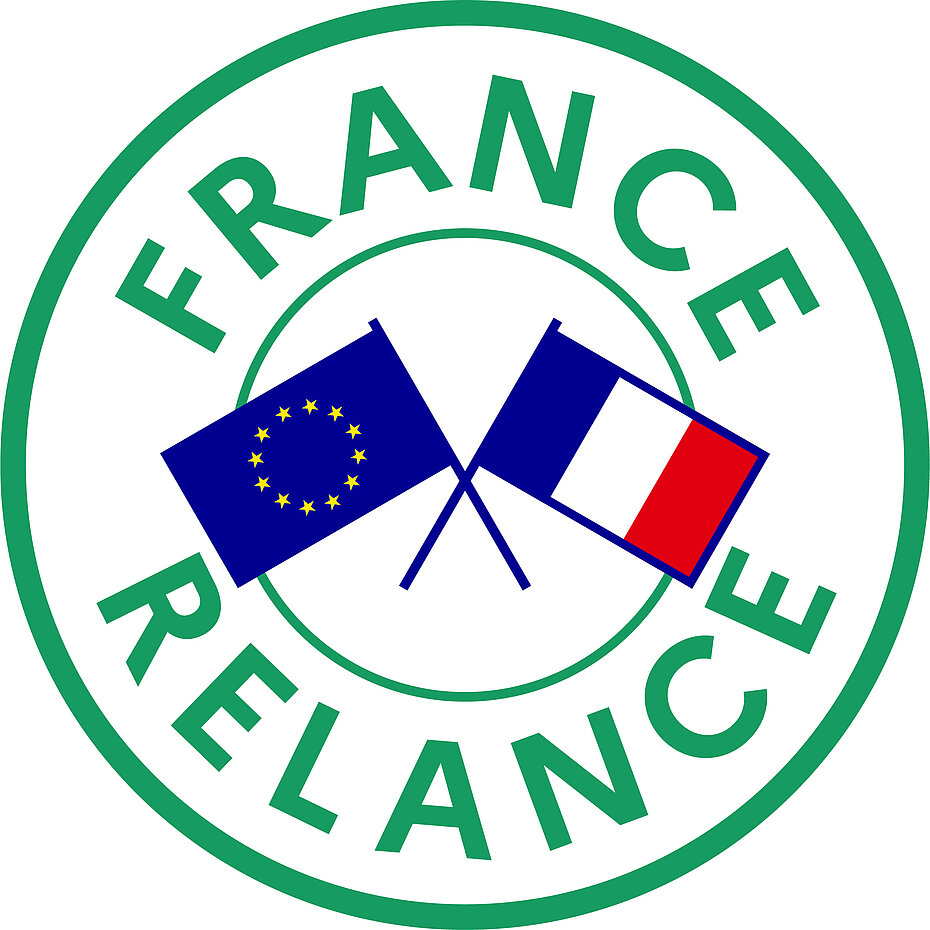 The "Nuclear Pass" project, created jointly with the UIMM Lorraine training center, aims to address the issue of hiring and training with a limited pool of available workers and ensuring that Piping professionals' skills meet the quality levels required by the nuclear industry.
A collaboration that will lead to a training program for nuclear companies in the Grand Est region with the ultimate goal of "producing right first time," a major focus of EDF's Excell Plan.
Among other things, the Pass Nucléaire will help to prepare our teams for the work involved in the "Grand Carénage" plant refit program and future EPR2 reactors.