Innovative maintenance expertise for all sectors
Capitalizing on 200+ years of experience in industry and a cutting-edge approach to industrial maintenance, we propose a wide range of offers suited to our customers.
From one-off maintenance for specific machines to maintenance contracts with performance targets for a whole plant or process, our offers are supplemented by additional services: installation reliability upgrade, maturity audits, installation operation assistance, reinforcing maintenance tools (methods, CMMS, etc.).
Over
70
Customer locations
Over
95%
Of employees with a permanent contract
Innovation is central to our approach
As an innovation leader, we base our approach on business expertise. Our innovative solutions (digital, AI, methods) address our customers' challenges of production gains, energy and resources.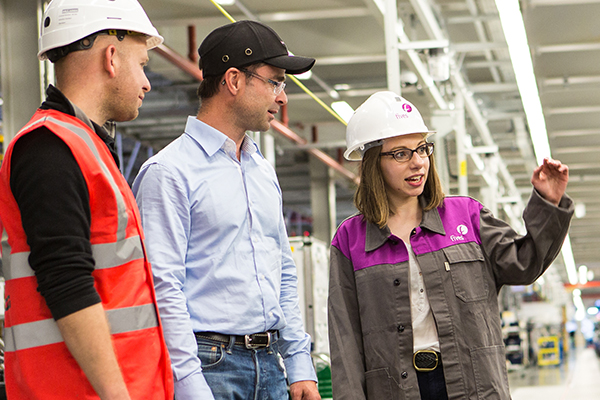 We support our customers with consulting through maintenance maturity audits, installation operation, training, equipment reliability studies and maintenance methods and tools upgrades.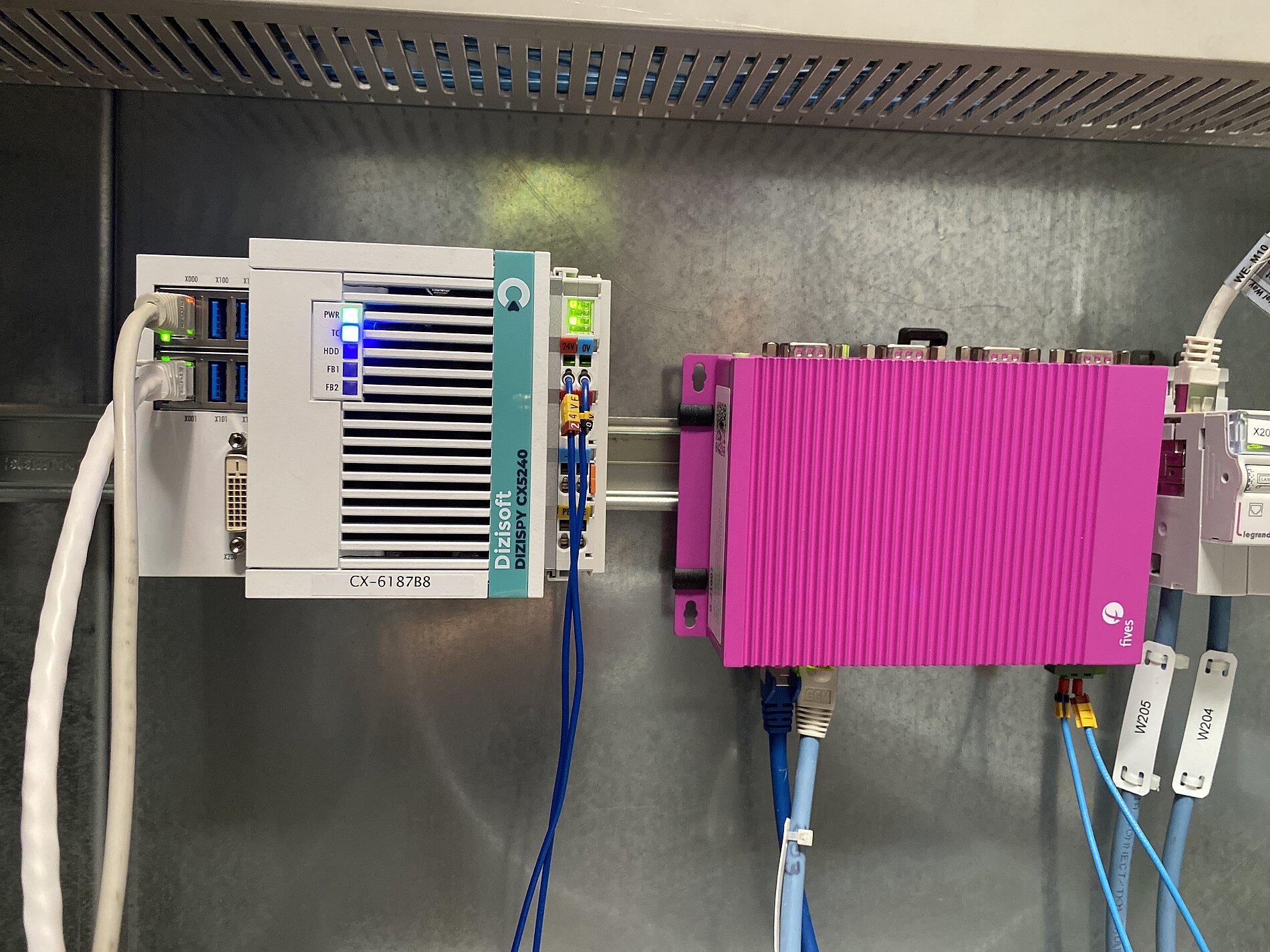 Solutions to optimize energy efficiency !
Up to 30% of energy savings on your equipment
We support you in the optimization of your machine's energetic consumption thanks to machine connectivity solutions and tailor-made recommendations based on over 200 years of industrial know-how.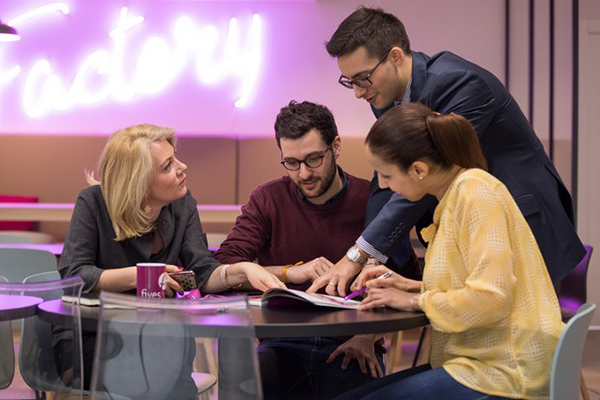 A company which cares about its employees
Over 80% of our employees are satisfied to work in an environment conducive to good quality of life at work.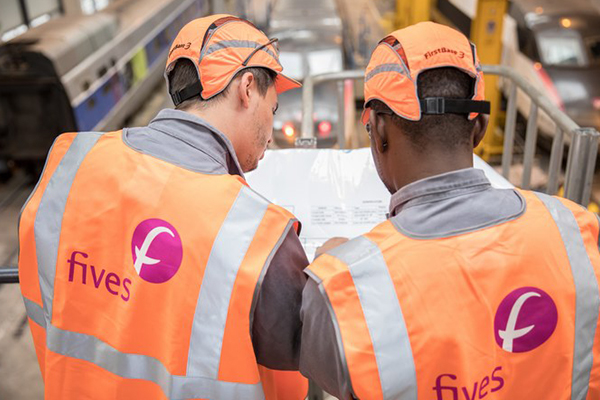 Our mission: training specialized profiles
We are the only group to offer a large-scale training service on technical and maintenance methods jobs via the Fives Academy - Maintenance.