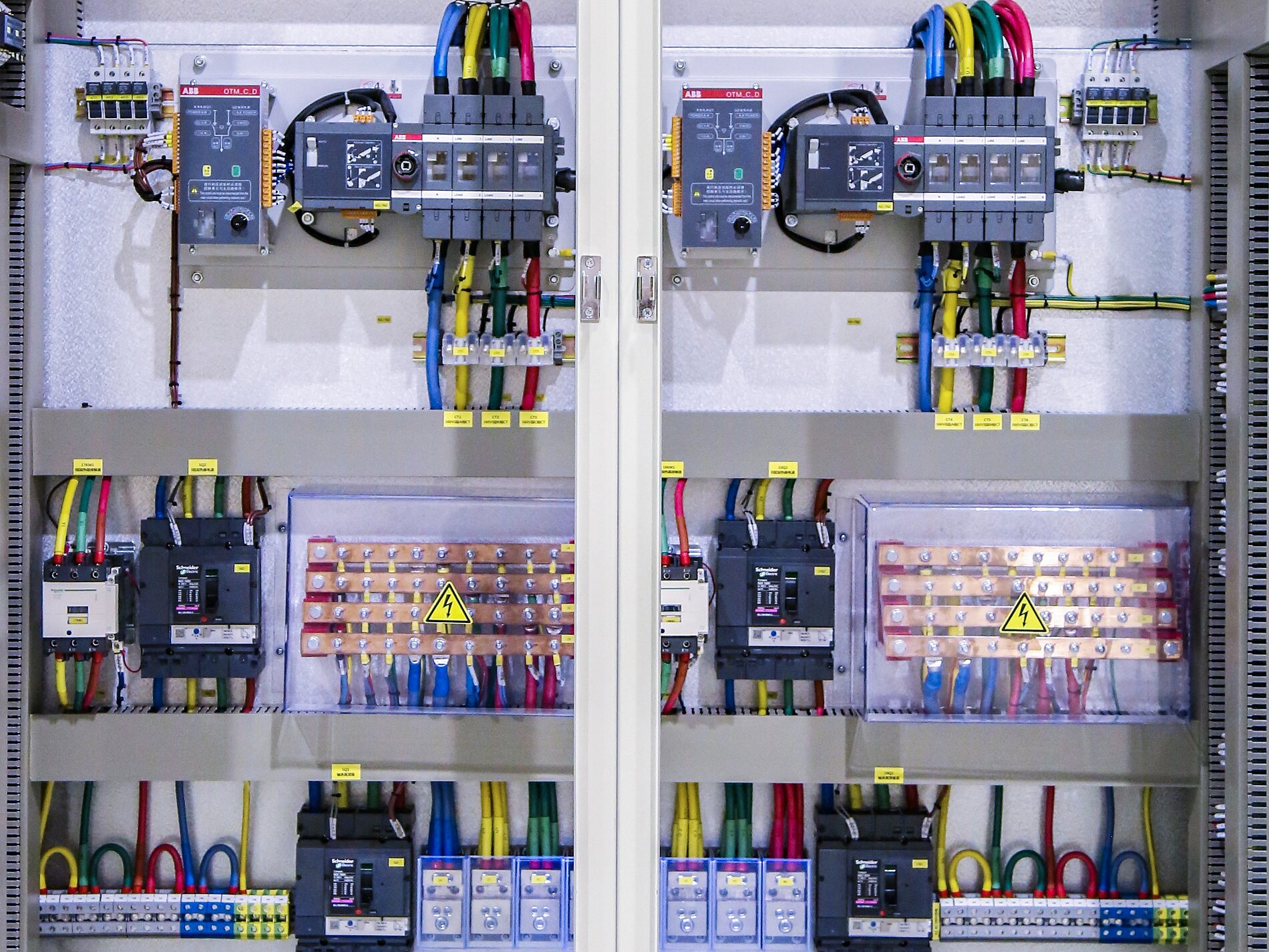 Operational support
We are here to support you in all areas of your process and production operations, from troubleshooting to training, in-person or online, with our global network of experts. Bringing many decades of international experience and process expertise, we provide operational support for single projects, or on an ongoing basis as you pursue new markets.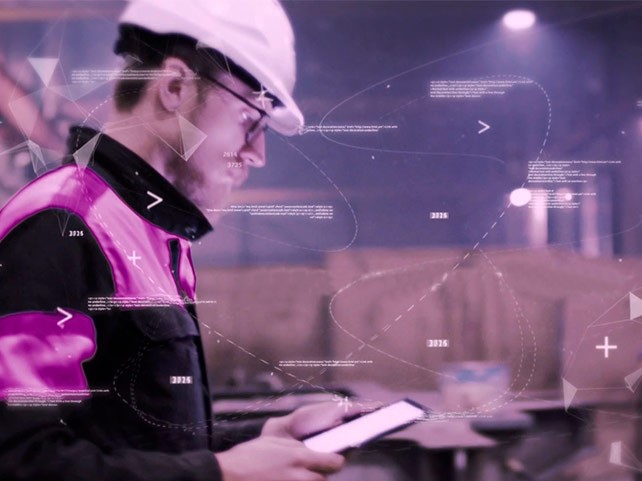 upgrades
With world-class technologies and decades of experience, your modernization and upgrade projects are in good hands with Fives. Our experts are here to help plan and execute your project to modernize and upgrade your plant.
As technologies develop, you might be thinking about the best way to modernize and upgrade your process. Whether you want to overhaul an entire plant, or target specific bottlenecks, our solutions are customized to your goal.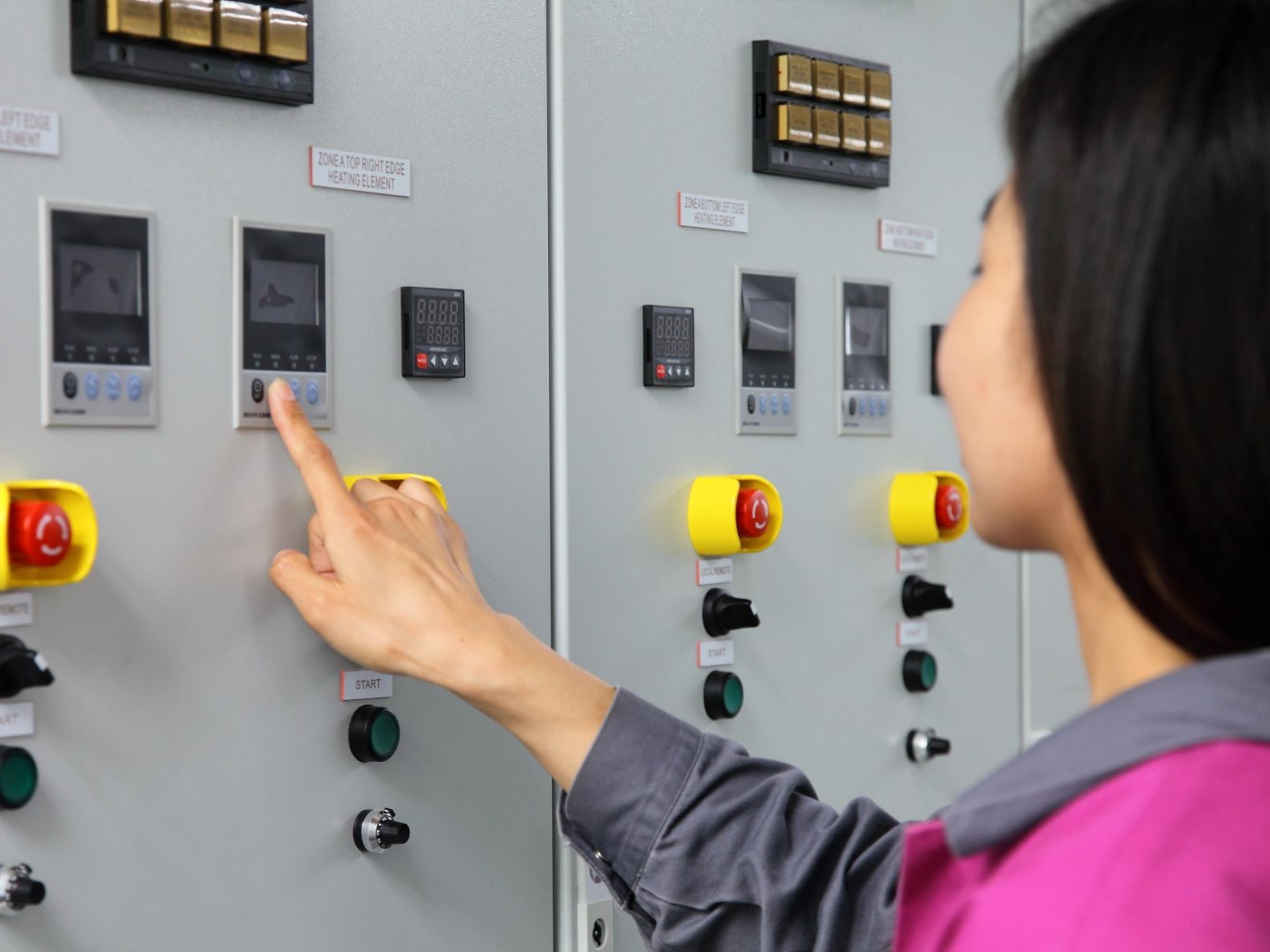 parts & repairs
Whether planned or unplanned, downtime should be kept to a minimum to ensure a quick return to productivity. We are committed to guaranteeing prompt delivery of high-quality spare parts and speedy repairs services, giving you the peace of mind of a schedule you can rely on.
Guaranteed lead time supported by experts
A complete spare parts service